Your Dream Kitchen Remodel
—Brought to Life
Every kitchen redesign starts with a vision. Here at CCL HomeScapes, we help you turn that vision into reality. From cabinets to countertops, our designers take careful steps to help you design, plan, and fulfill every detail.
MEET HOMESCAPES DESIGNER
Sonali Gupte
Working in kitchen design for 17 years, Sonali knows every great design starts with thorough planning. CCL's wide range of cabinet lines and kitchen products gives Sonali the freedom to design with creativity while working within the constraints of each client's budget. Her process starts by introducing clients to our showroom and explaining the differences each product can achieve. From here, she assists clients with the selection of other elements, including countertops, backsplash, appliances, hardware, and plumbing. Sonali enjoys designing kitchens that bring people together and allow families to cook, create memories and spend more quality time together. When she's not working, she enjoys traveling to small towns with her family and exploring the local crafts, shops and cuisines.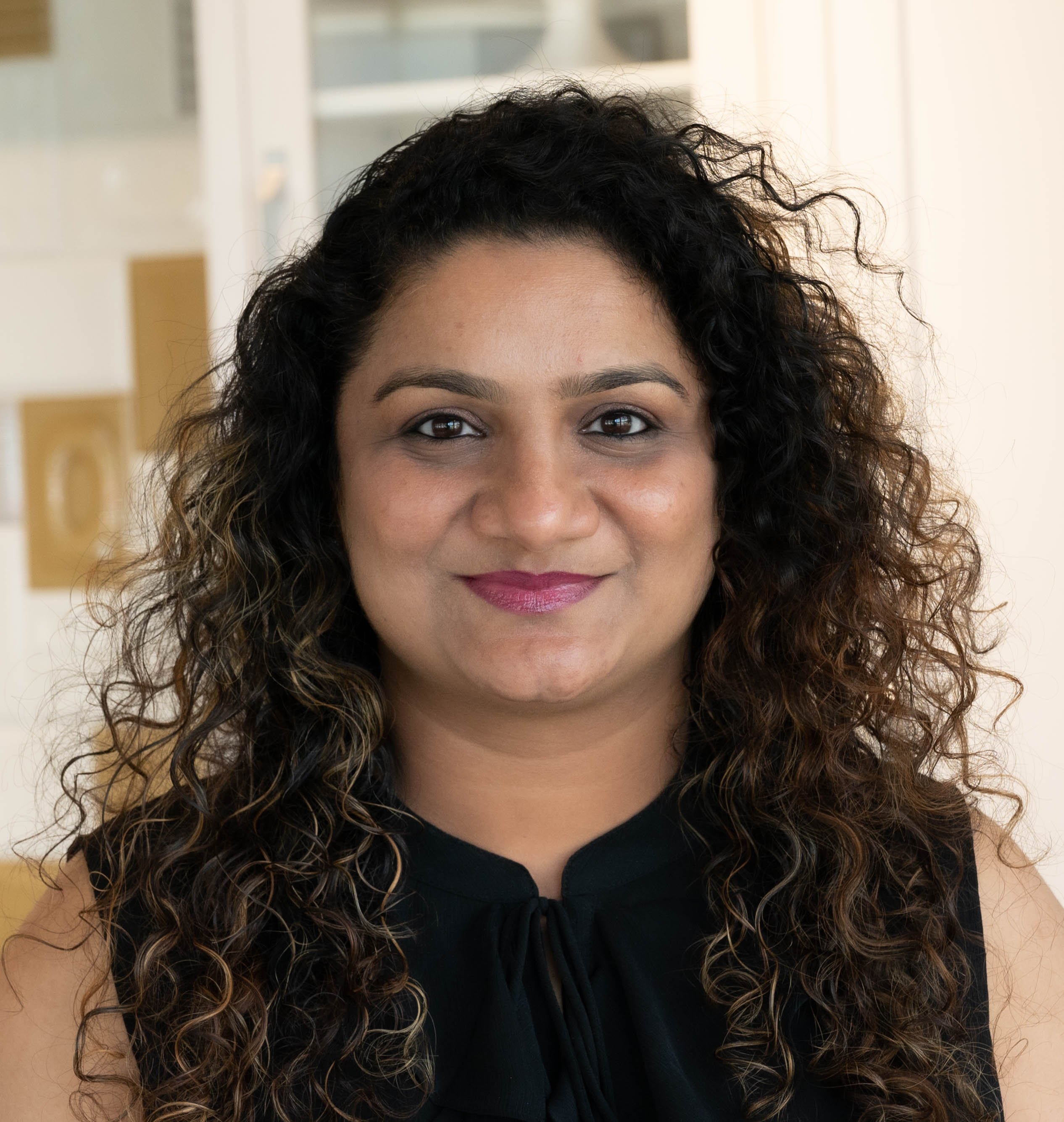 "The kitchen is the most important part of any home. The family that eats together stays together. So, designing a kitchen is like designing the heart of the home."
Sonali Gupte
See Our Step by Step Process
The CCL HomeScapes team stays with you through every stage of the kitchen renovation process, guiding you from design all the way through installation.

Download our guide to see what you can expect at each stage of the journey.
FEATURED WORK
---
Featured designs by Sonali Gupte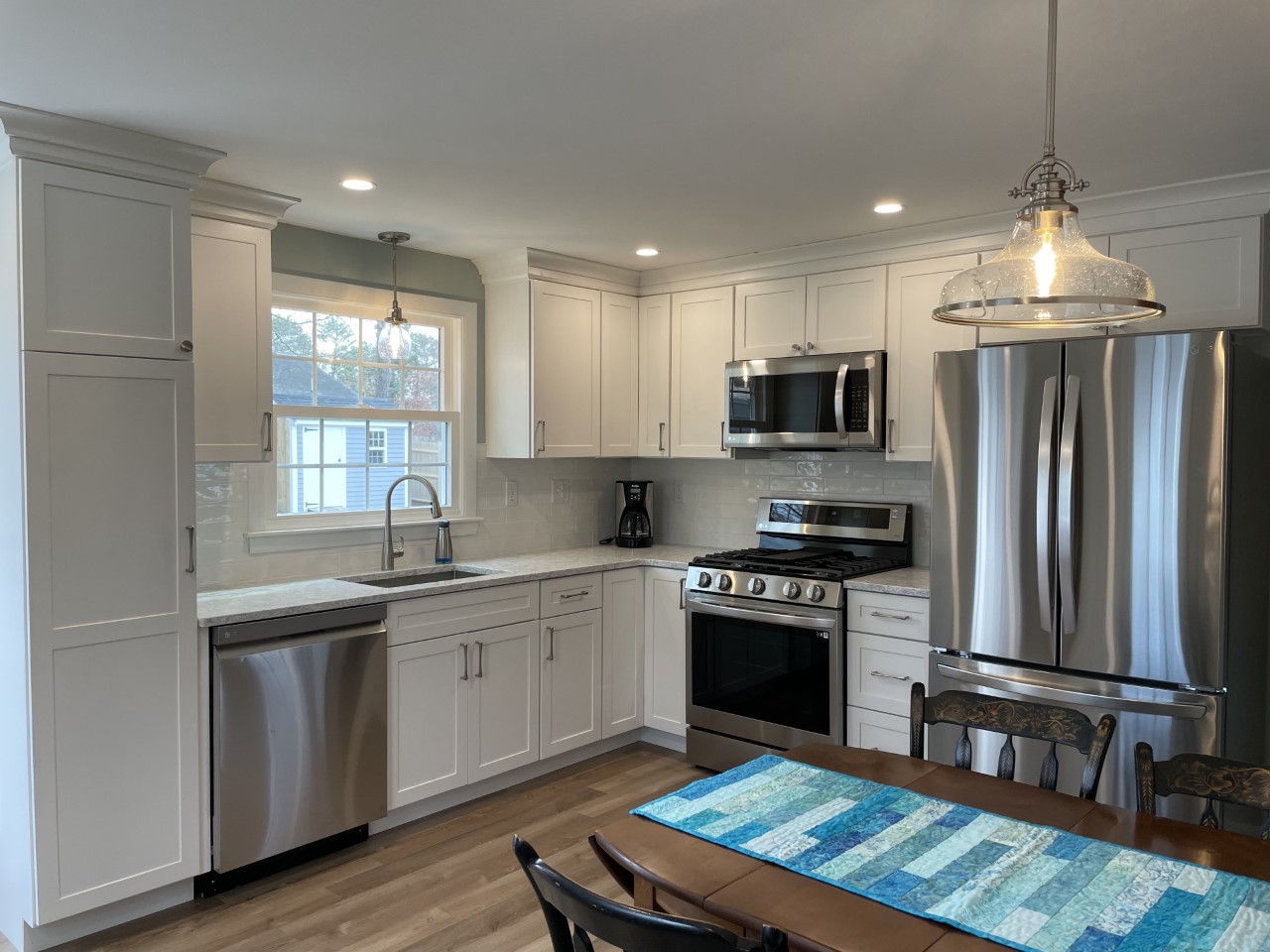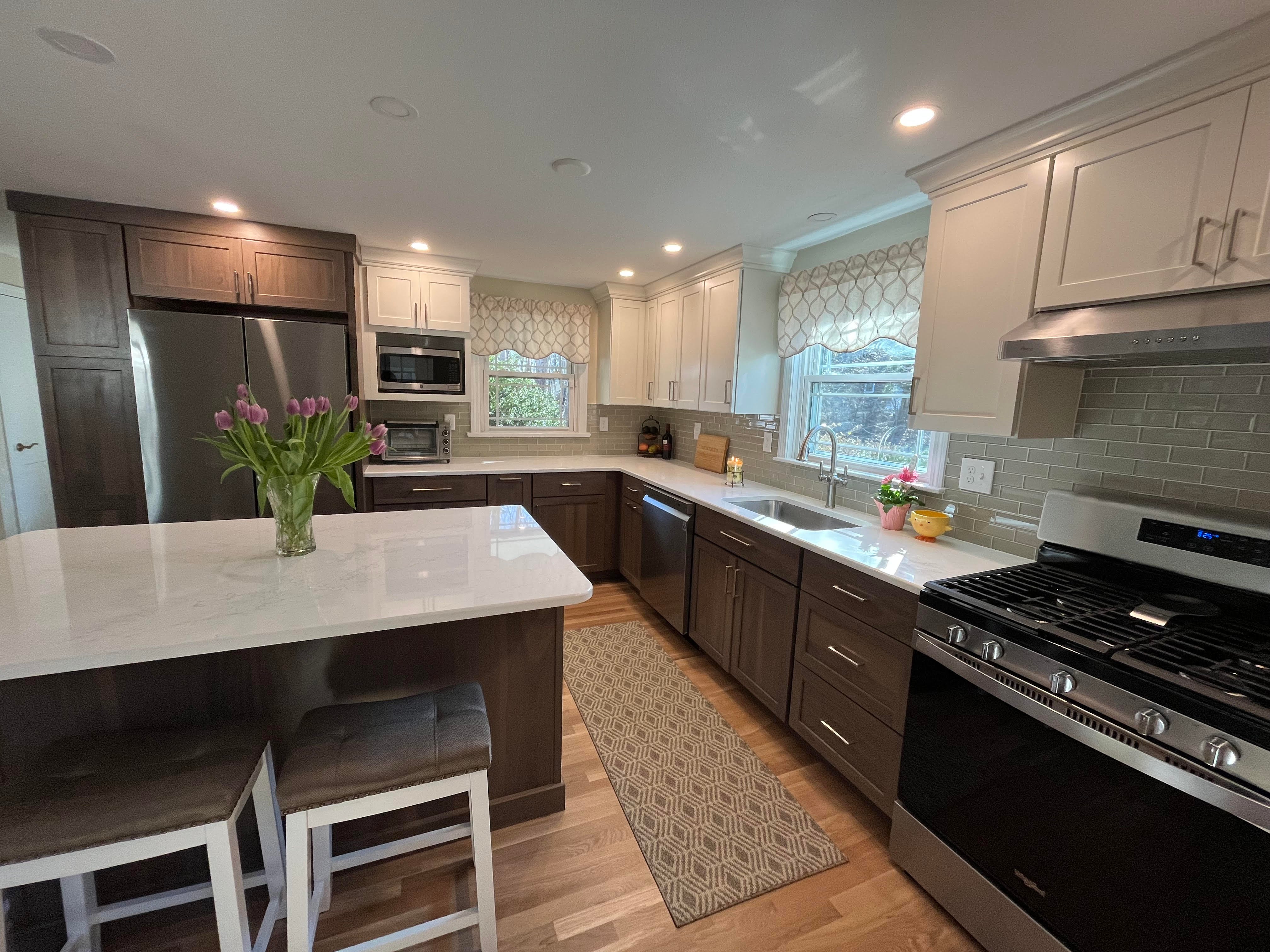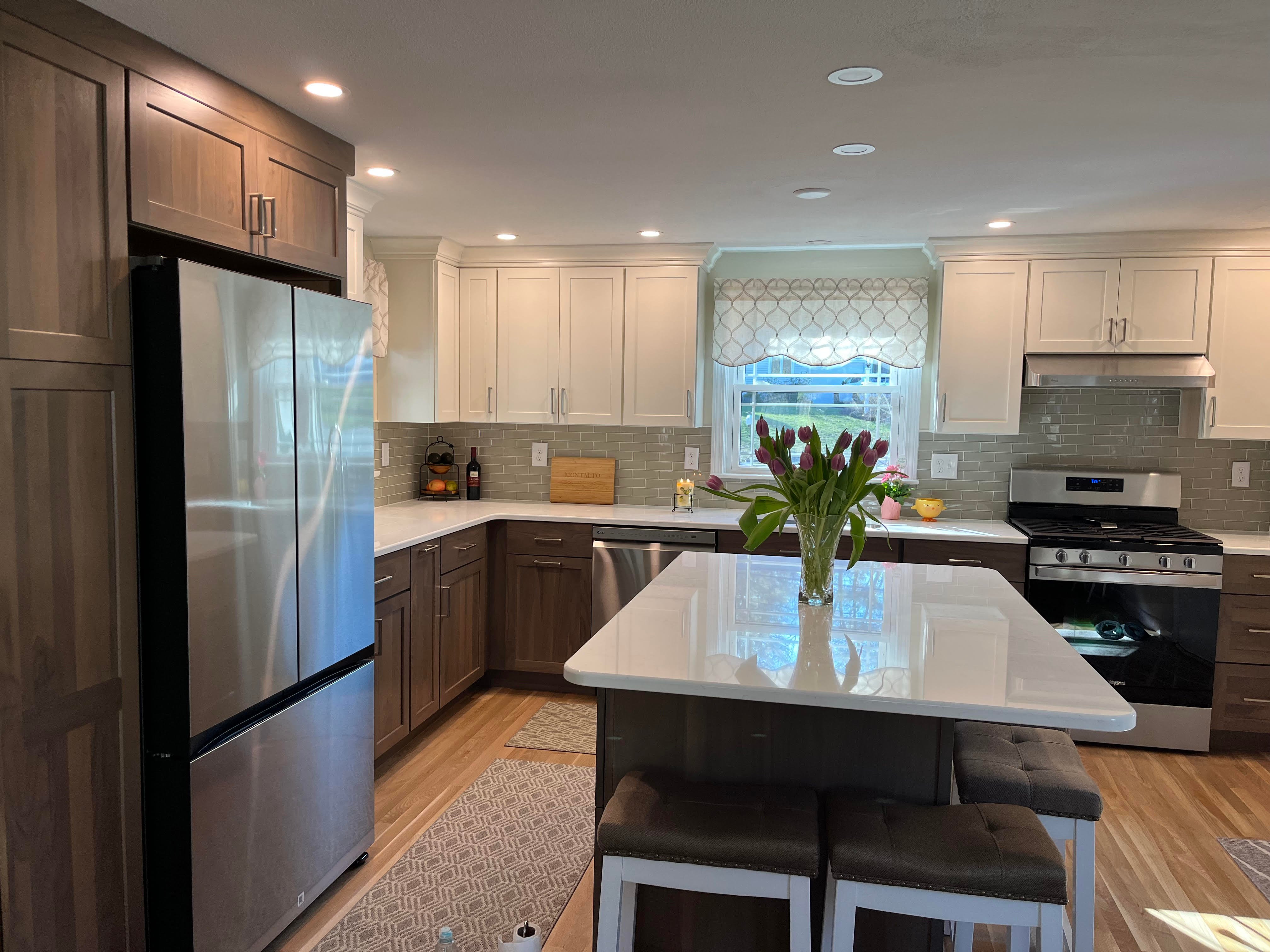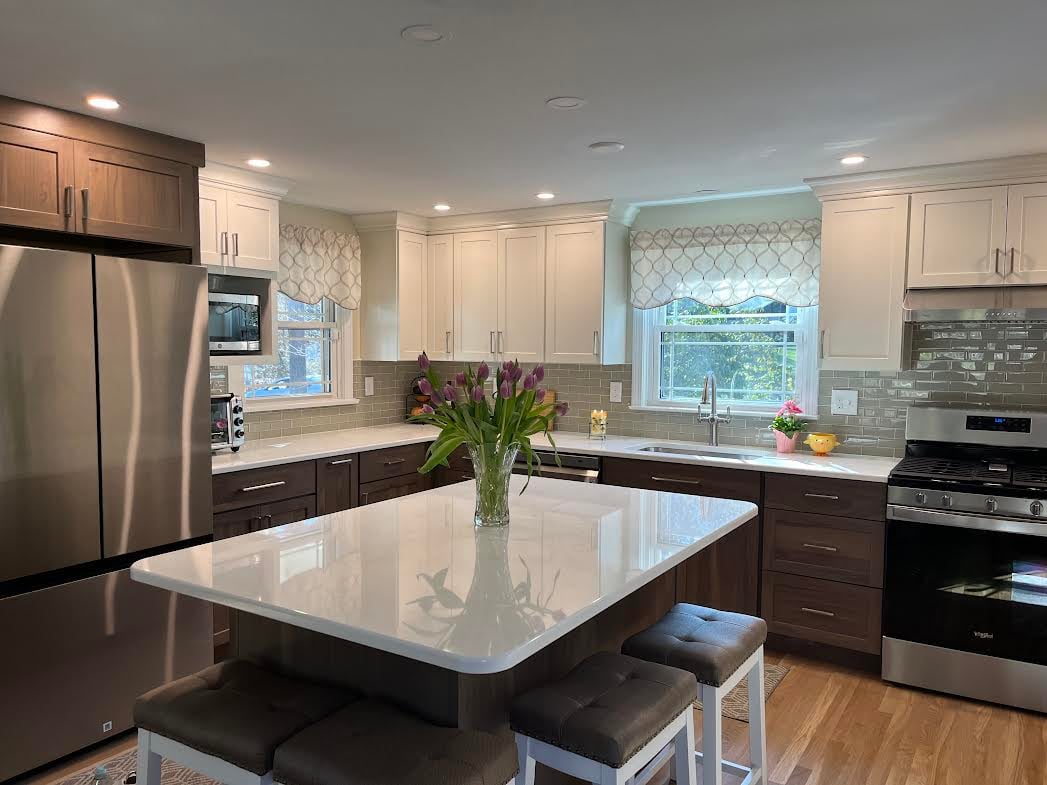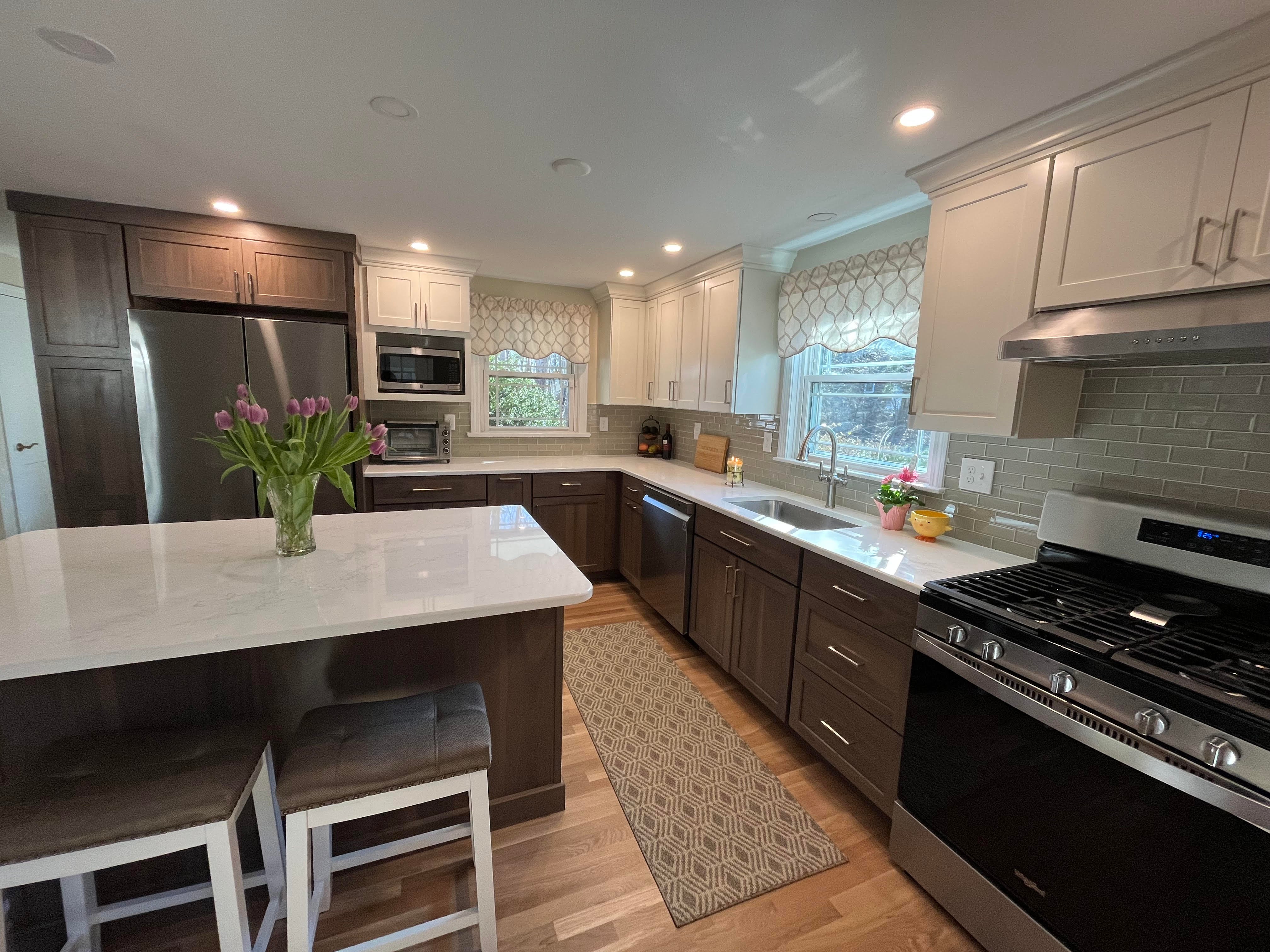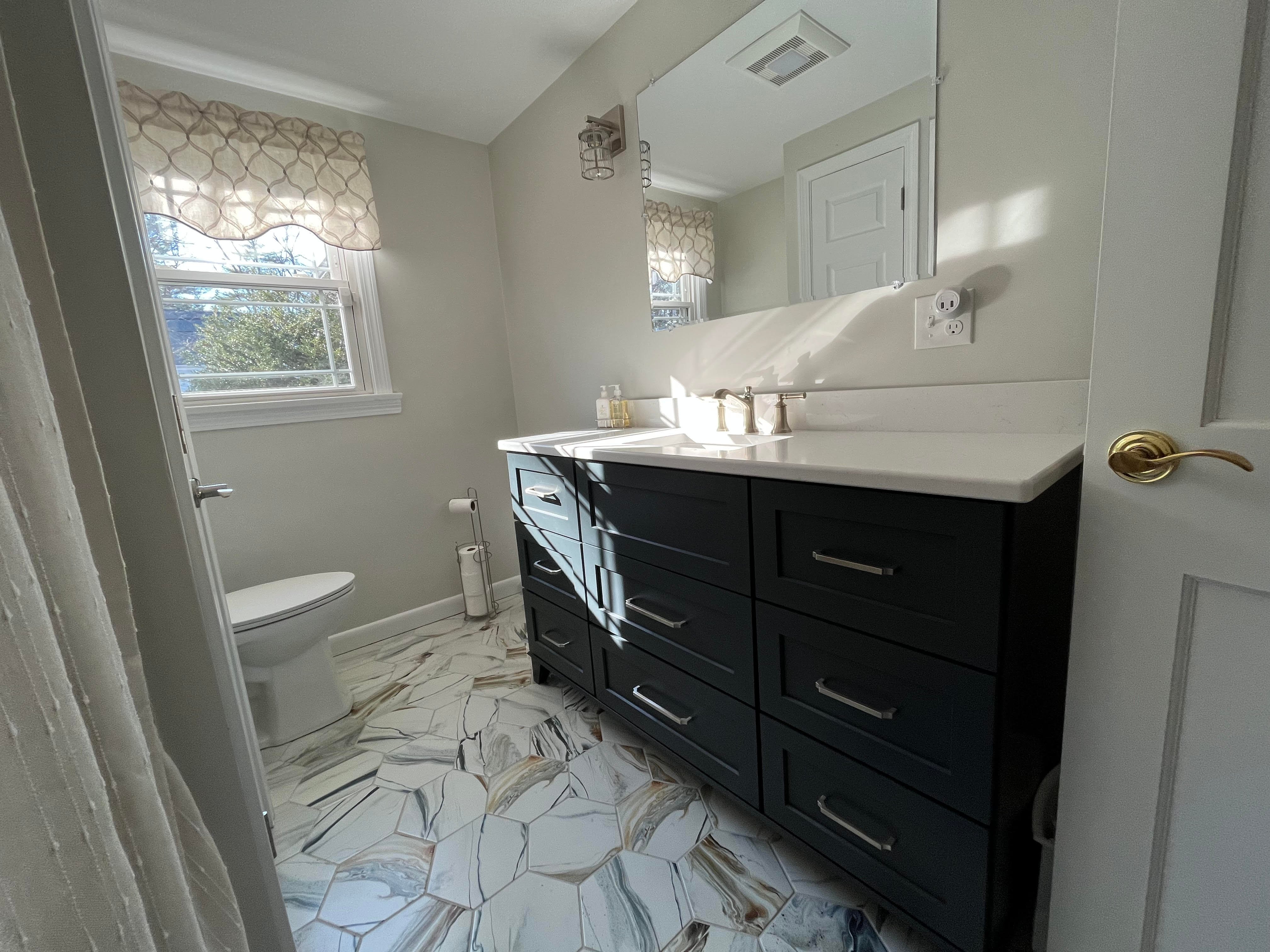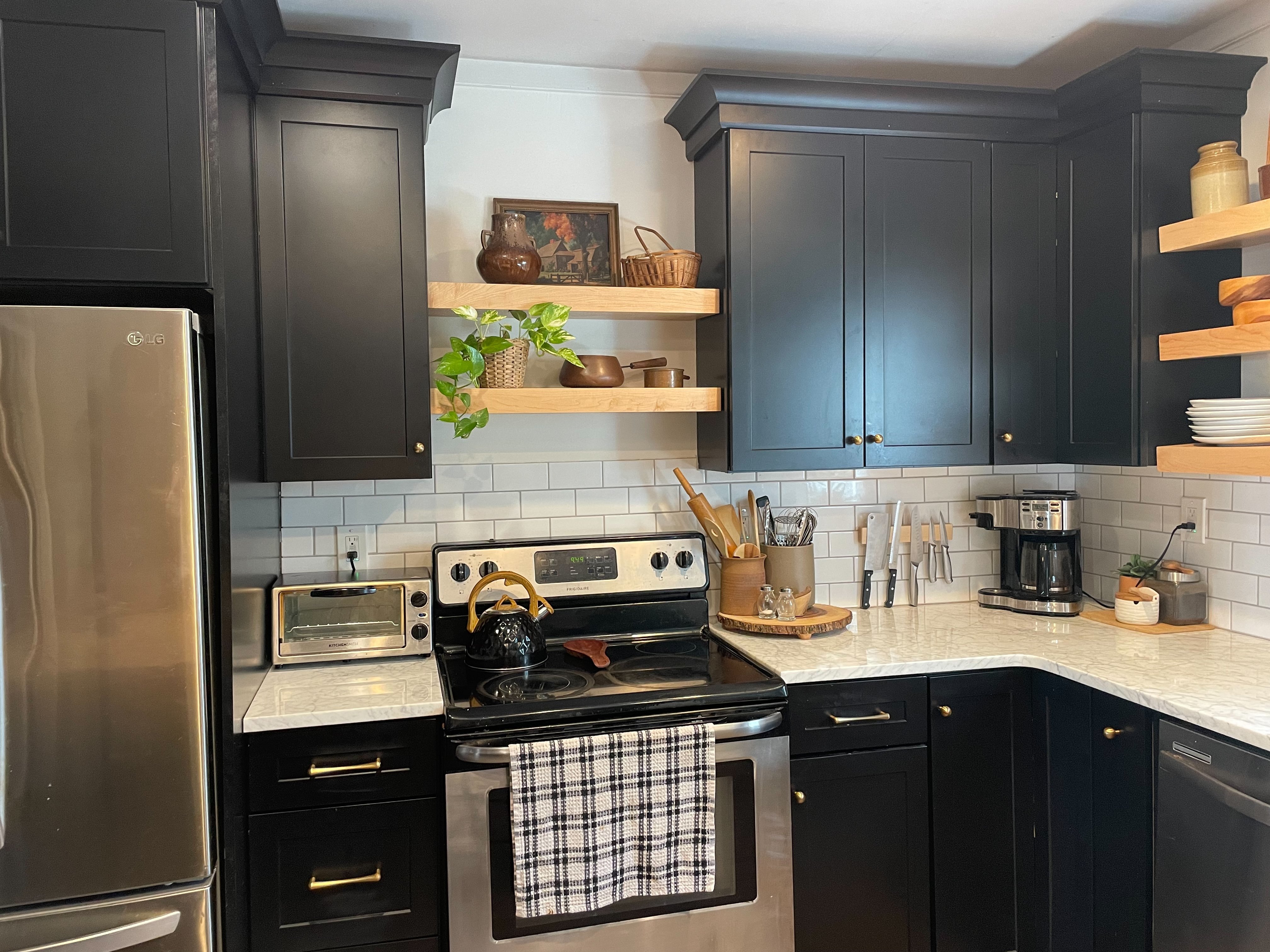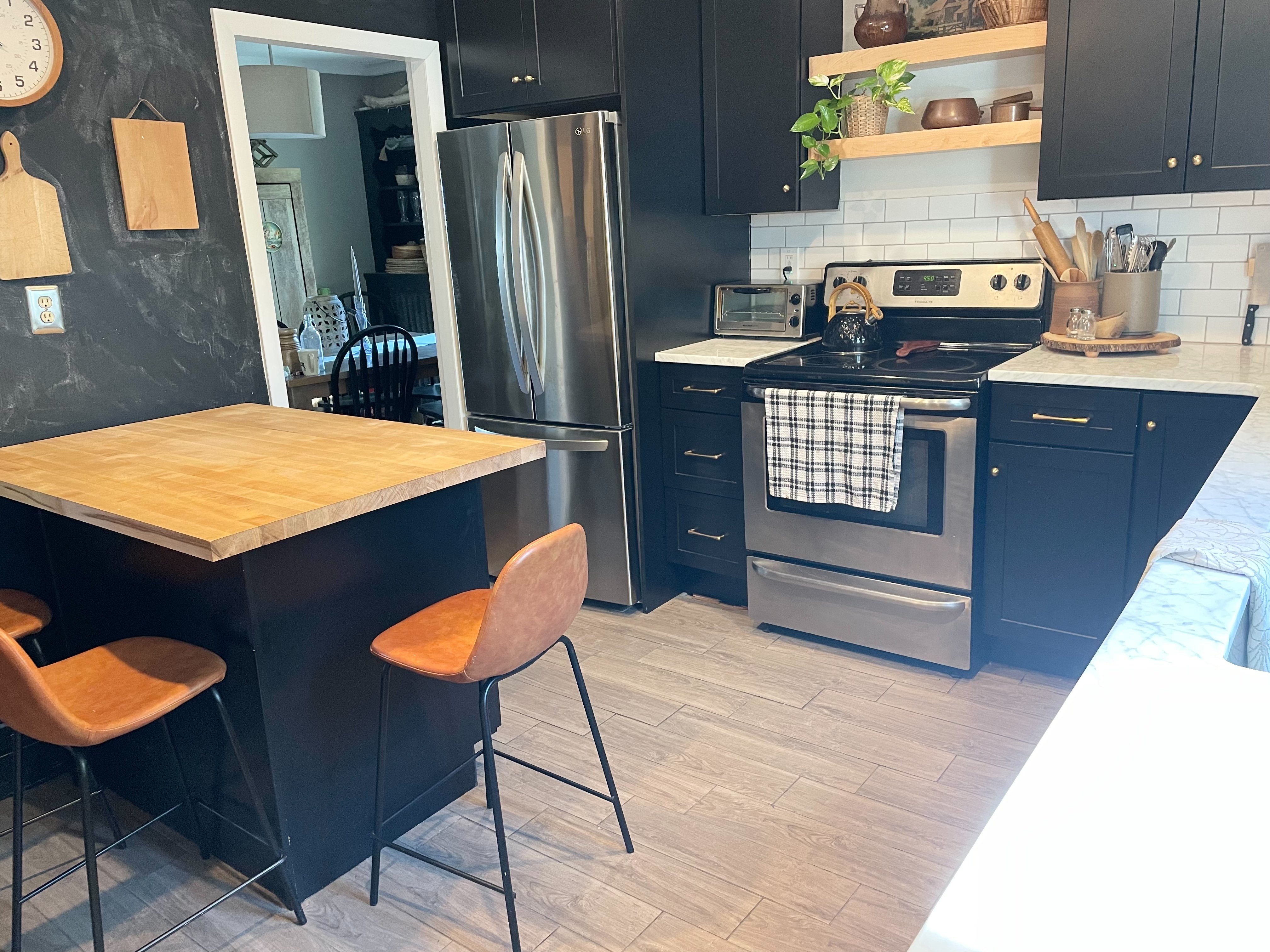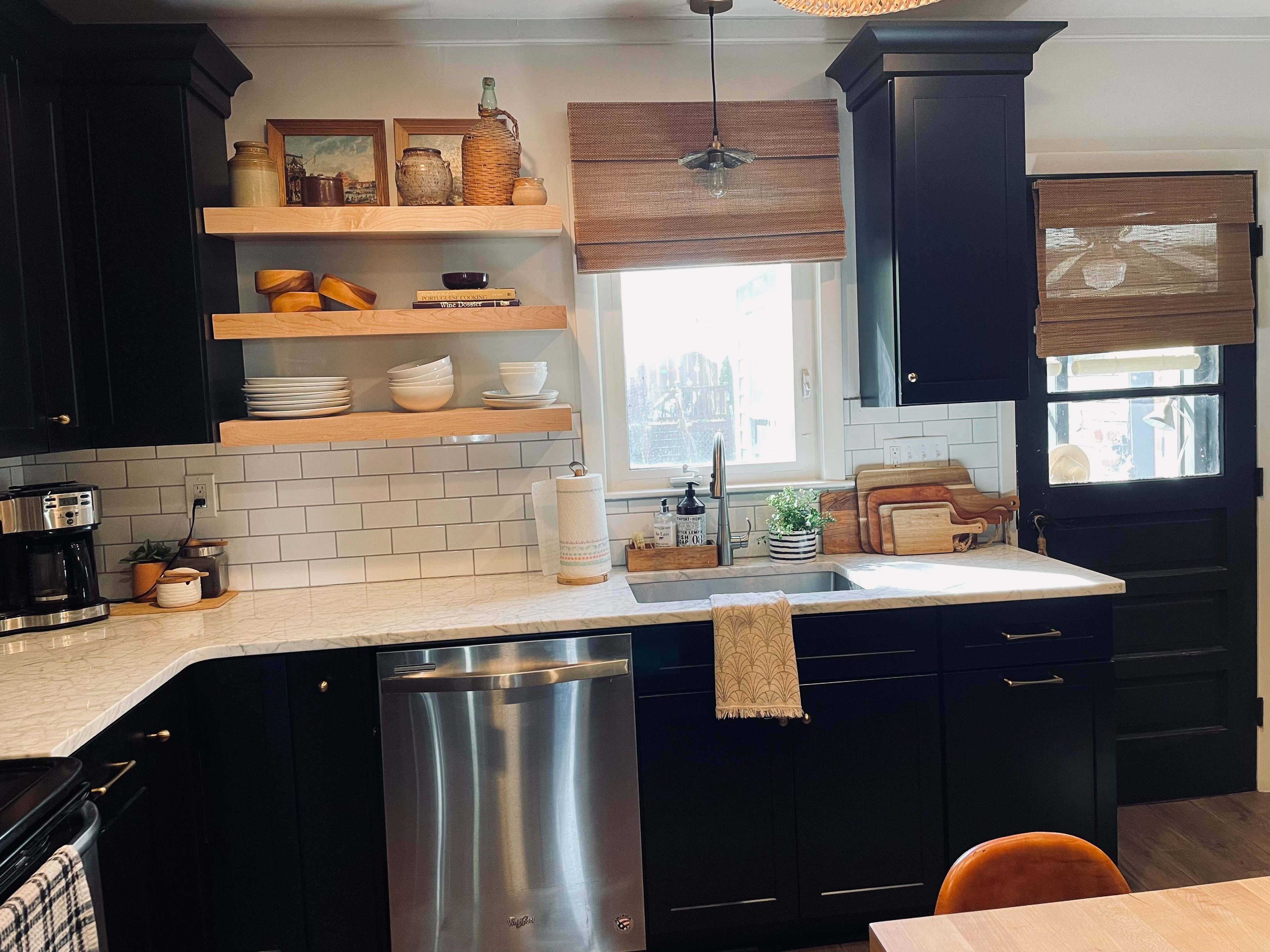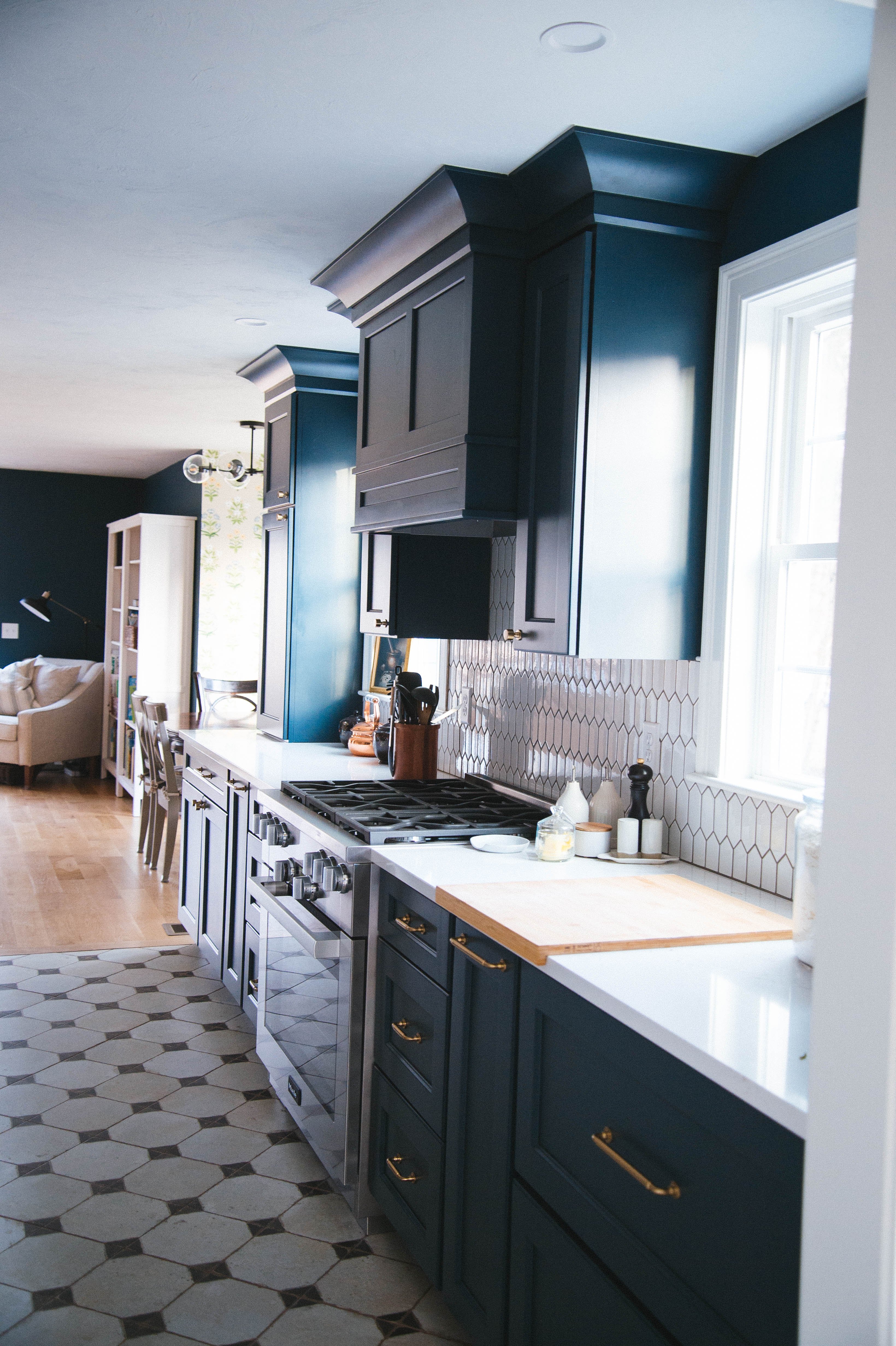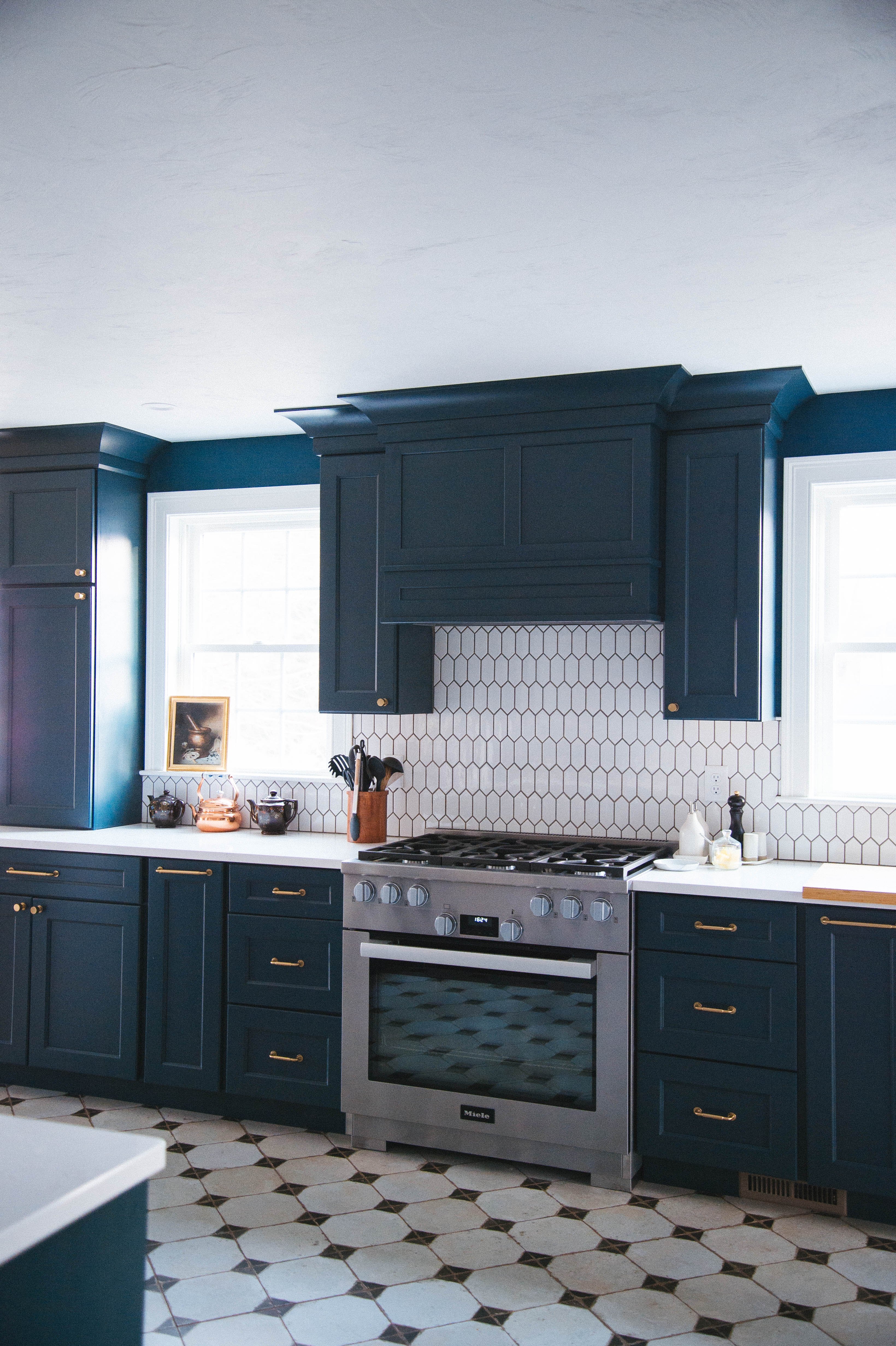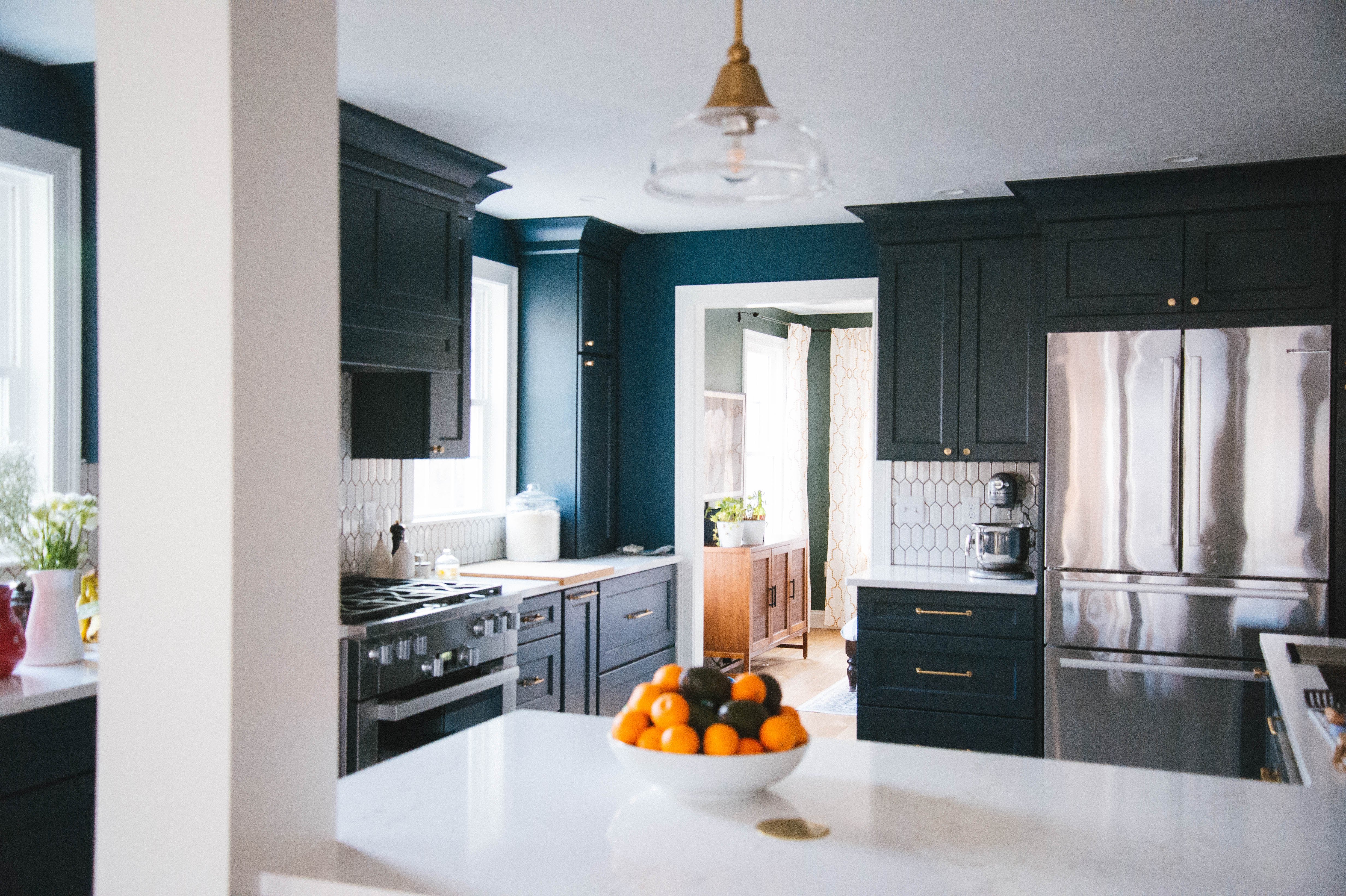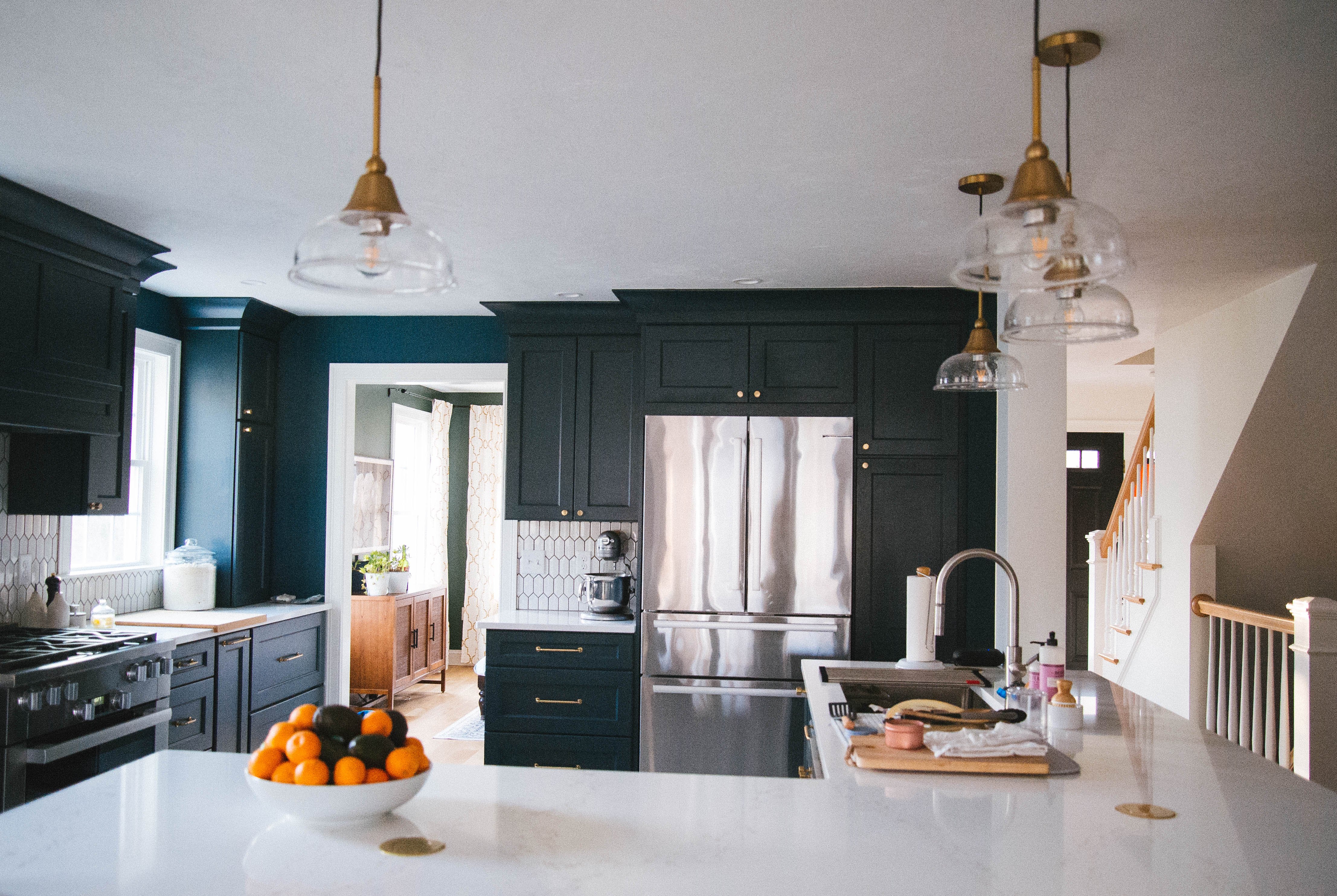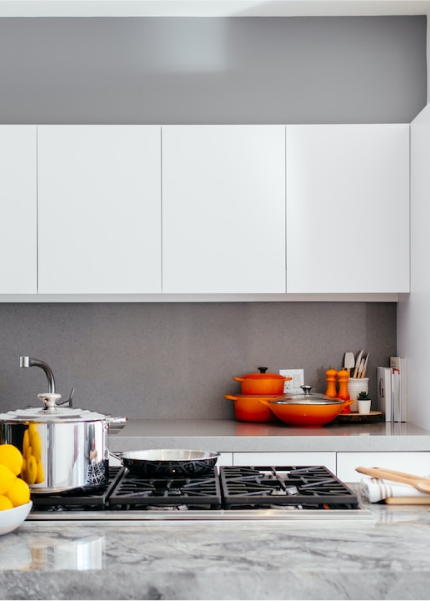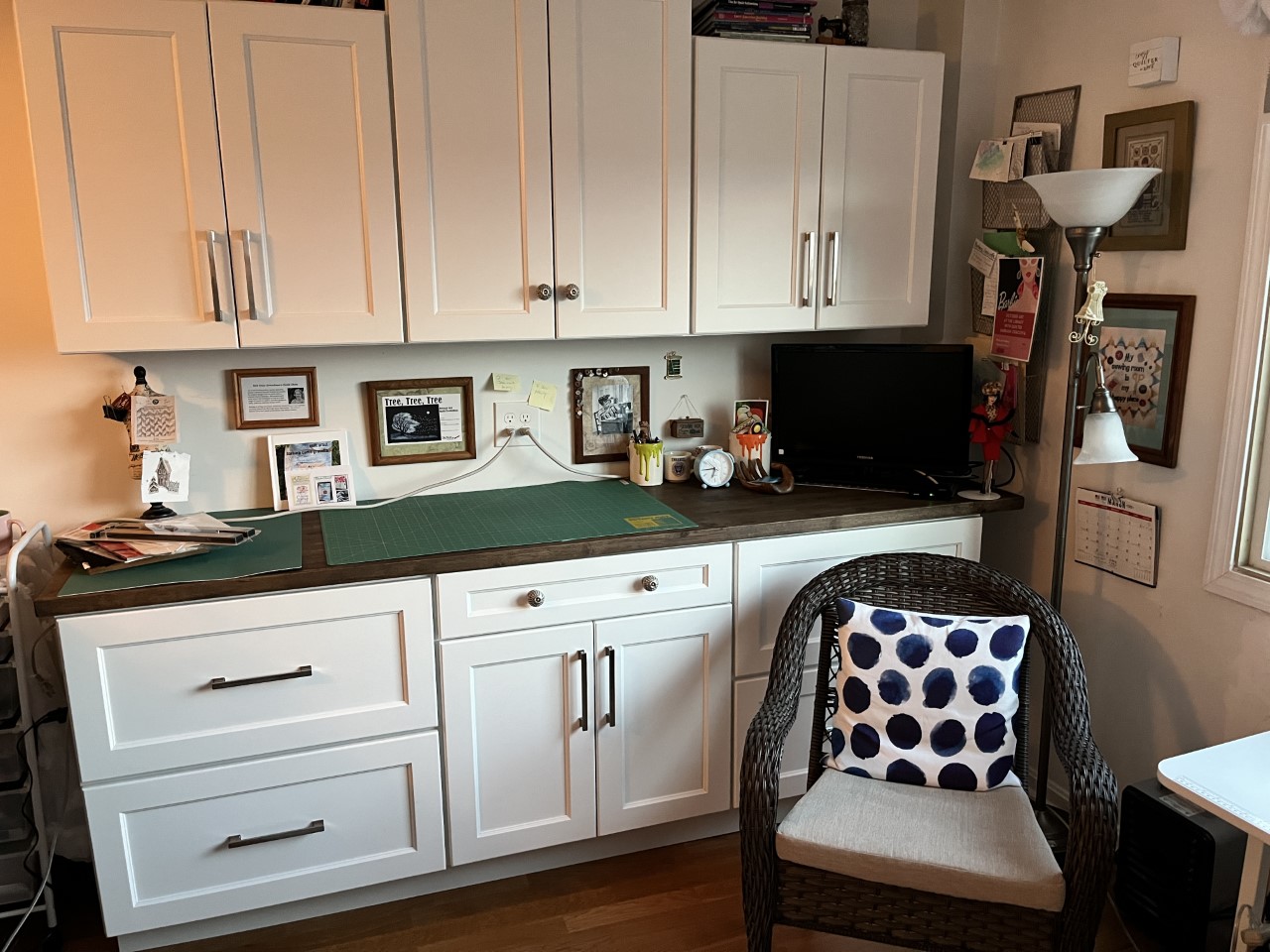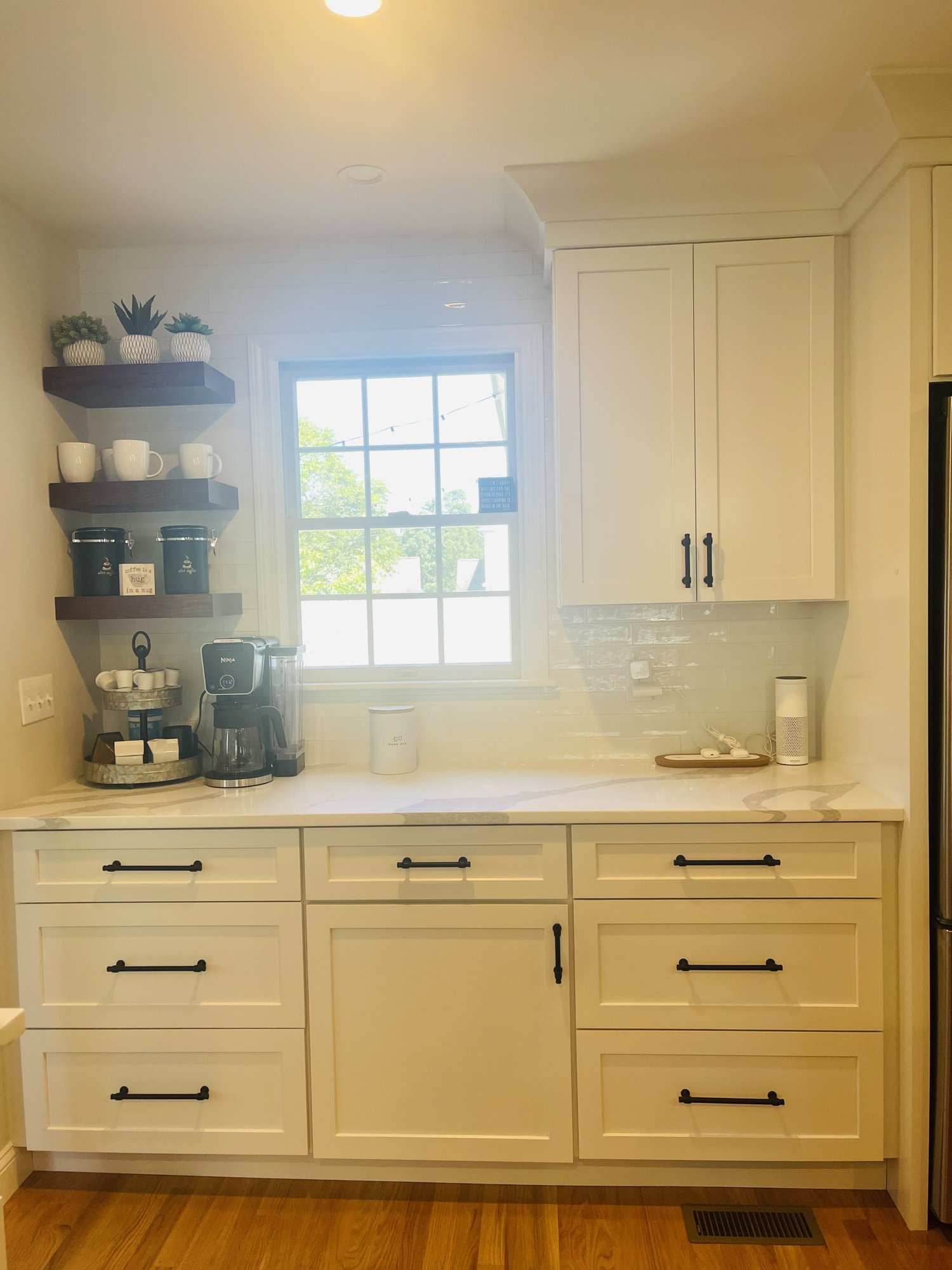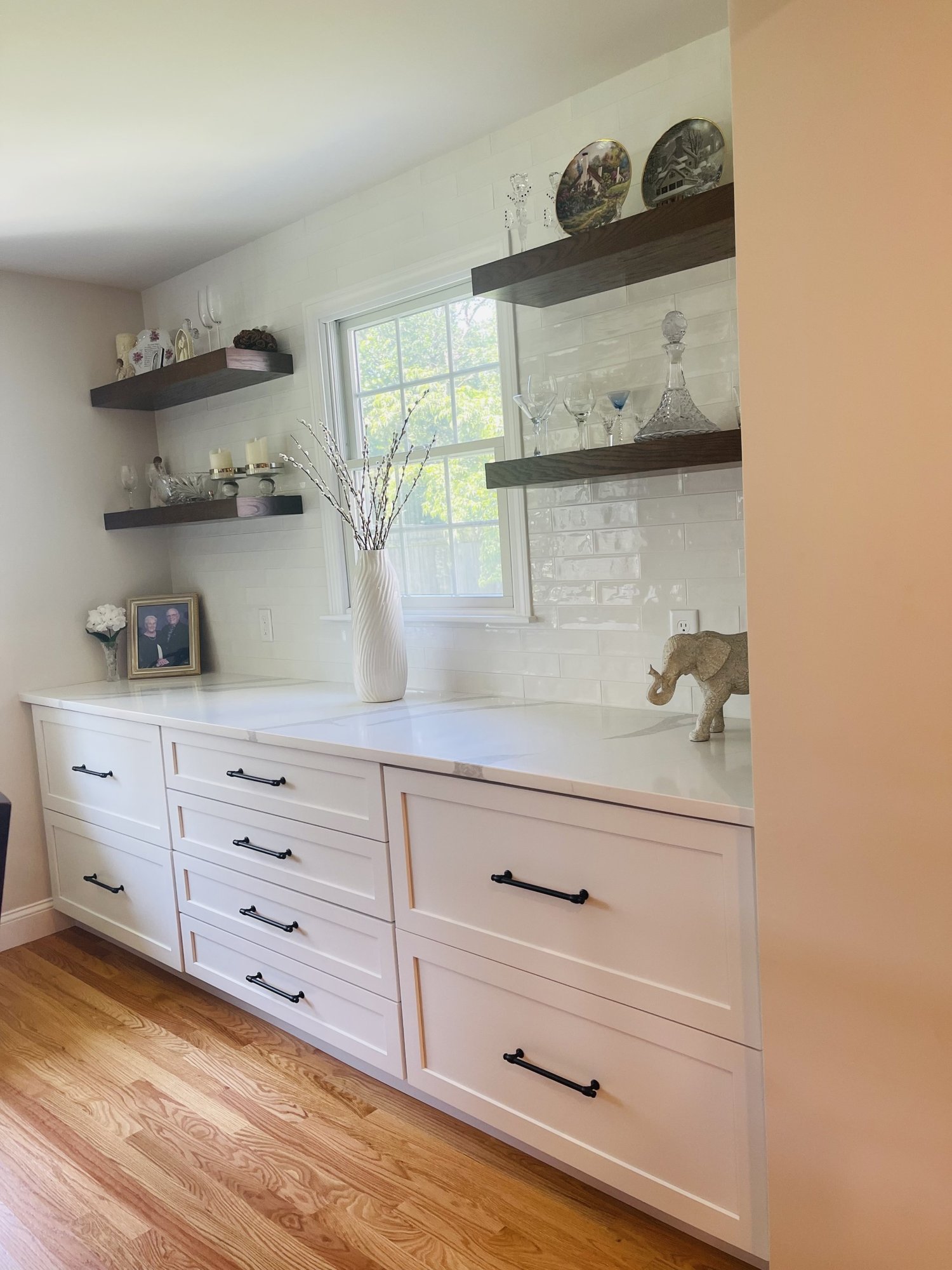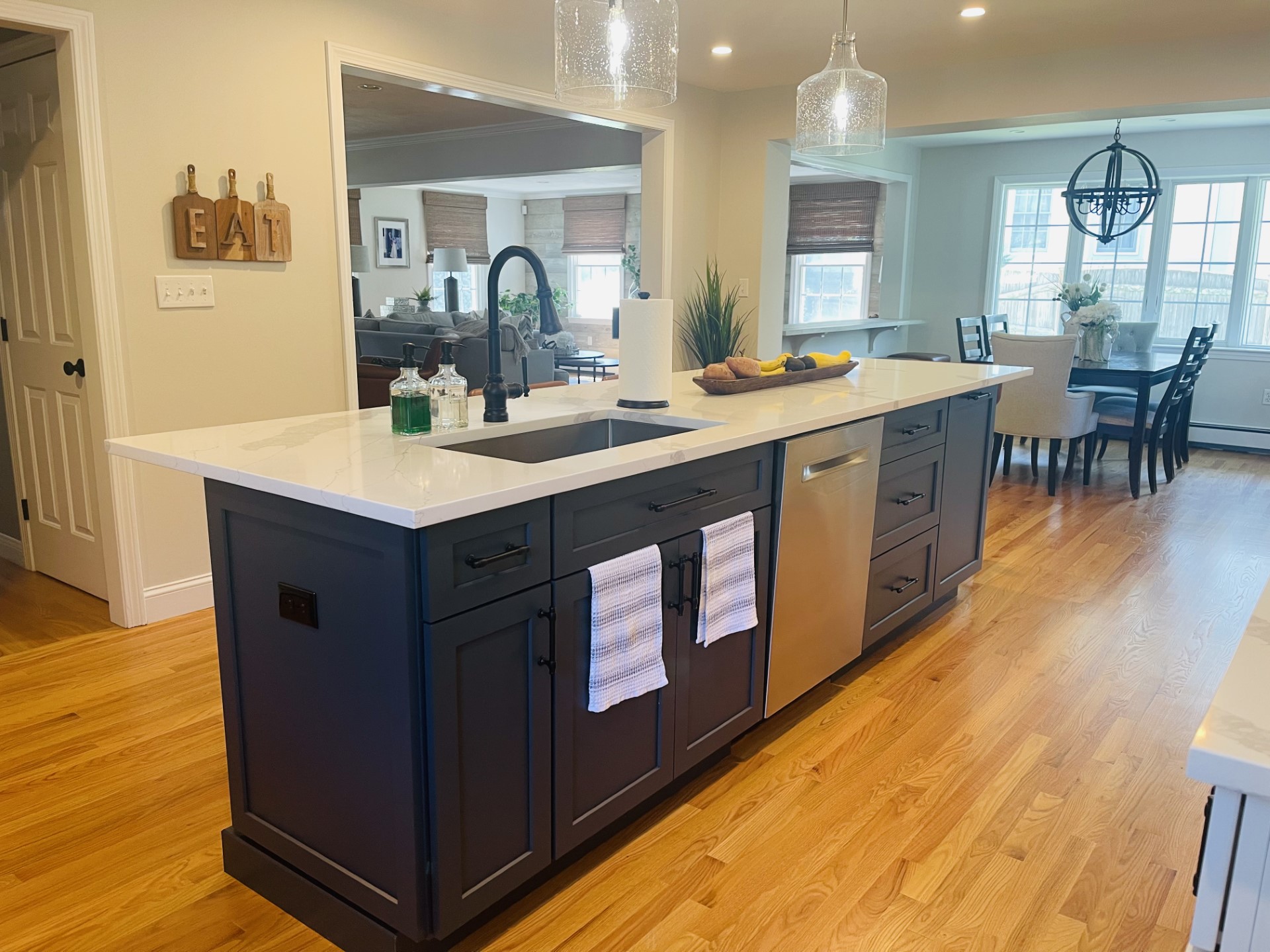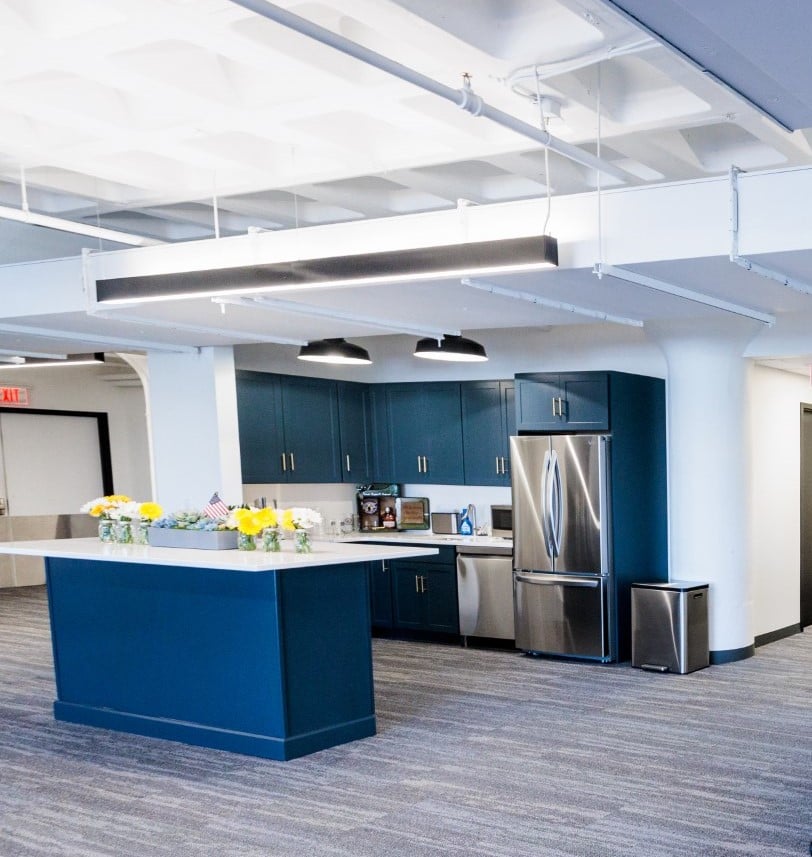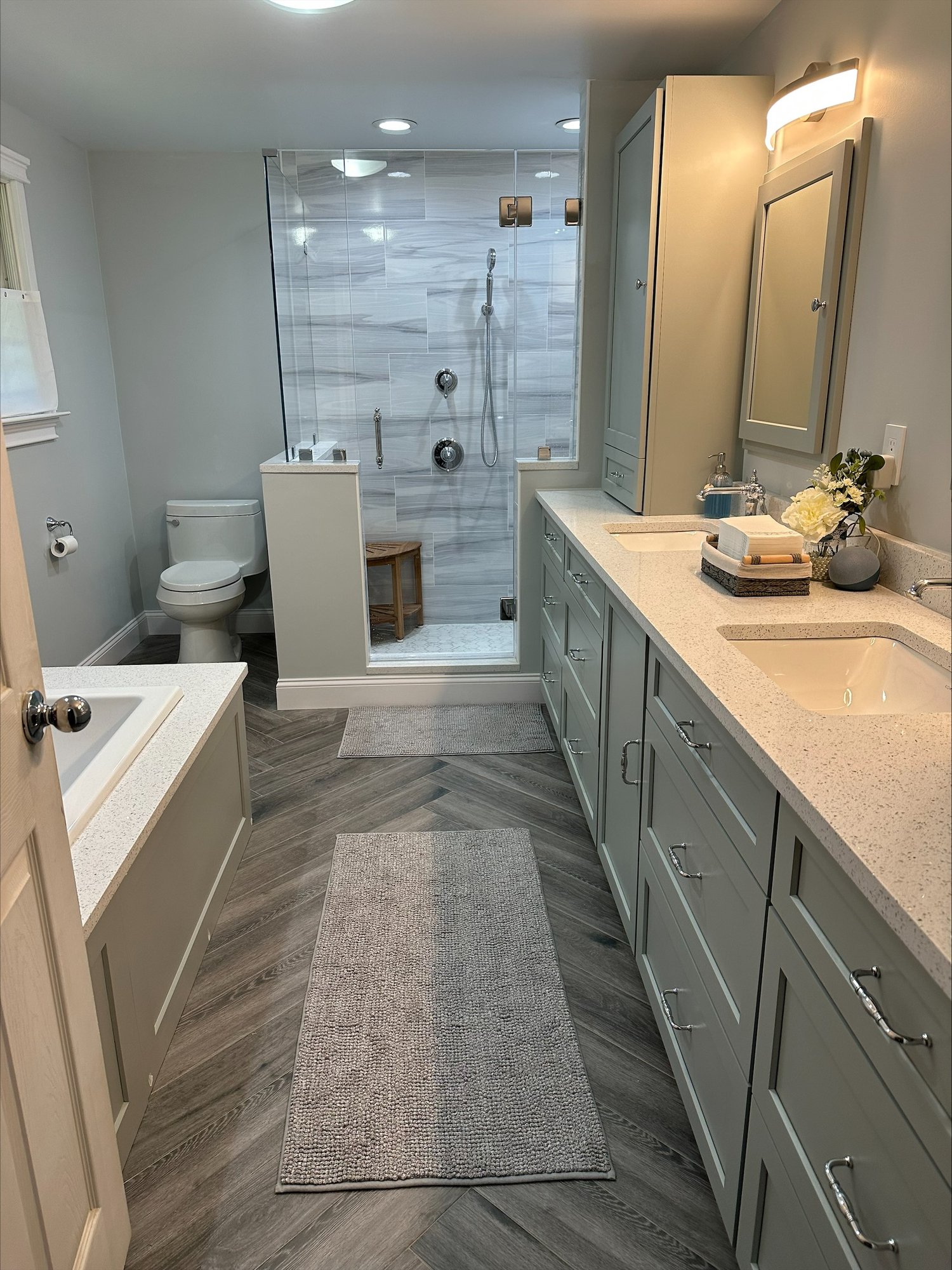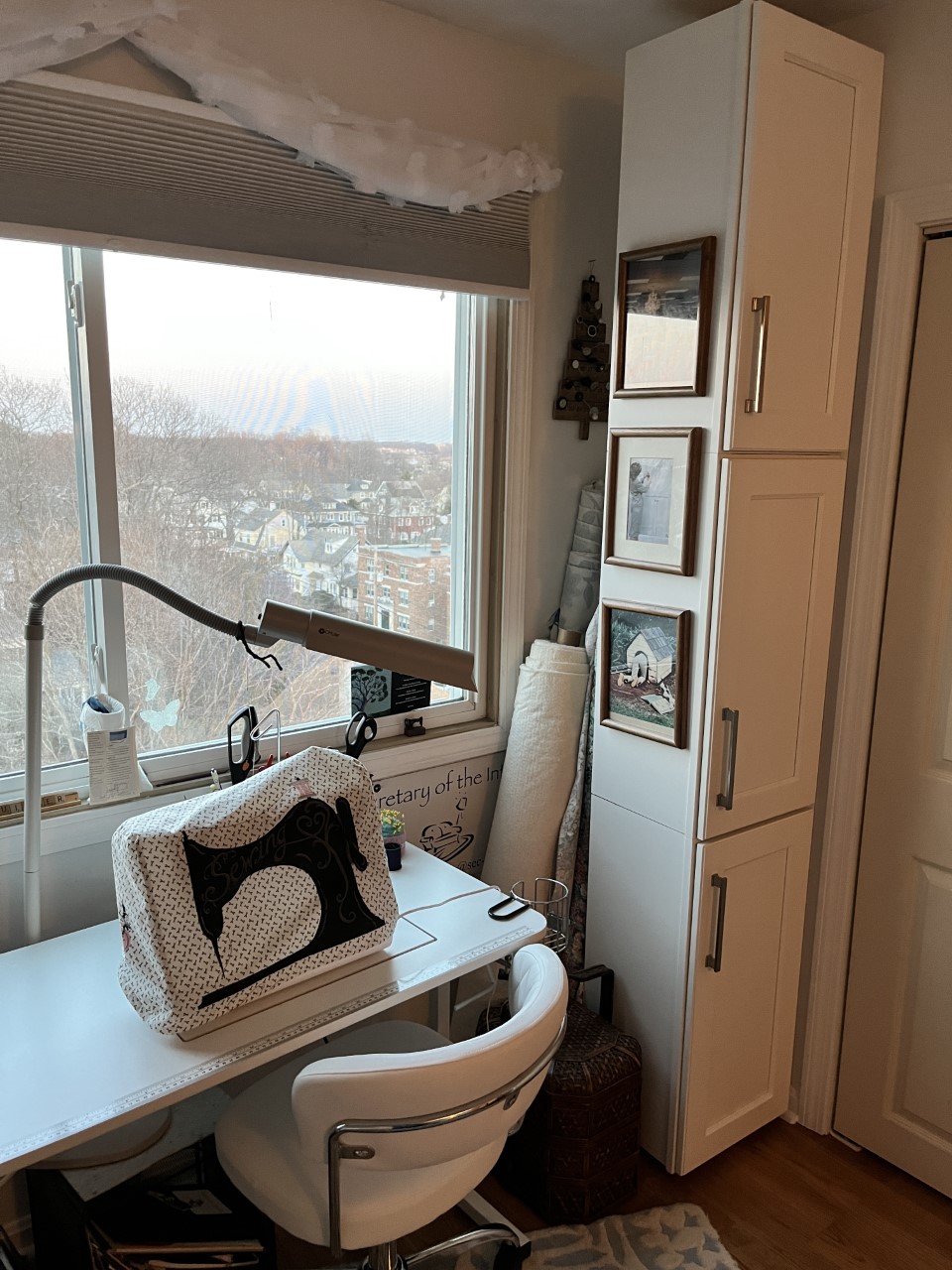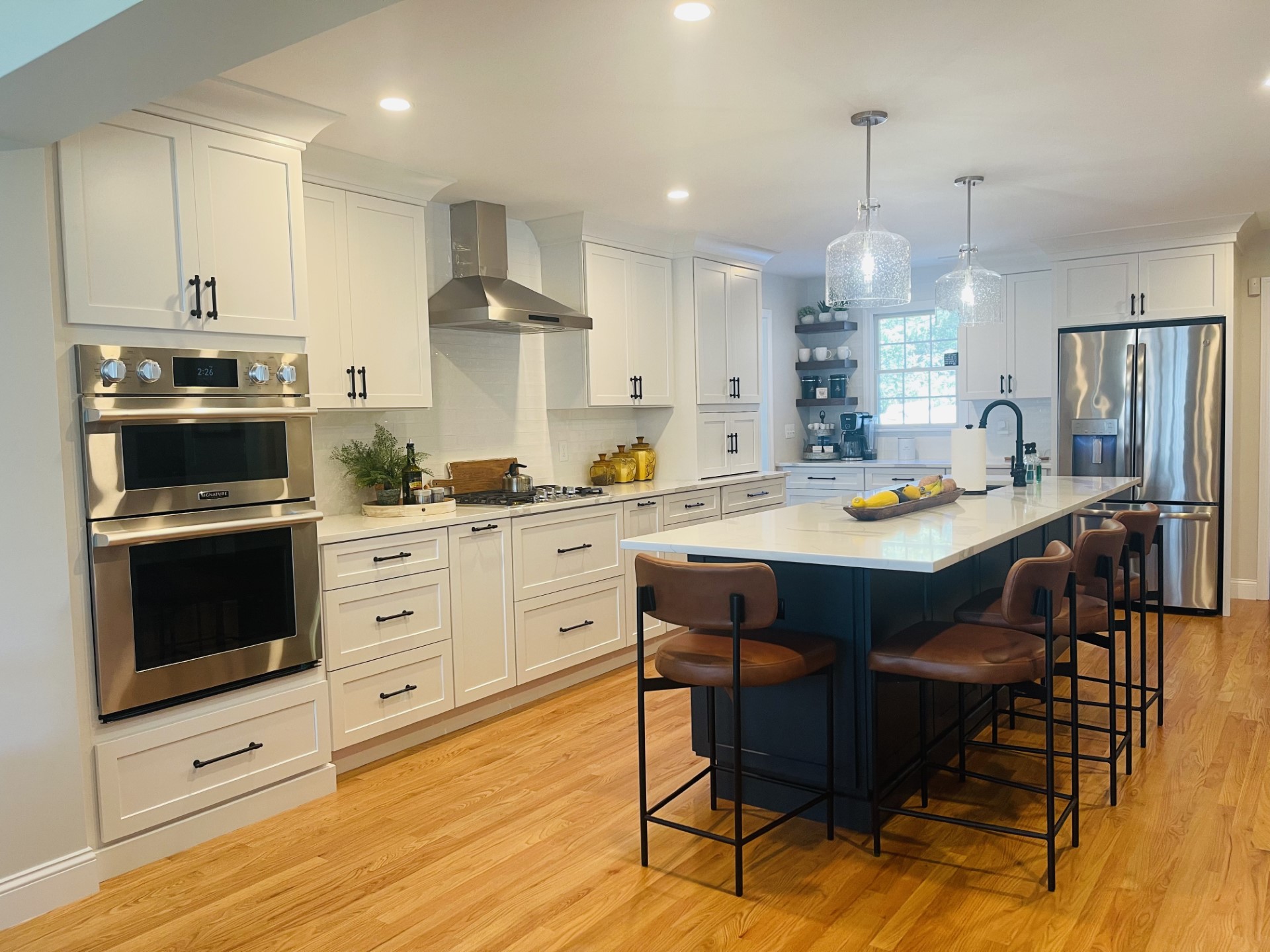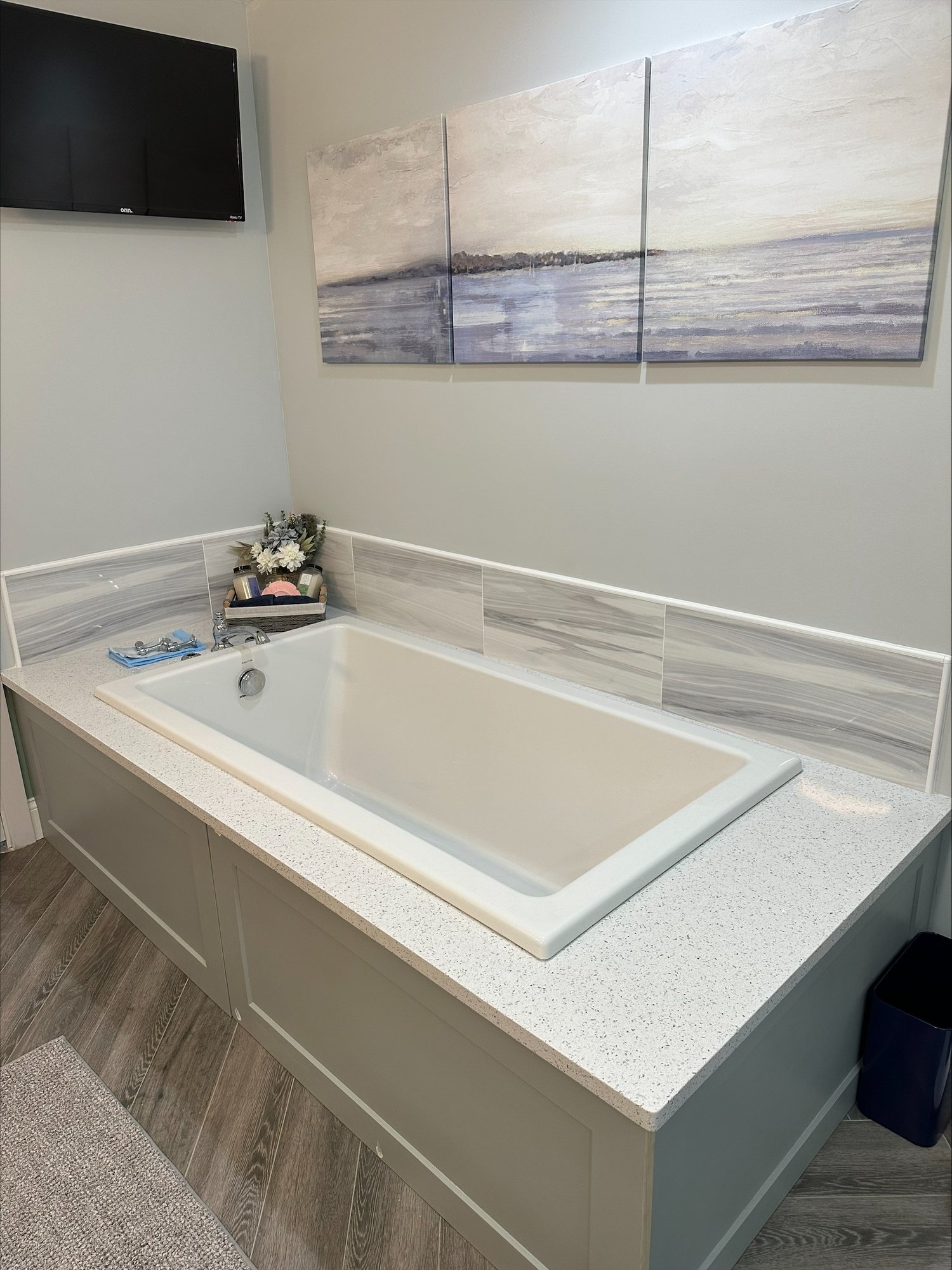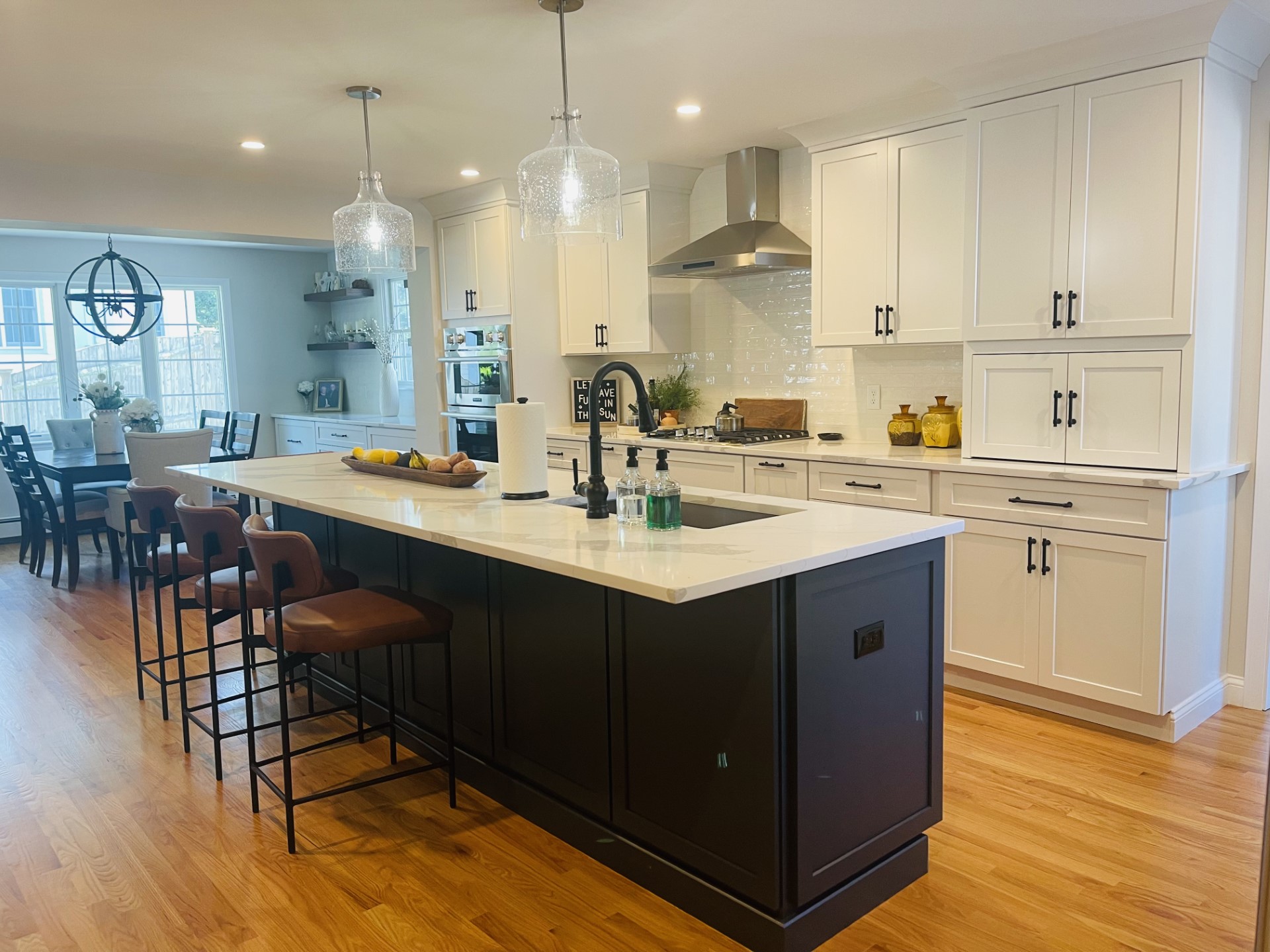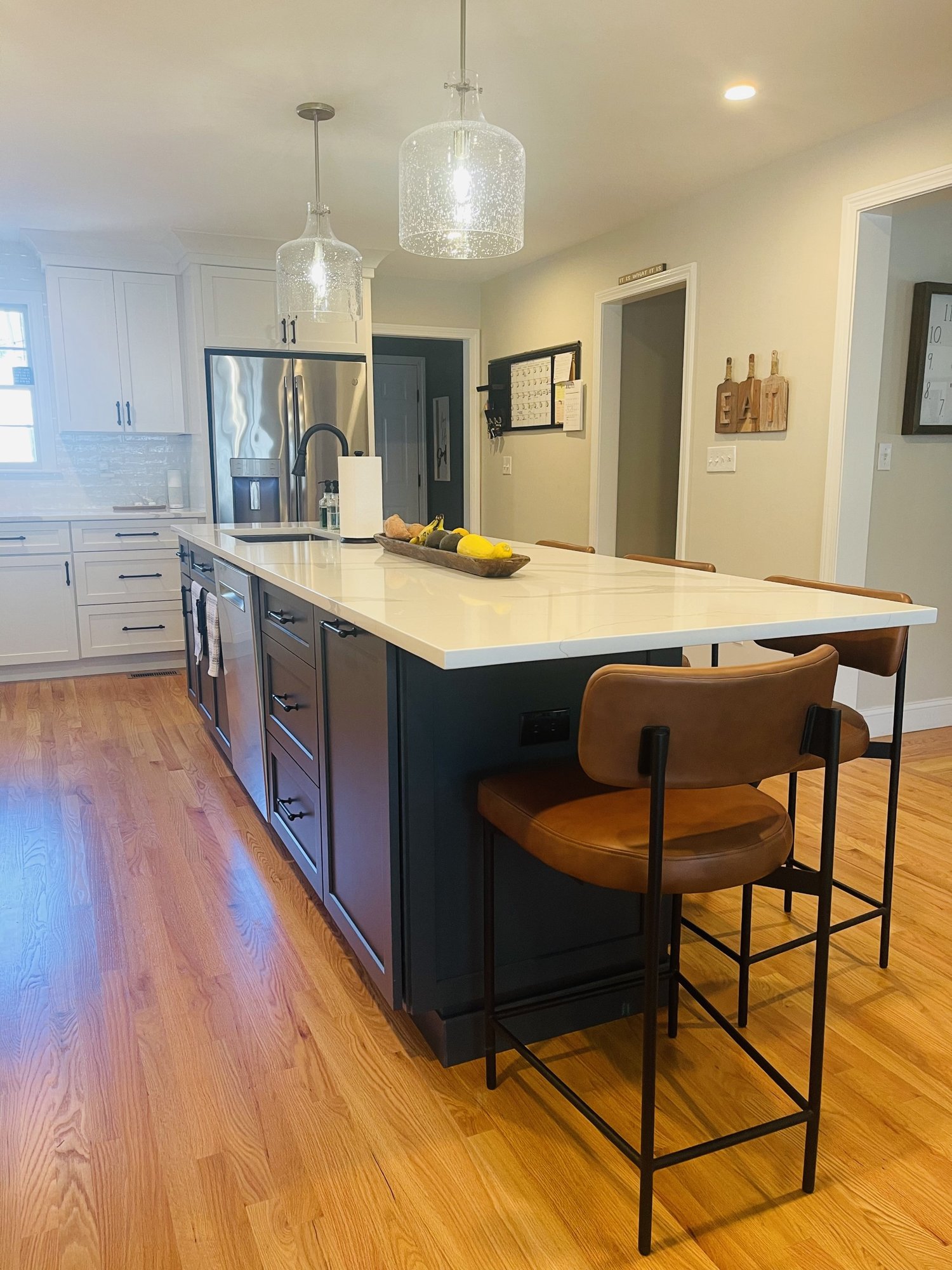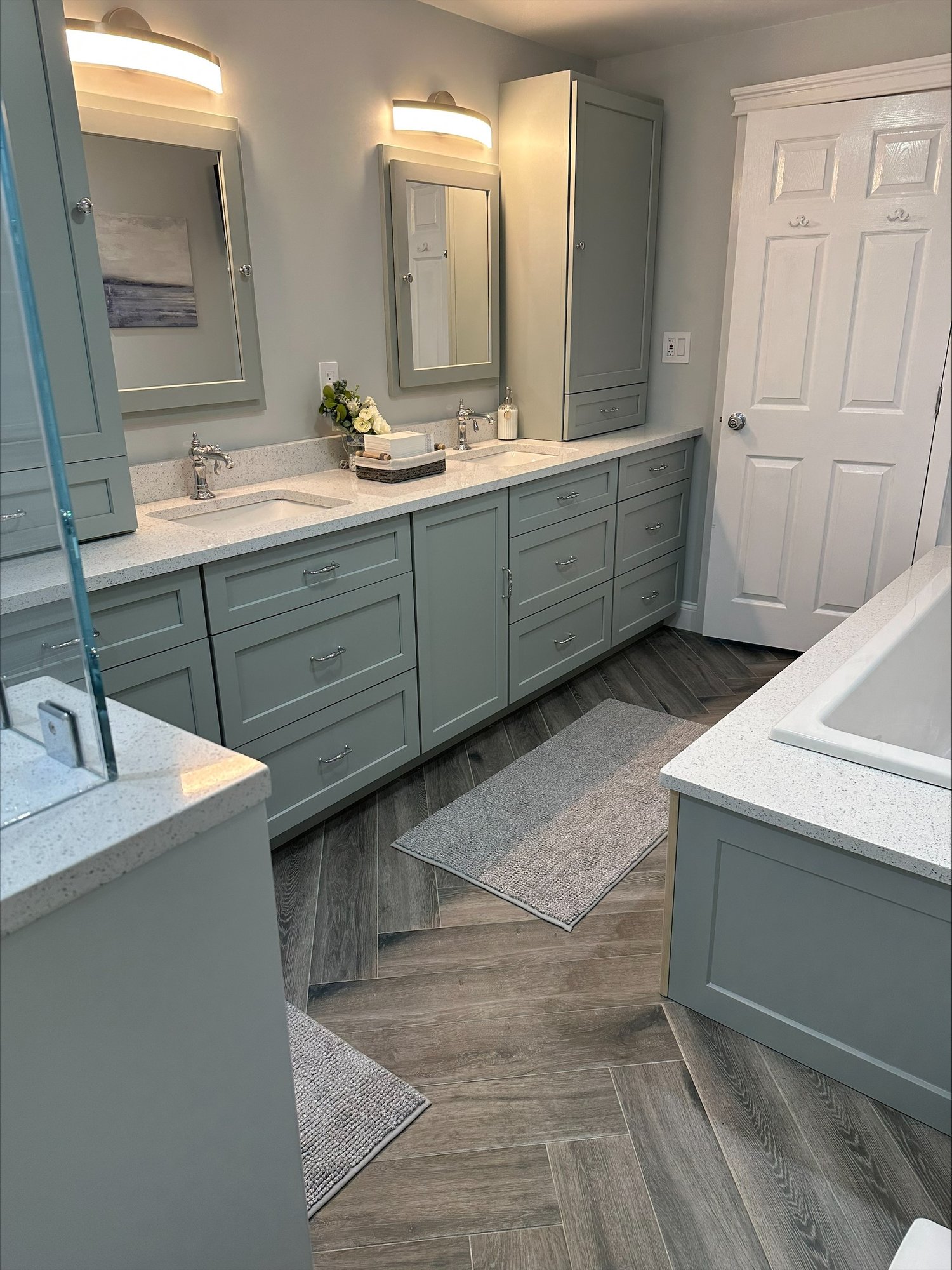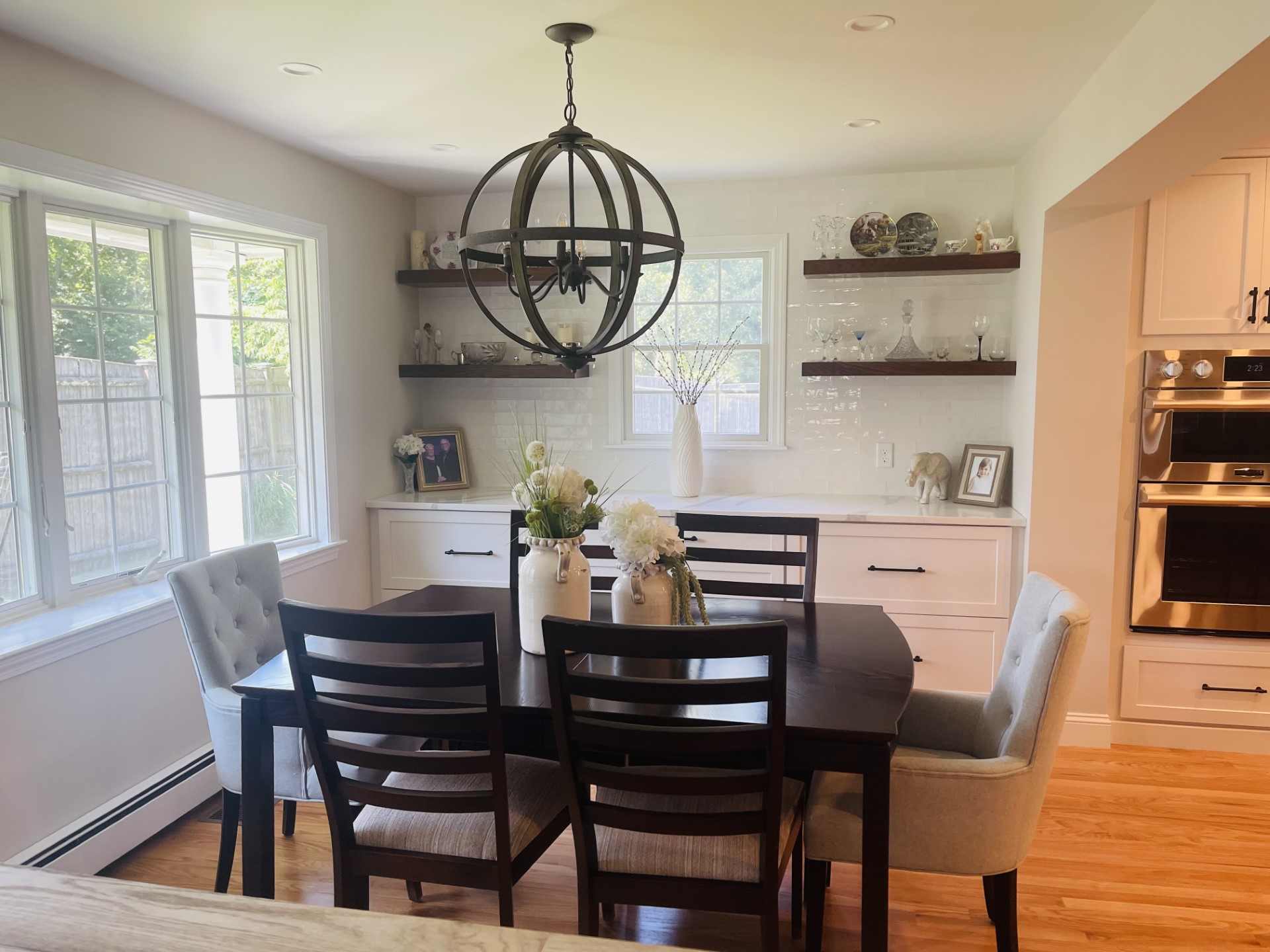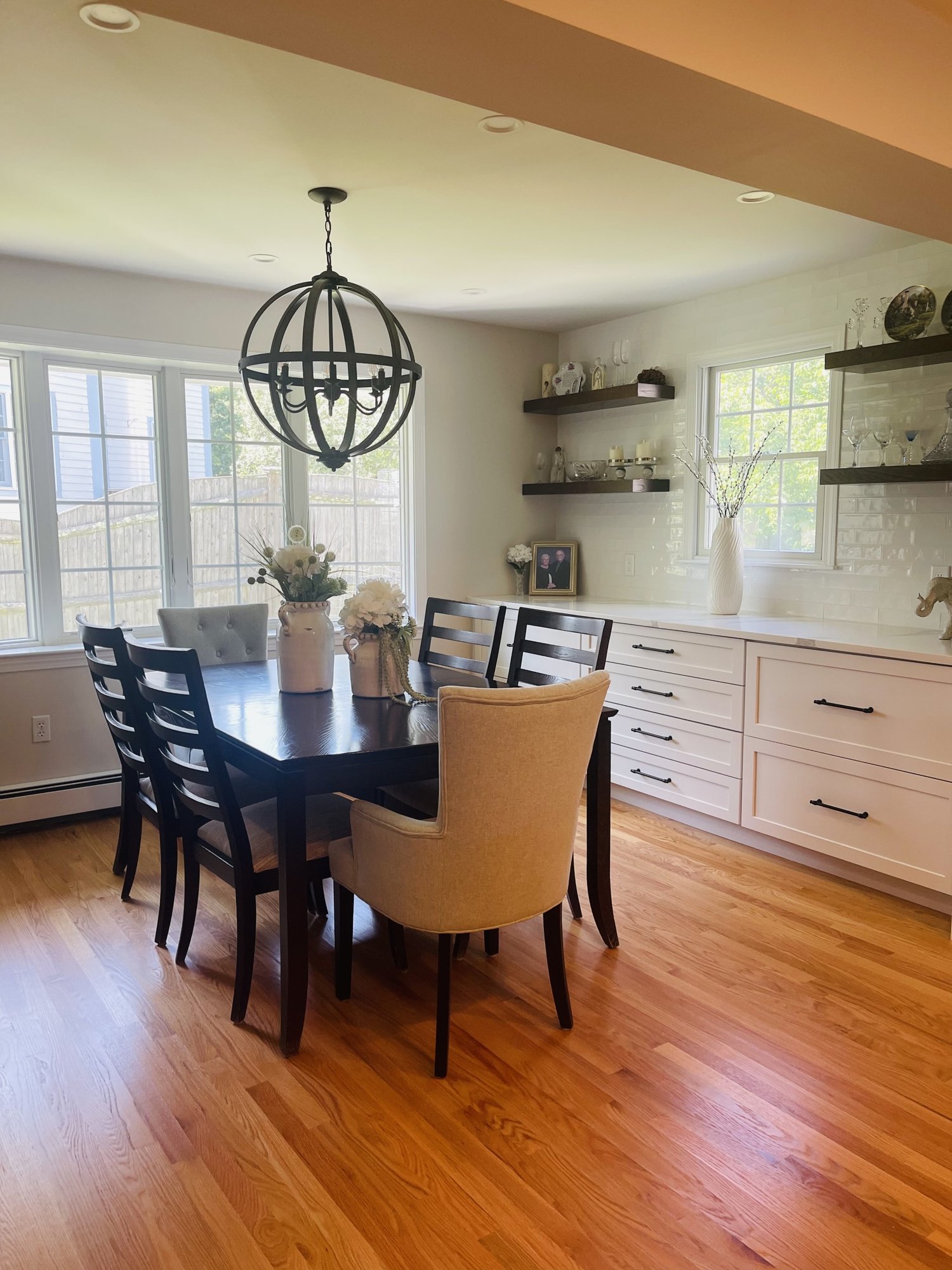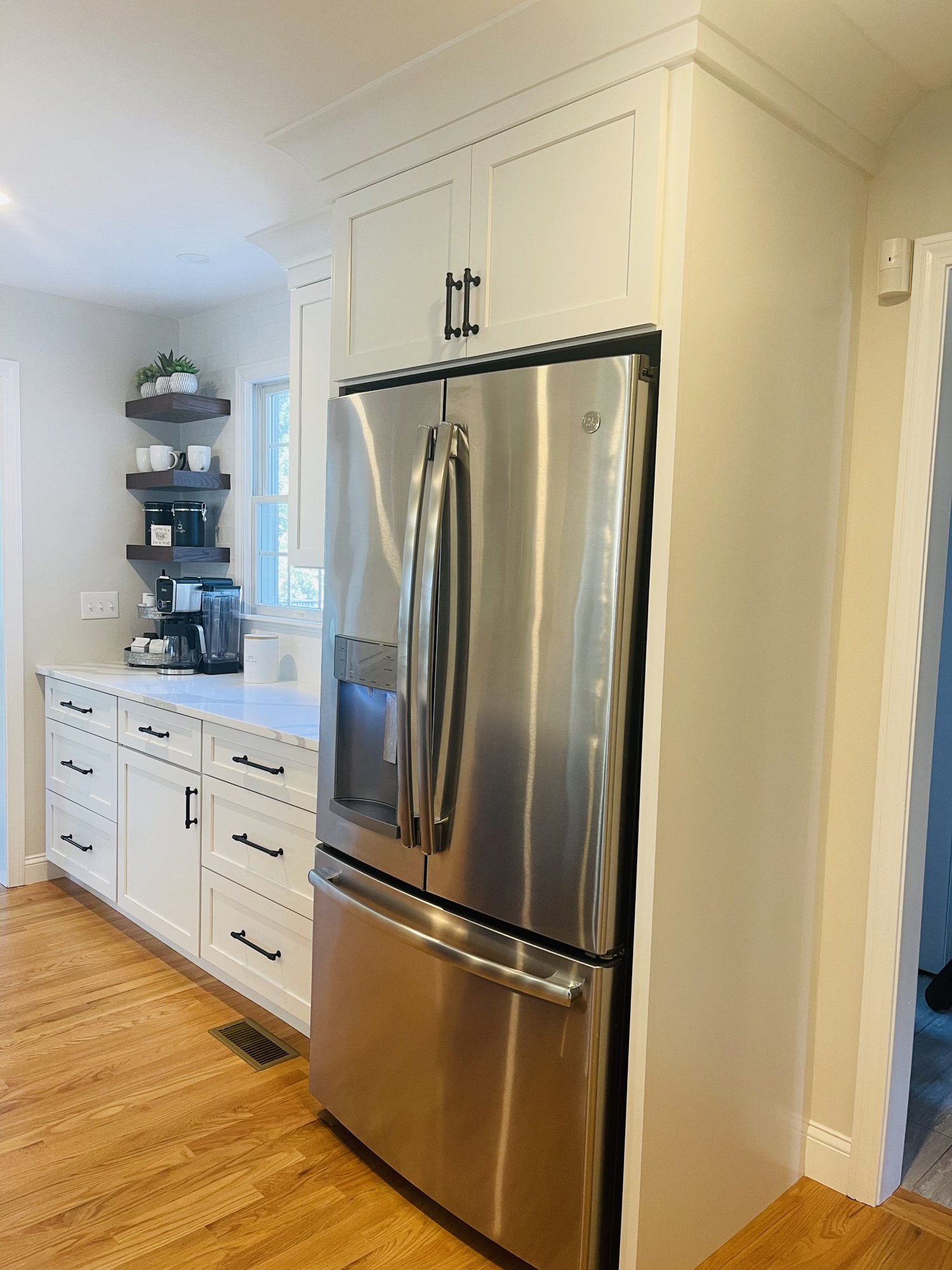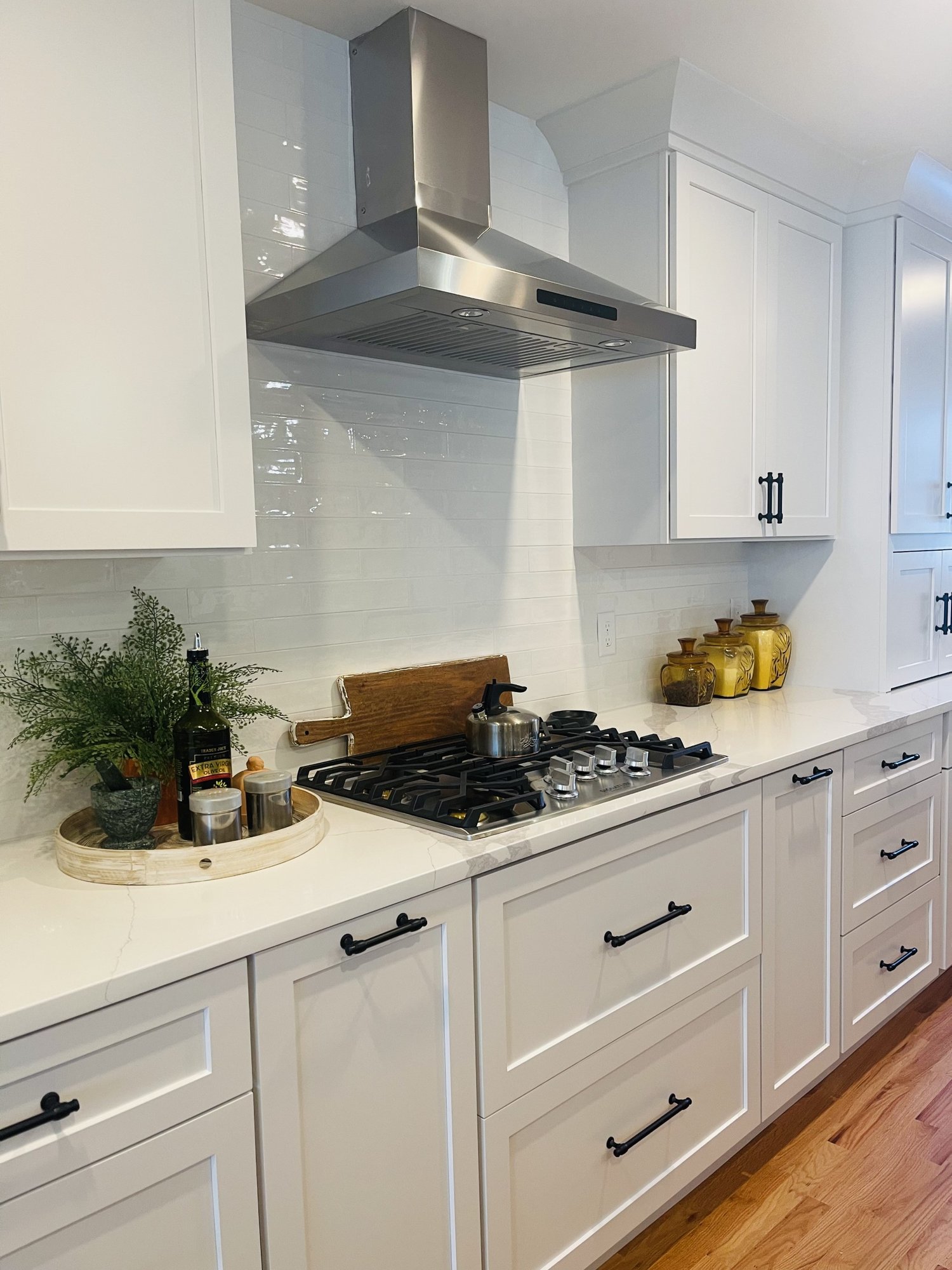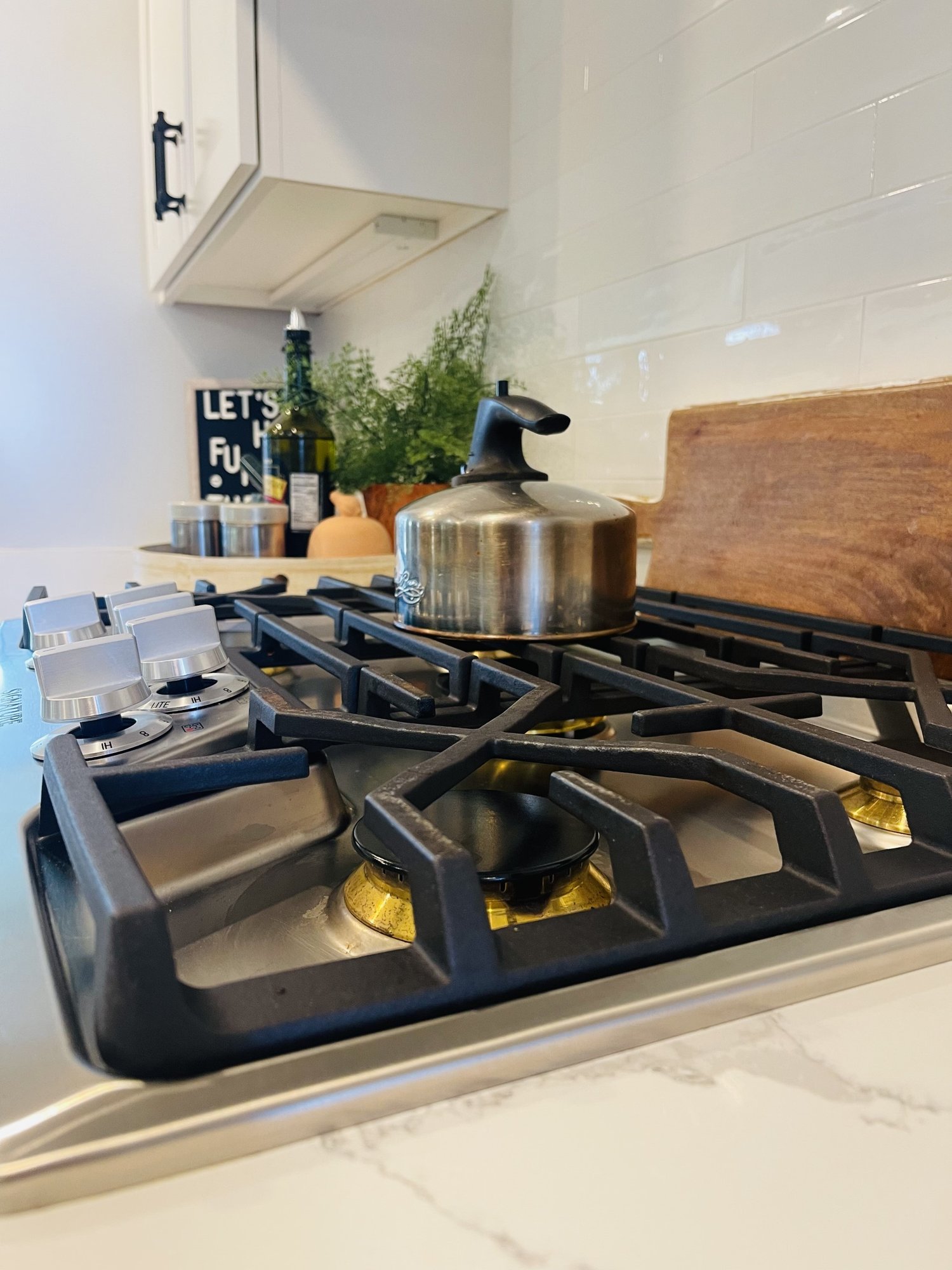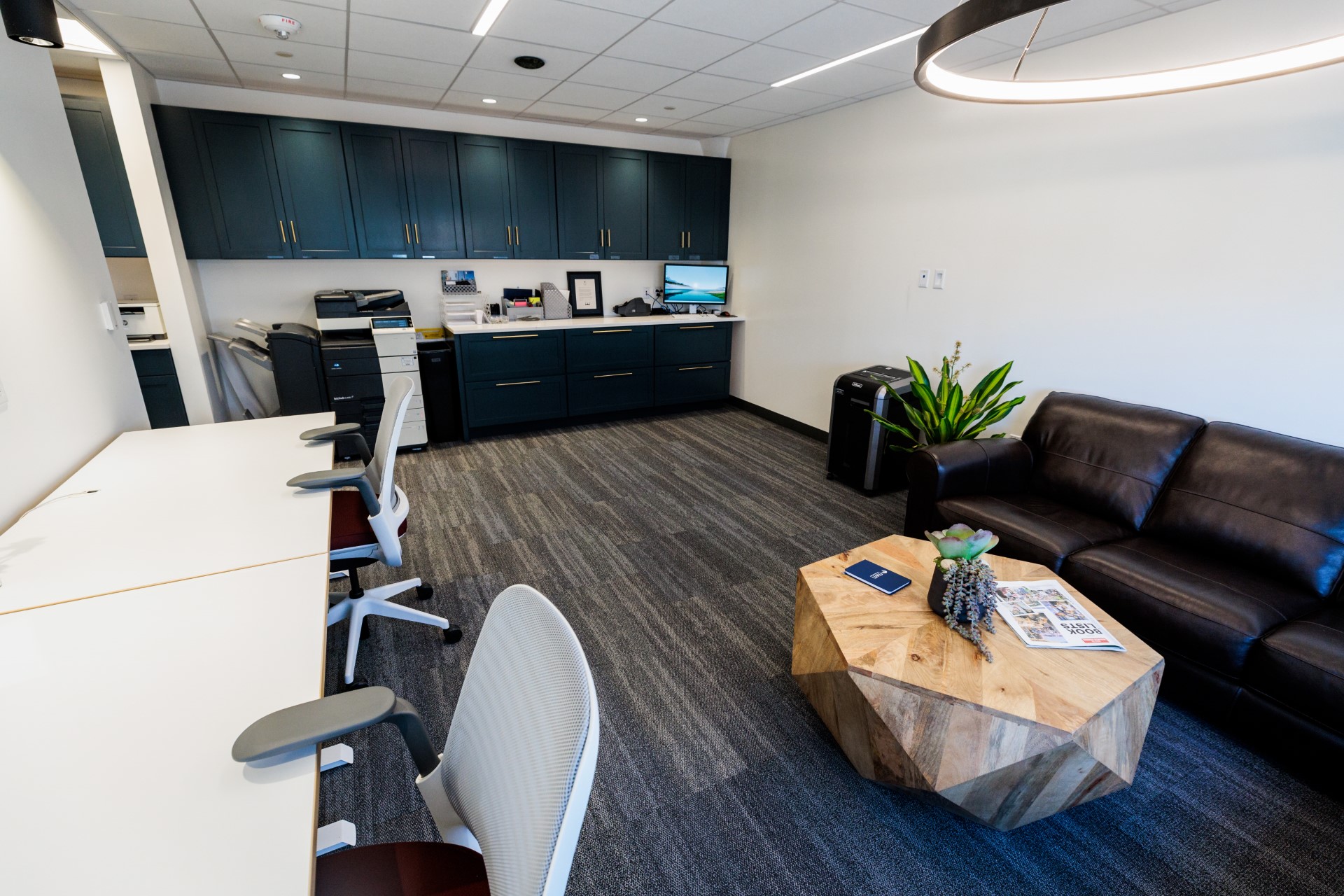 Visit the Showroom with
Sonali Gupte
With over 20 different kitchen displays, CCL's updated showroom is the perfect place to get inspired.

Meet with Sonali to discuss your vision, explore possibilities, and kick-start your kitchen renovation today.