Your Dream Kitchen Remodel
—Brought to Life
Every kitchen redesign starts with a vision. Here at CCL HomeScapes, we help you turn that vision into reality. From cabinets to countertops, our designers take careful steps to help you design, plan, and fulfill every detail.
MEET HOMESCAPES DESIGNER
Kevin McIver
Kevin brings four decades of experience to his role as a designer. He loves transforming old kitchens into beautiful and spacious rooms that enhance the functionality of the space. His creative process often starts by analyzing the original layout of a room and looking for innovative ways to improve the area. Kevin takes an educational approach to designing your dream kitchen. He uses his deep knowledge of the products along with 3D design software to help you feel empowered to make the best choice for your home. In his spare time, he enjoys fishing and woodworking.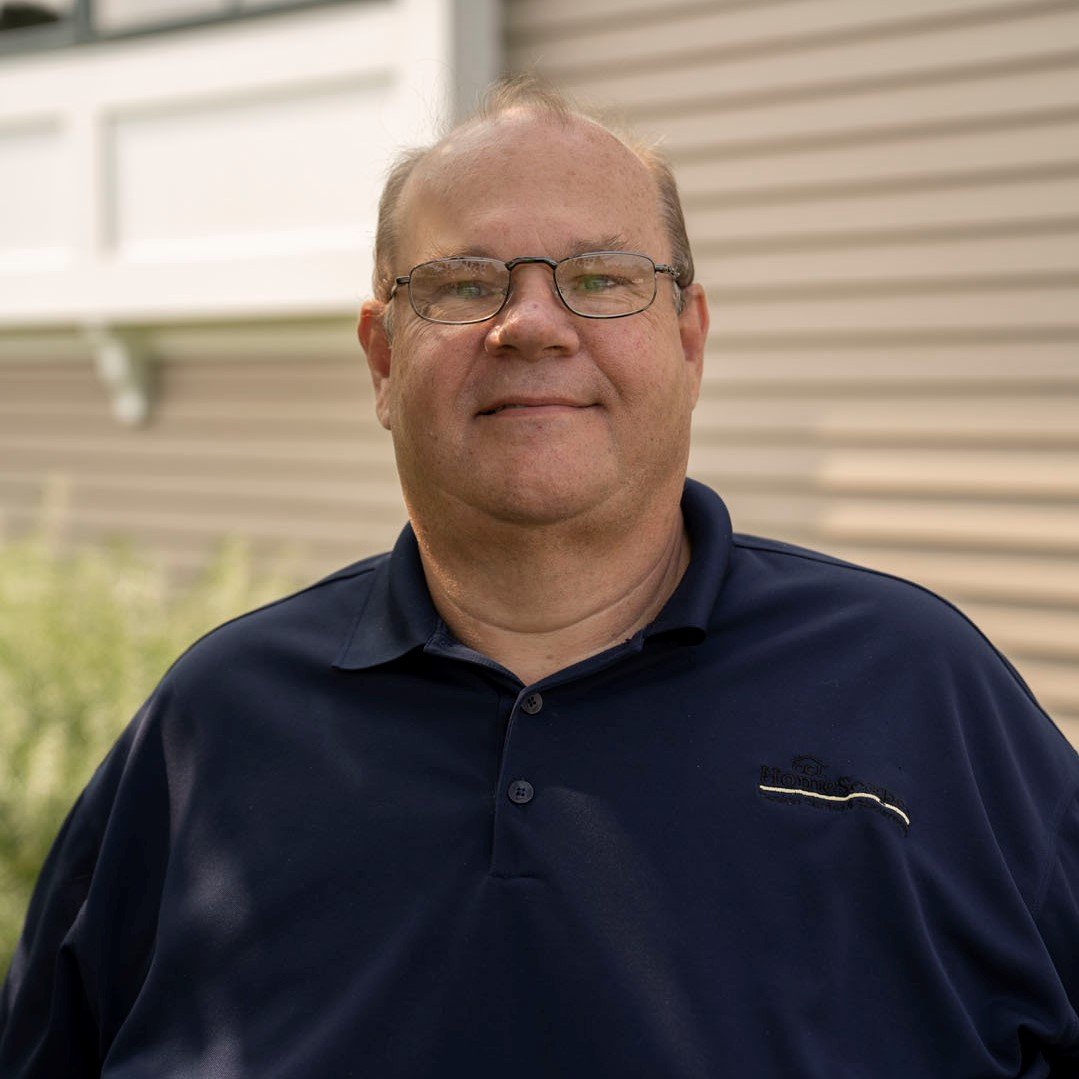 We try to educate the customer regarding kitchen cabinetry and design. This helps the customer make the best choice for them.
Kevin McIver
See Our Step by Step Process
The CCL HomeScapes team stays with you through every stage of the kitchen renovation process, guiding you from design all the way through installation.

Download our guide to see what you can expect at each stage of the journey.
FEATURED WORK
---
Featured designs by Kevin McIver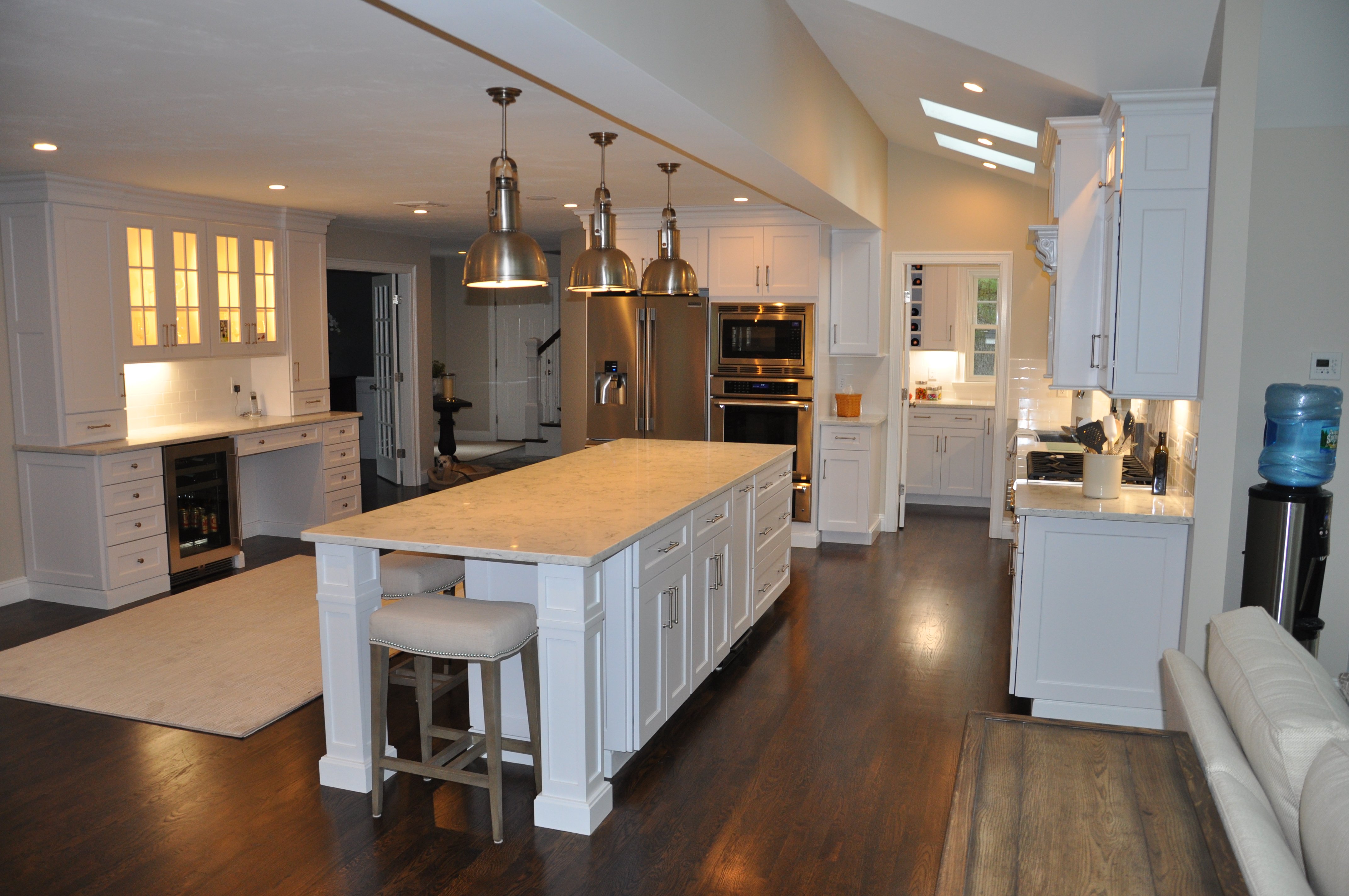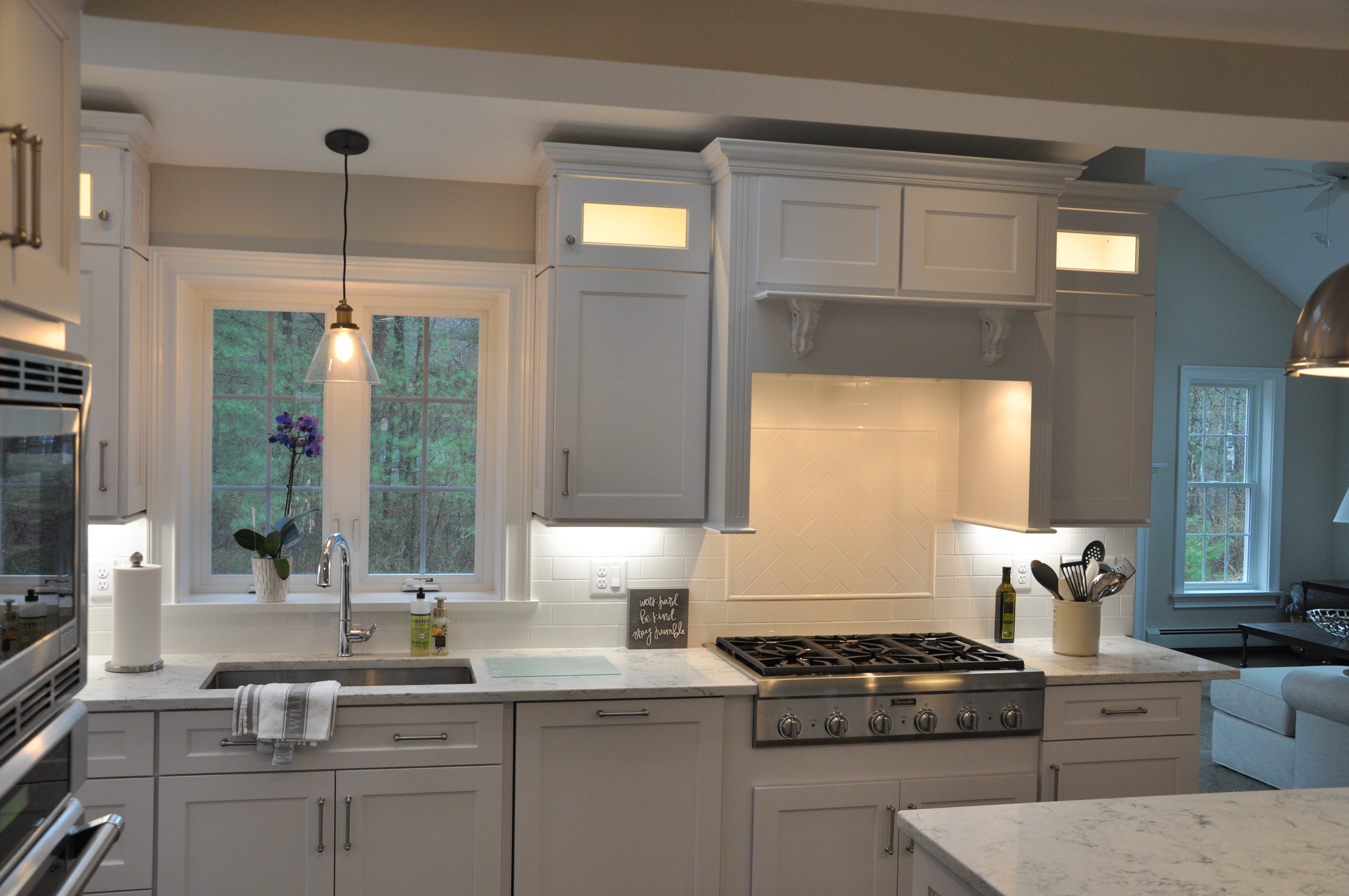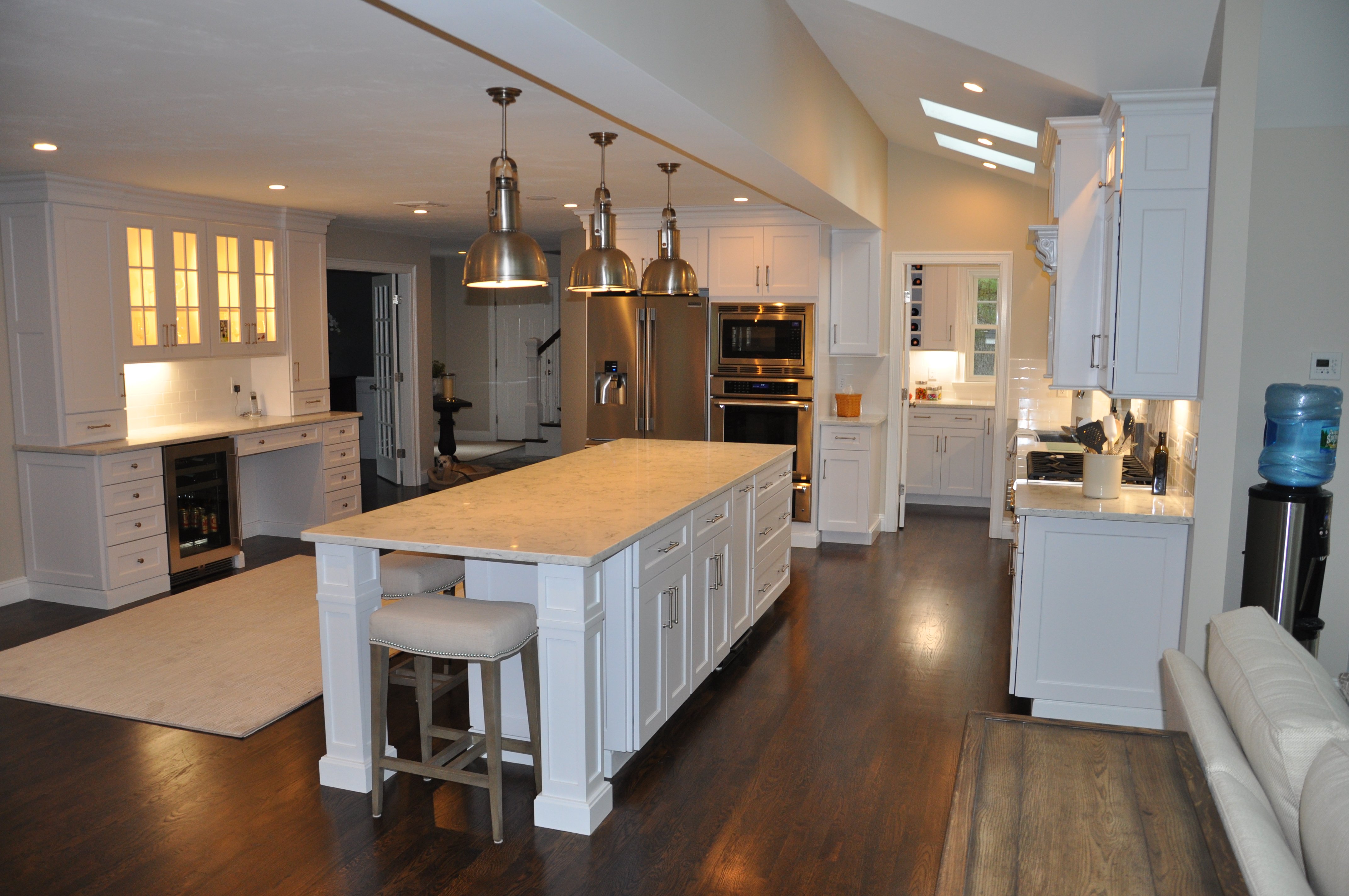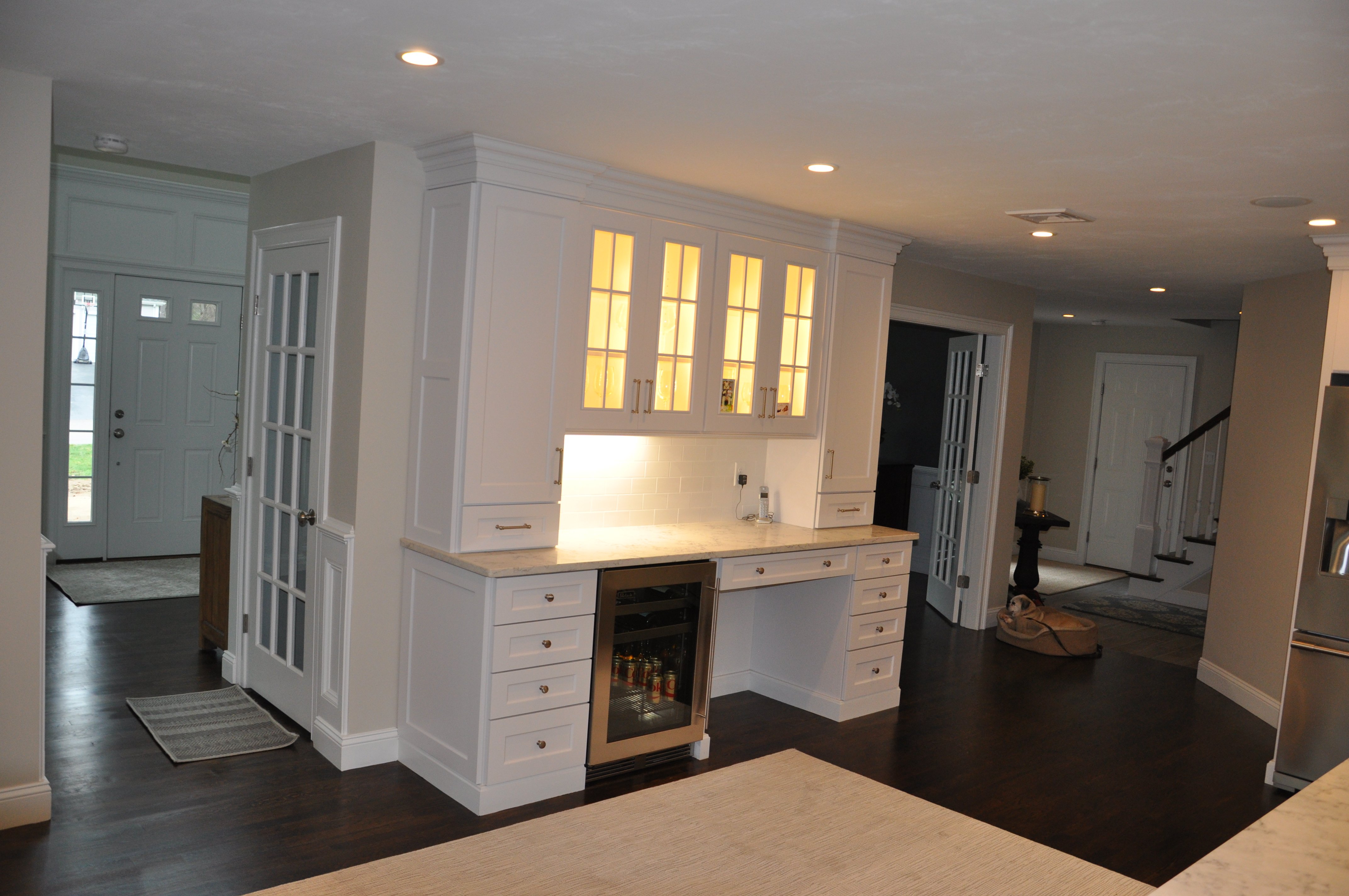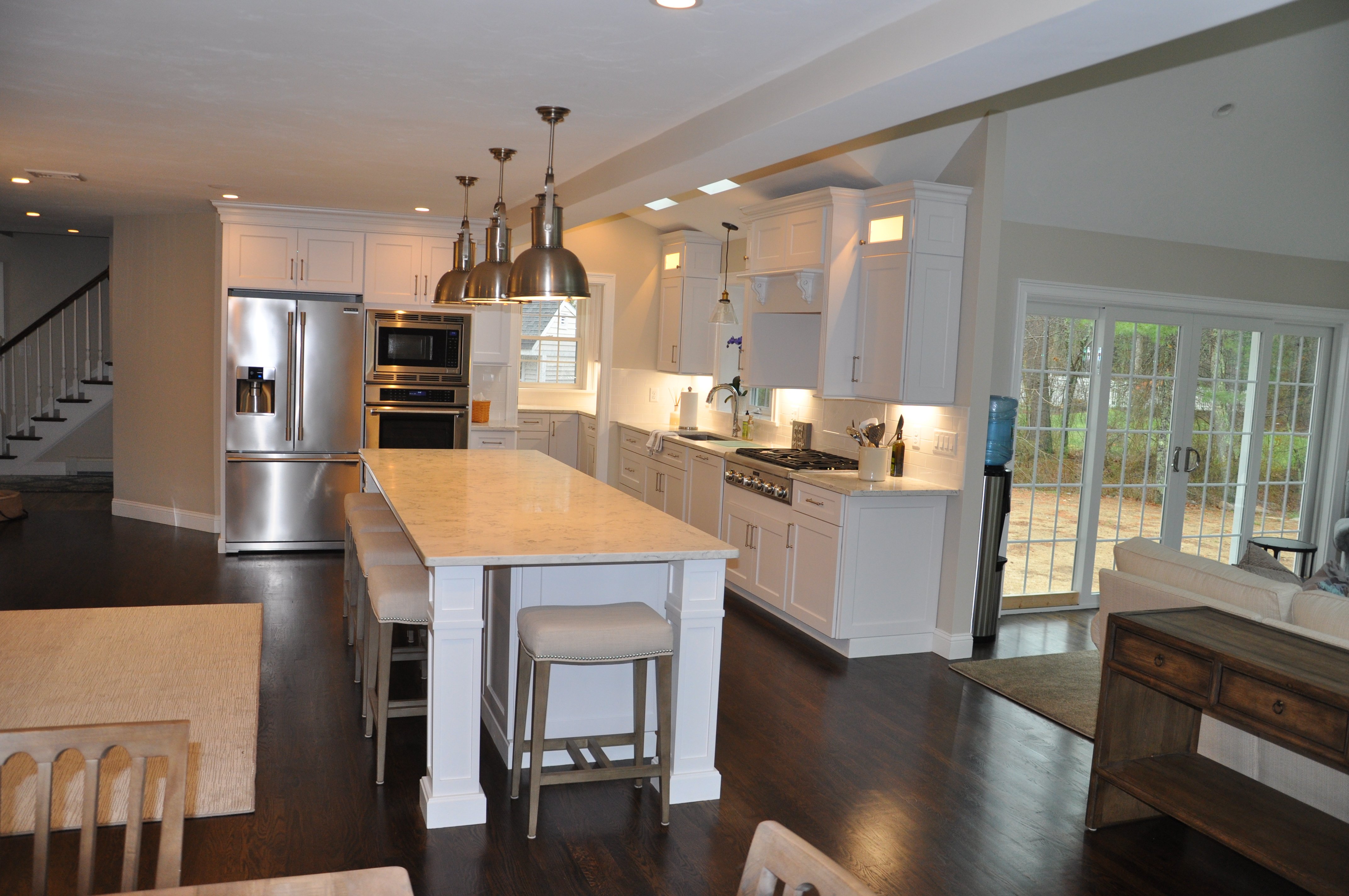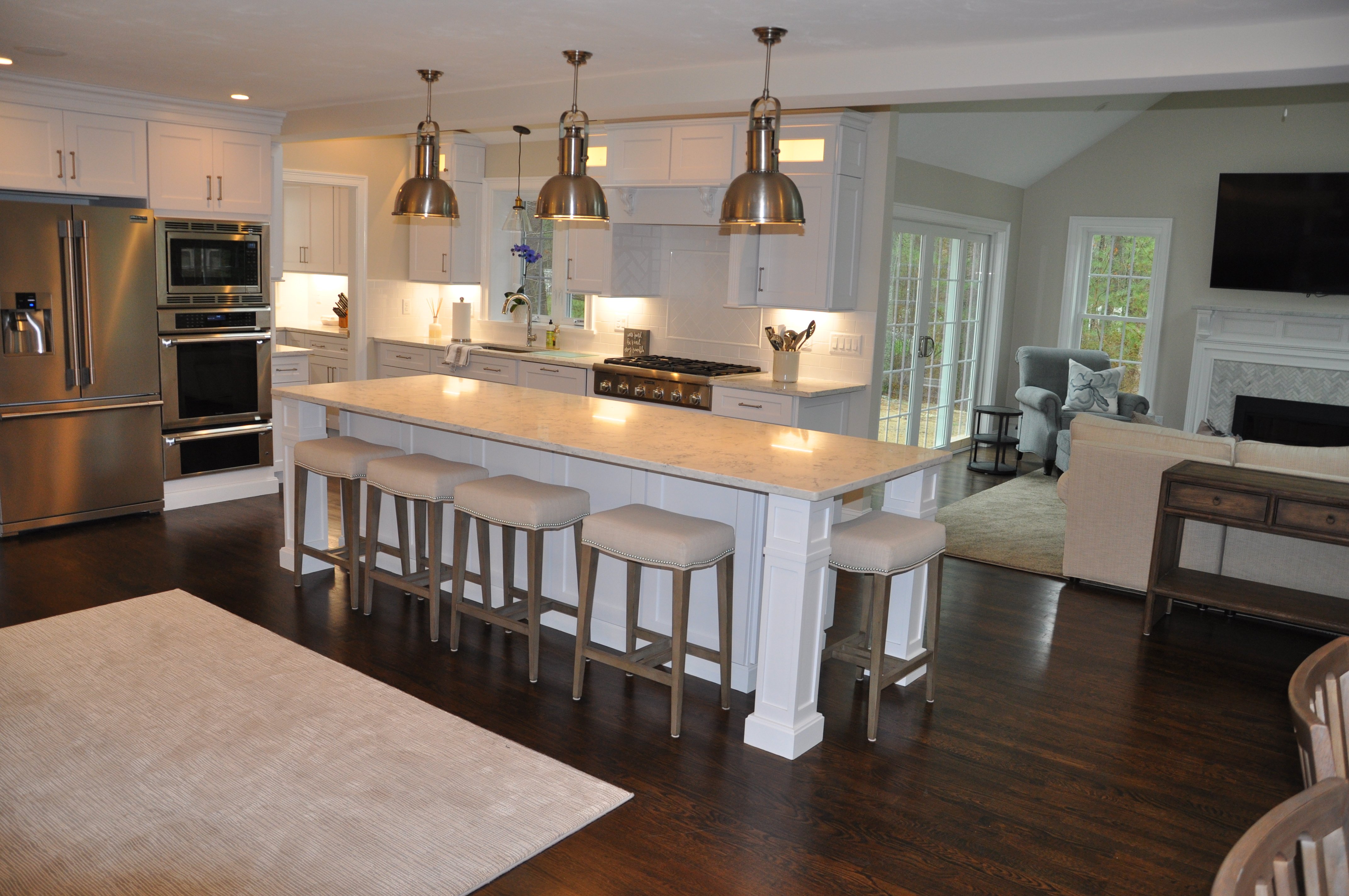 Visit the Showroom with
Kevin McIver
With over 20 different kitchen displays, CCL's updated showroom is the perfect place to get inspired.

Meet with Kevin to discuss your vision, explore possibilities, and kick-start your kitchen renovation today.