Your Dream Kitchen Remodel
—Brought to Life
Every kitchen redesign starts with a vision. Here at CCL HomeScapes, we help you turn that vision into reality. From cabinets to countertops, our designers take careful steps to help you design, plan, and fulfill every detail.
MEET HOMESCAPES DESIGNER
Kate Marchisio
Kate finds inspiration for her work as a designer from a wide range of sources, including emerging design trends, trade shows and industry magazines. However, it's her ability to capture and understand your vision that results in kitchens that clients love. With Kate, every step of the process feels like an immersive experience. Beginning in the CCL showroom, she uses a combination of virtual reality, storyboarding and rendering to lay out each design element. She enjoys creating challenging kitchens that push her to think outside the box. In her spare time Kate enjoys glamping, remodeling projects and getting outdoors with her family.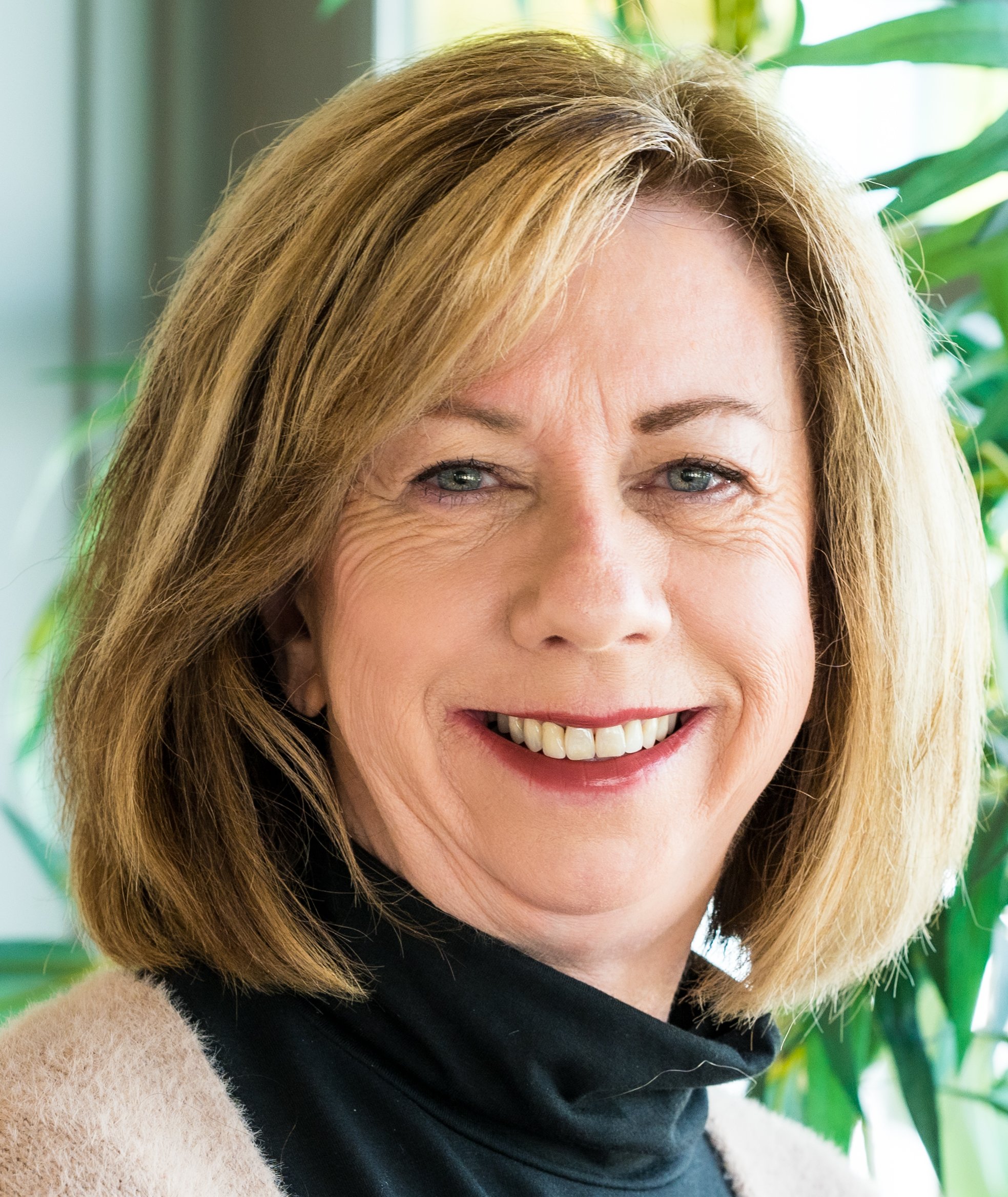 CCL makes every effort to create the best experience for their customers, from their initial proposal with knowledgeable staff through to their final delivery of quality product.
Kate Marchisio
See Our Step by Step Process
The CCL HomeScapes team stays with you through every stage of the kitchen renovation process, guiding you from design all the way through installation.

Download our guide to see what you can expect at each stage of the journey.
FEATURED WORK
---
Featured designs by Kate Marchisio
Visit the Showroom with
Kate Marchisio
With over 20 different kitchen displays, CCL's updated showroom is the perfect place to get inspired.

Meet with Kate to discuss your vision, explore possibilities, and kick-start your kitchen renovation today.