Your Dream Kitchen Remodel
—Brought to Life
Every kitchen redesign starts with a vision. Here at CCL HomeScapes, we help you turn that vision into reality. From cabinets to countertops, our designers take careful steps to help you design, plan, and fulfill every detail.
MEET HOMESCAPES SHOWROOM COORDINATOR
Karen Ritter
Karen brings seven years of design experience to CCL. With an interest in drawing and painting, she is a truly creative spirit and brings a keen eye for detail that she applies to every project. Customer satisfaction is what drives her. No matter the project, her goal is to honor your unique needs and ensure the final product meets your aesthetic, functional and economic goals.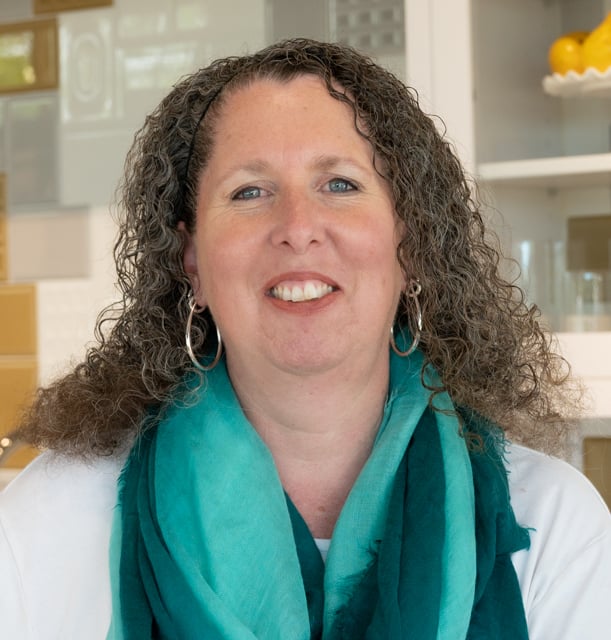 My favorite part of the design process is customers enjoying the end results of their new kitchen.
Karen Ritter
See Our Step by Step Process
The CCL HomeScapes team stays with you through every stage of the kitchen renovation process, guiding you from design all the way through installation.

Download our guide to see what you can expect at each stage of the journey.
FEATURED WORK
---
Featured designs by Karen Ritter
Visit the Showroom with
Karen Ritter
With over 20 different kitchen displays, CCL's updated showroom is the perfect place to get inspired.

Meet with Karen to discuss your vision, explore possibilities, and kick-start your kitchen renovation today.