Your Dream Kitchen Remodel
—Brought to Life
Every kitchen redesign starts with a vision. Here at CCL HomeScapes, we help you turn that vision into reality. From cabinets to countertops, our designers take careful steps to help you design, plan, and fulfill every detail.
MEET HOMESCAPES DESIGNER
John Rogers
John got his start as a cabinet installer before transitioning into interior design. He has been a dedicated team member of CCL for twenty years. During this time, he has developed a love for working on challenging projects. John enjoys developing workable solutions that bring functionality and accessibility to small, complex spaces. An important part of his process is ensuring clients are listened to, feel heard and have enough time to make the correct design decisions that meet their goals. When he's not solving your design problems, John is an avid hiker. He loves exercising outdoors and spending time with his kids.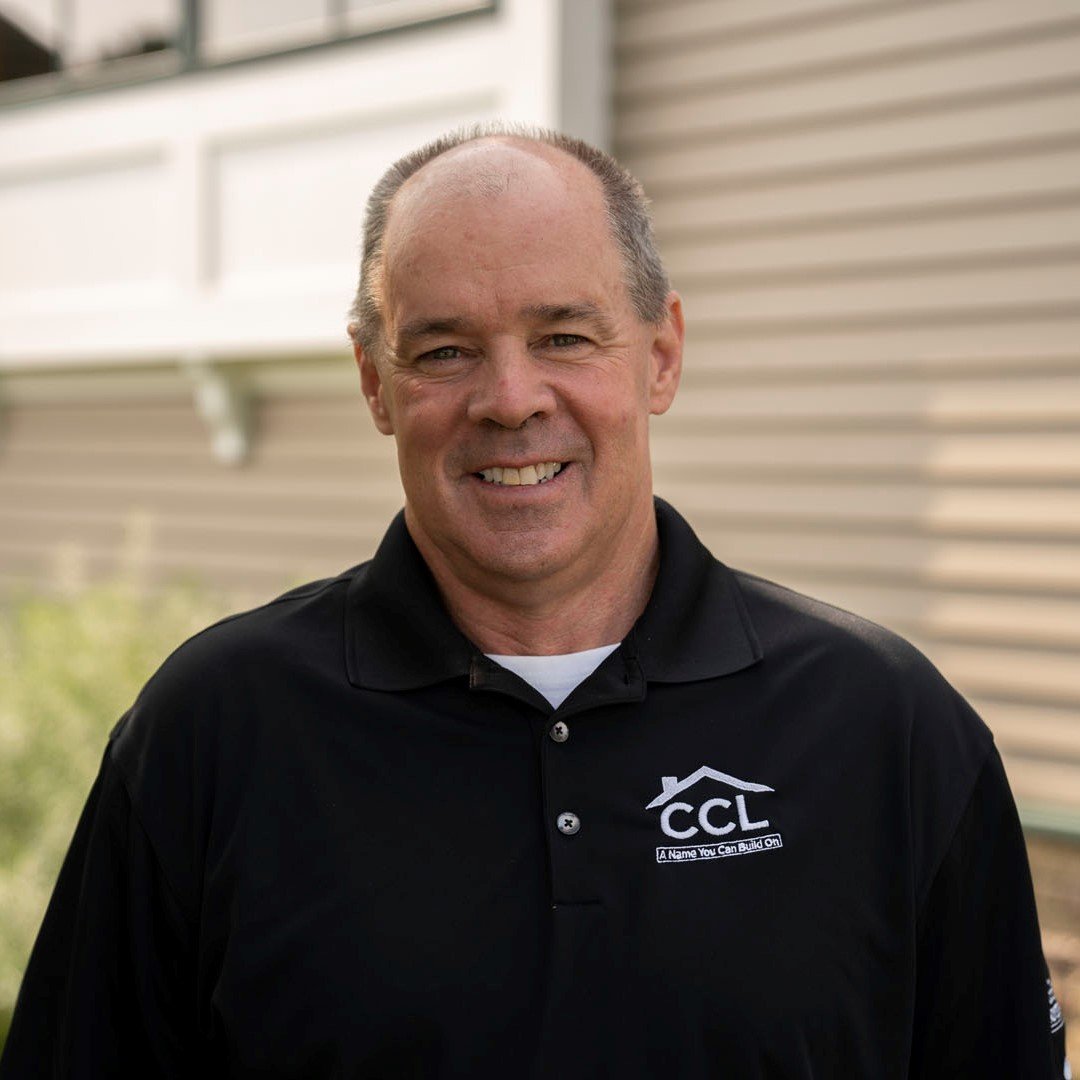 I love working on a kitchen that has limited space so we can find better ways to access the cabinets that may have been in the existing kitchen.
John Rogers
See Our Step by Step Process
The CCL HomeScapes team stays with you through every stage of the kitchen renovation process, guiding you from design all the way through installation.

Download our guide to see what you can expect at each stage of the journey.
FEATURED WORK
---
Featured designs by John Rogers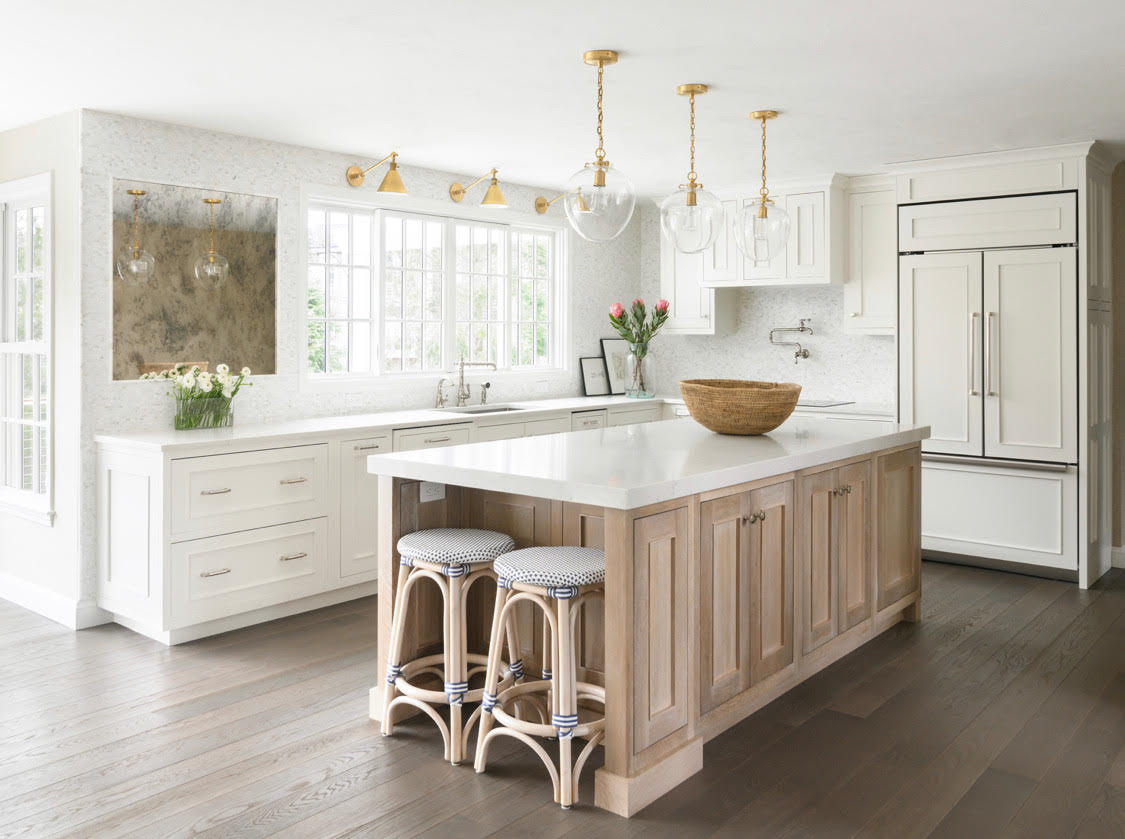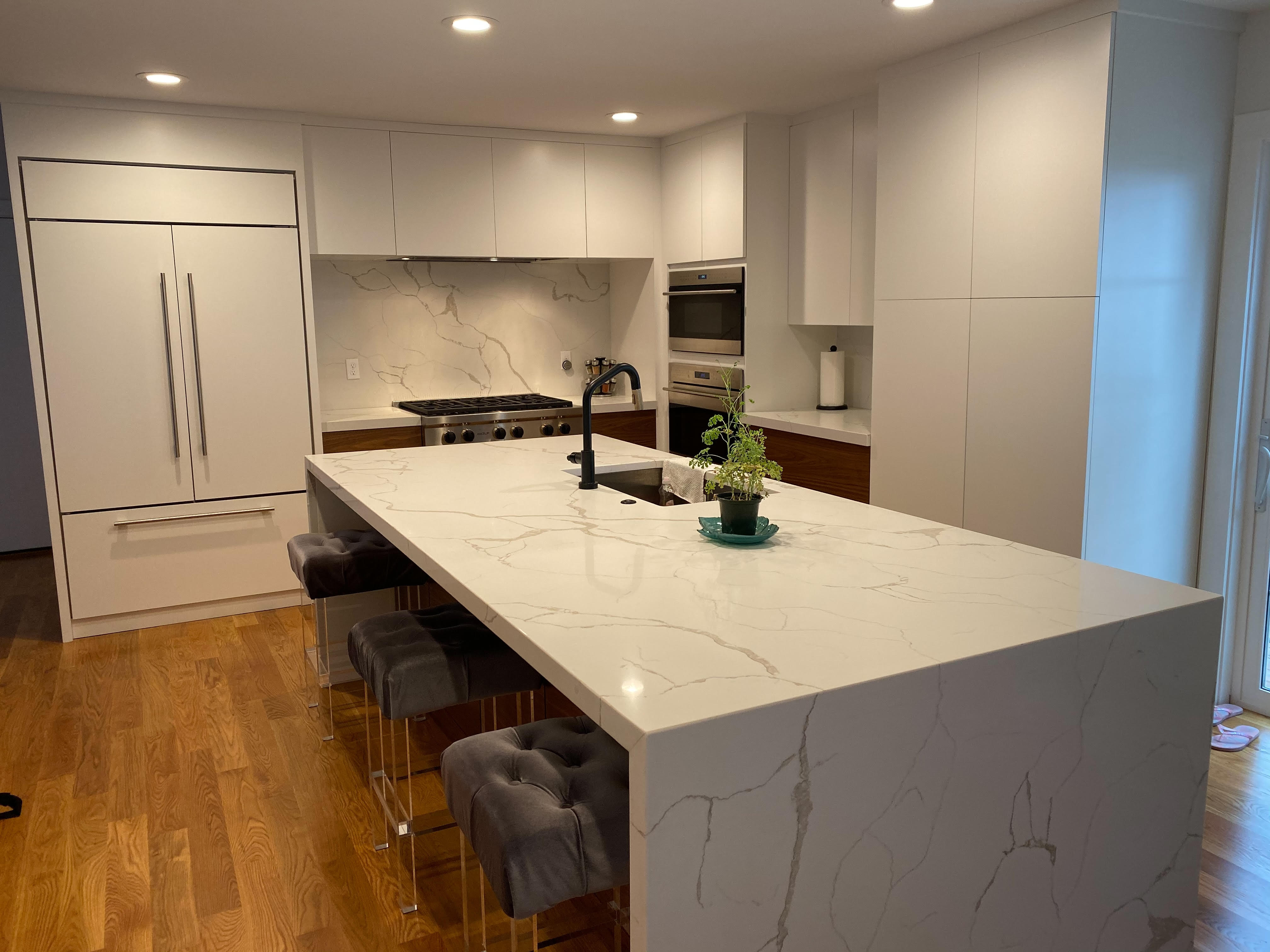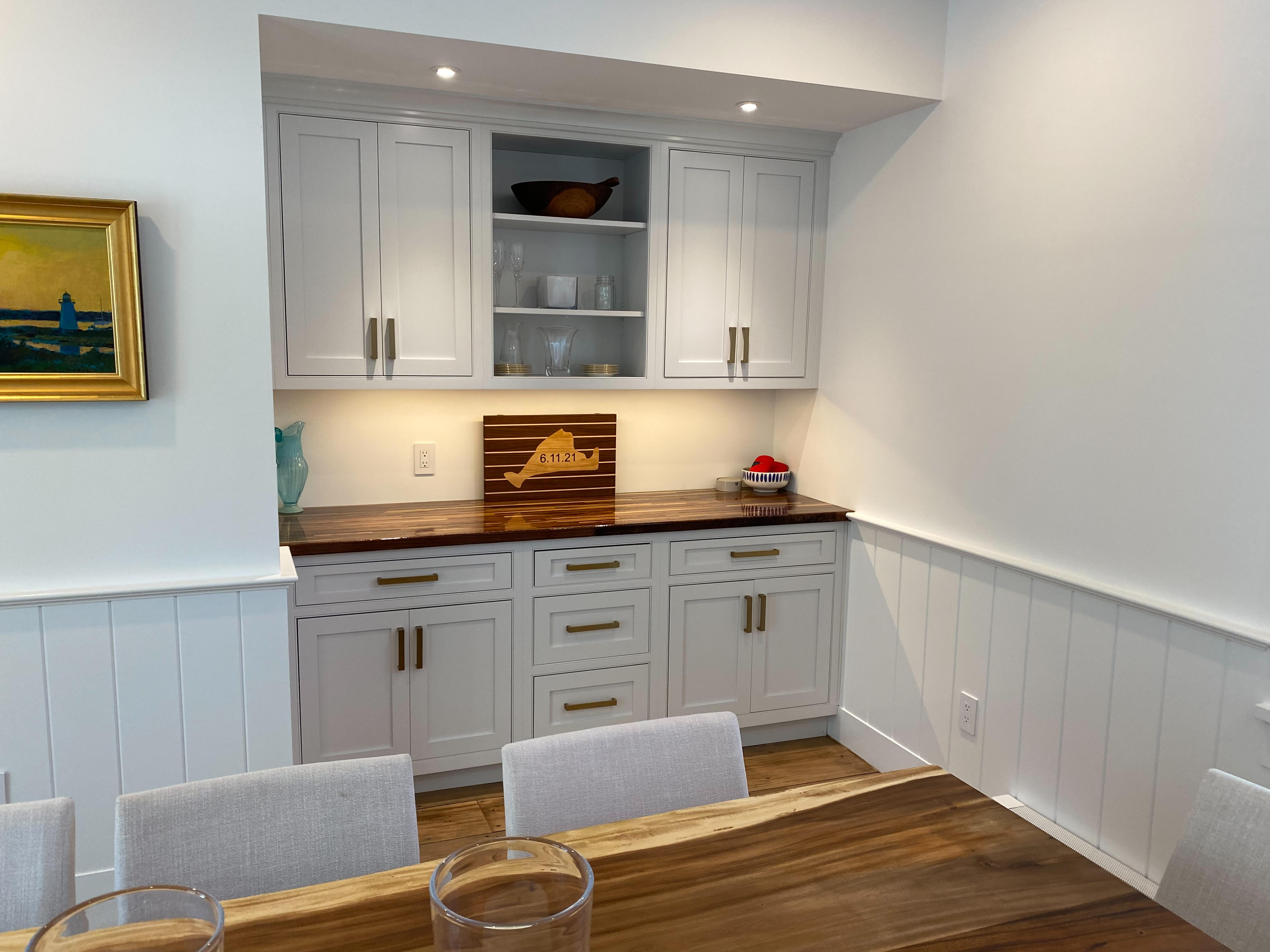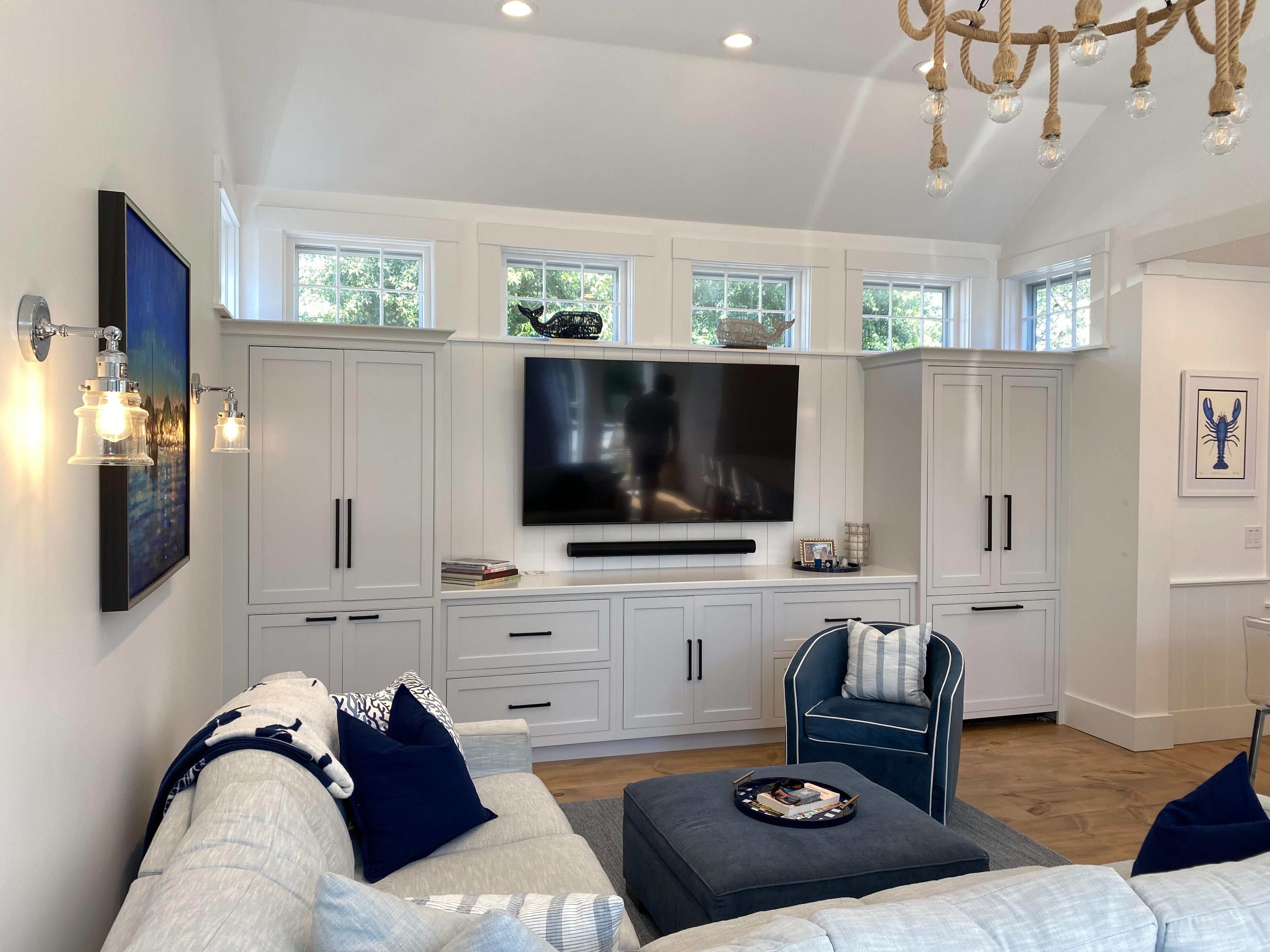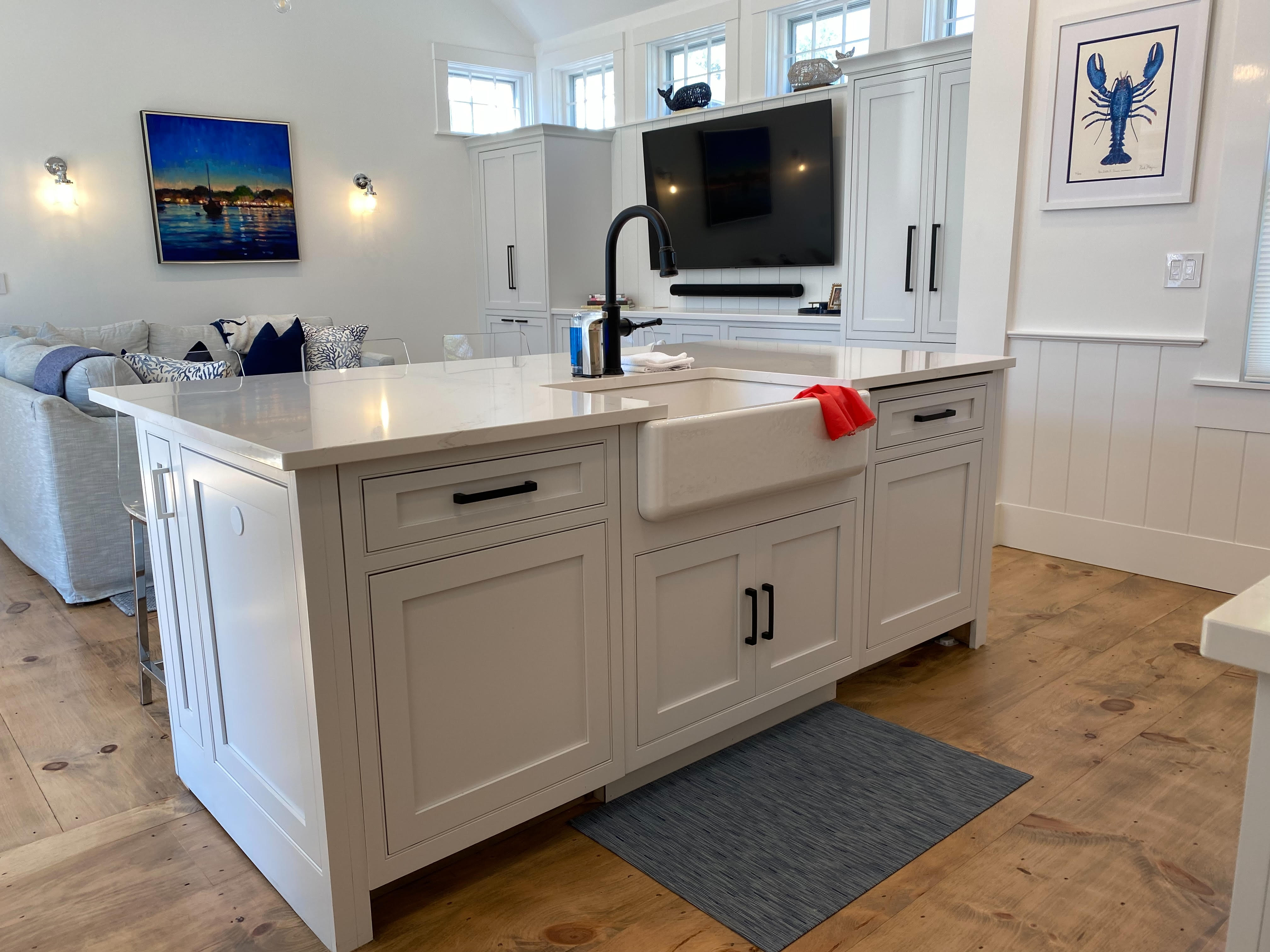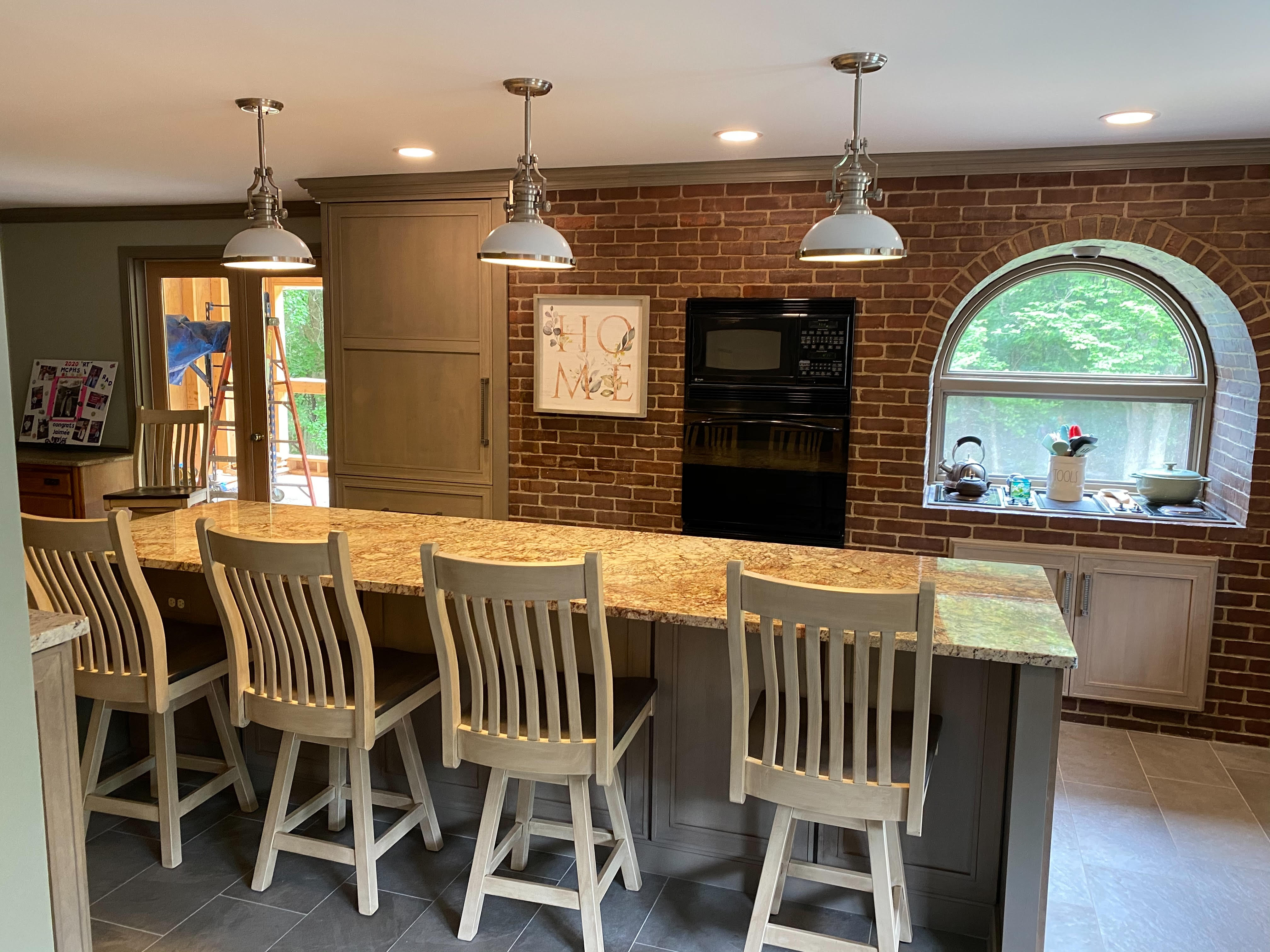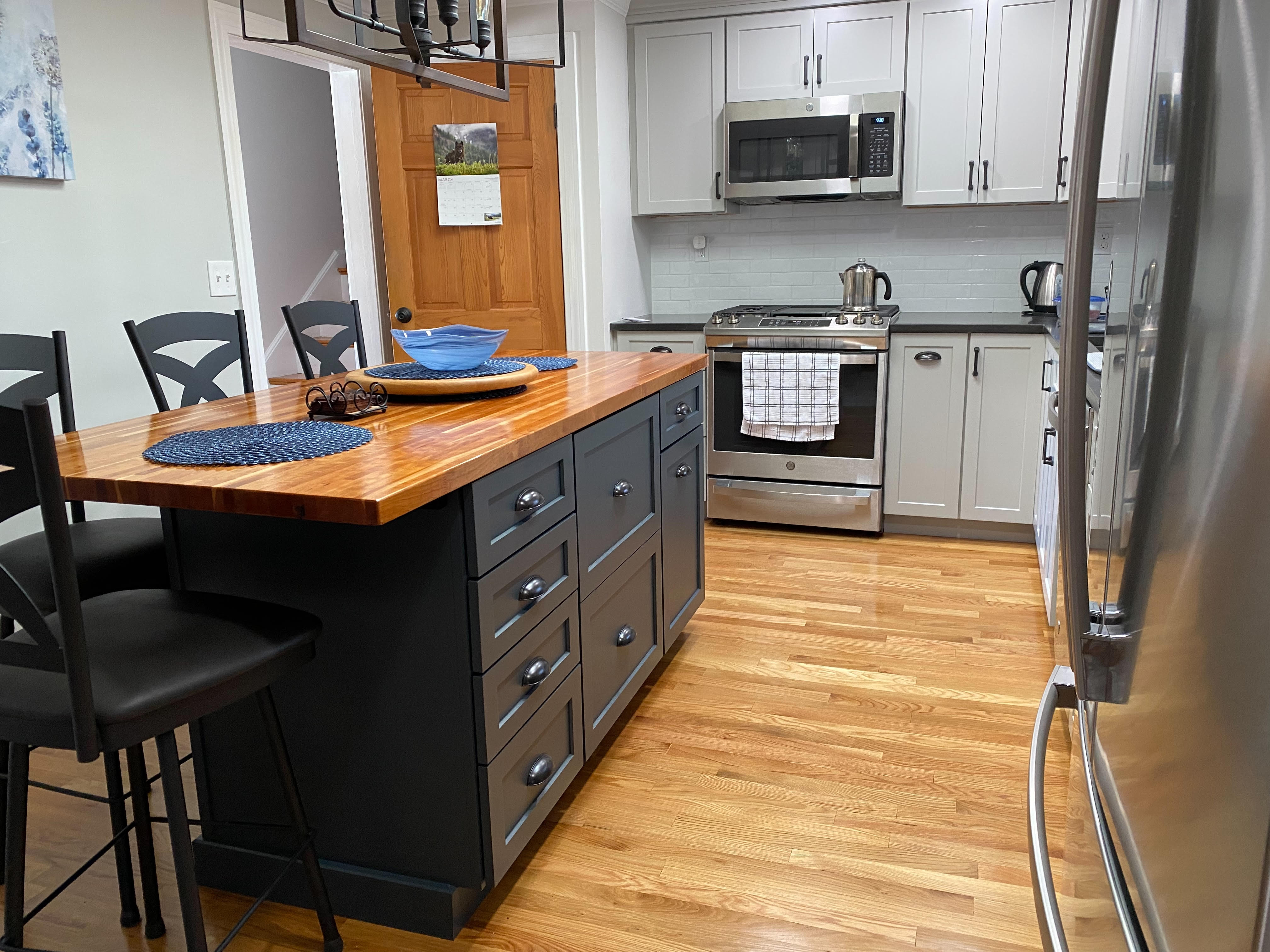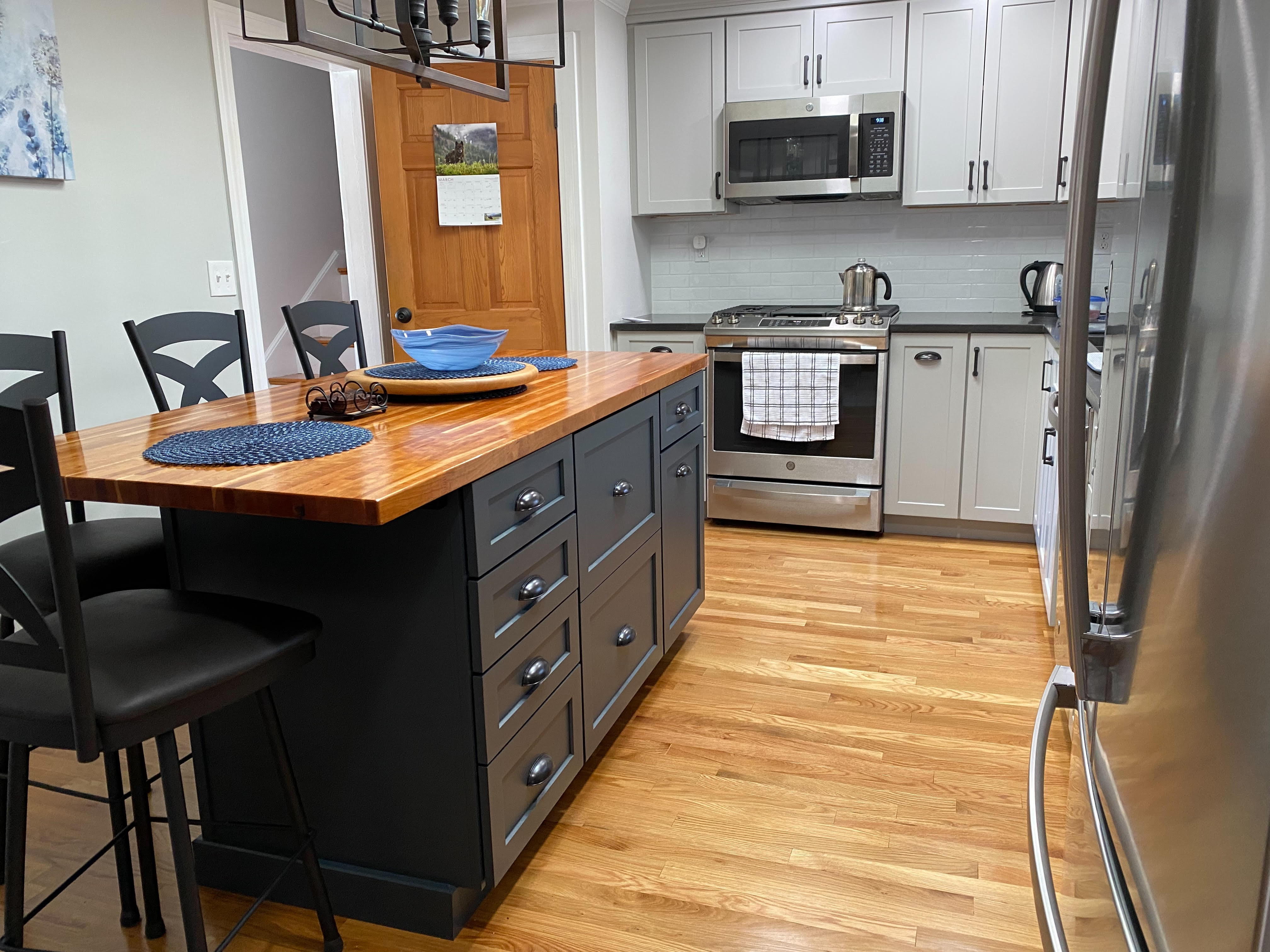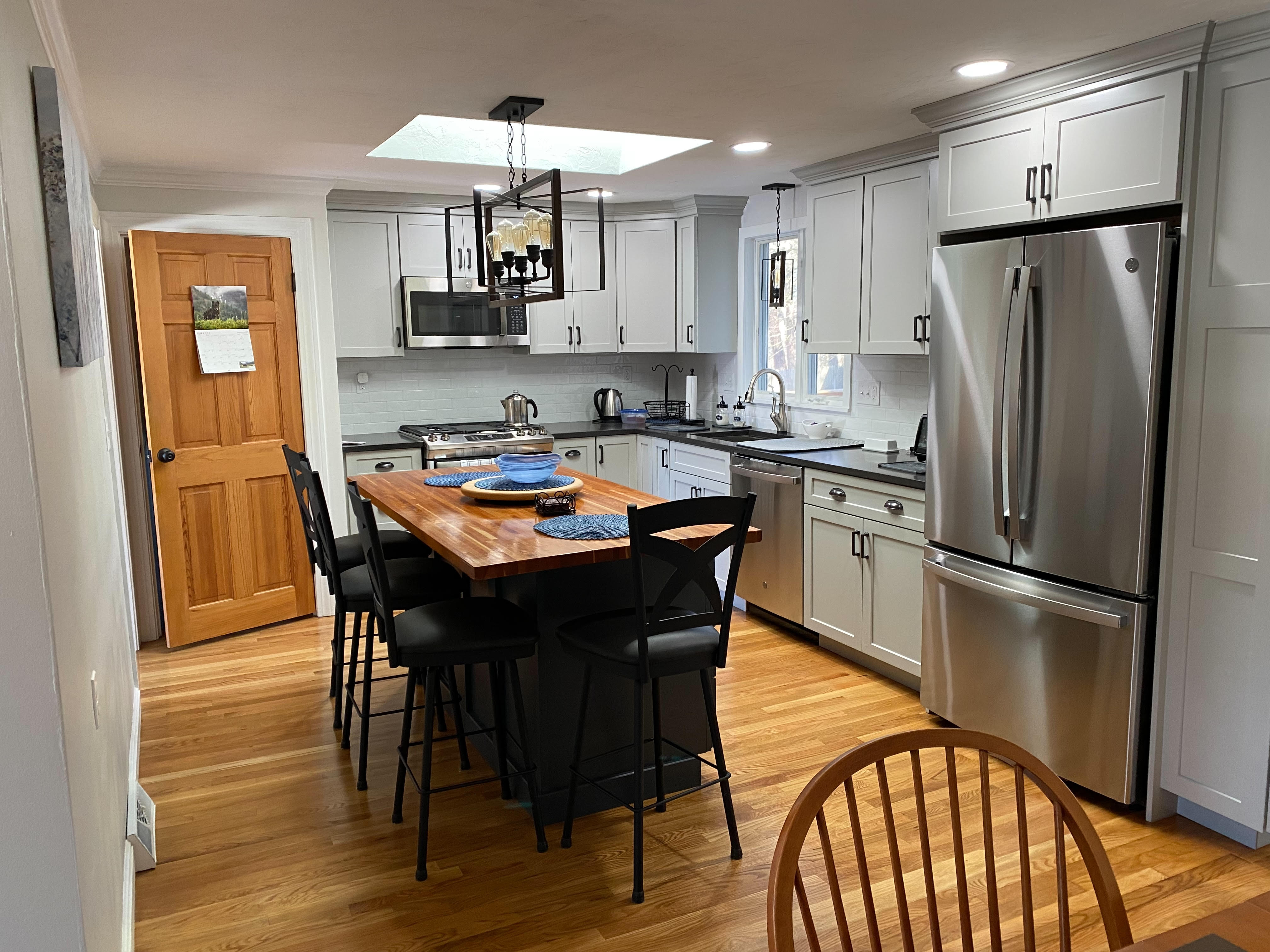 Visit the Showroom with
John Rogers
With over 20 different kitchen displays, CCL's updated showroom is the perfect place to get inspired.

Meet with John to discuss your vision, explore possibilities, and kick-start your kitchen renovation today.