Your Dream Kitchen Remodel
—Brought to Life
Every kitchen redesign starts with a vision. Here at CCL HomeScapes, we help you turn that vision into reality. From cabinets to countertops, our designers take careful steps to help you design, plan, and fulfill every detail.
MEET HOMESCAPES DESIGNER
Christine Carey
Christine is a people person and finds joy in creating designs that work with even the most challenging parameters. Regardless of the challenge of the space or length of your wish list, guiding you through the design journey is her favorite aspect of the job. She believes kitchens are the heart of a home and have a flow-on effect on the rest of the house. Her process starts from the perspective that great design impacts how families interact with one another. As a result, her main goal is to listen carefully to your needs and use her deep knowledge of our product lines to turn your kitchen into something exceptional.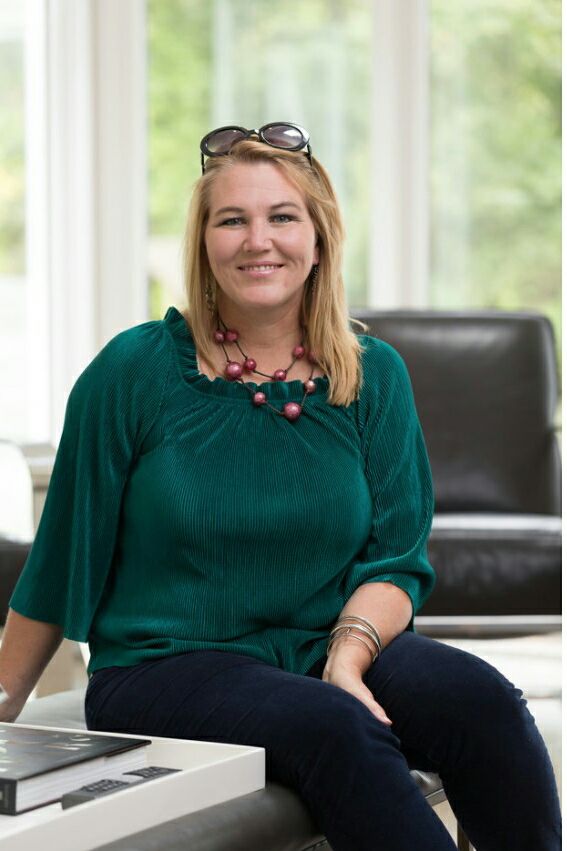 My designs are driven by the individual customer's needs. My job is to listen, find the best product and cabinets for the situation and to use my knowledge of our product lines to make each kitchen something special.
Christine Carey
See Our Step by Step Process
The CCL HomeScapes team stays with you through every stage of the kitchen renovation process, guiding you from design all the way through installation.

Download our guide to see what you can expect at each stage of the journey.
FEATURED WORK
---
Featured designs by Christine Carey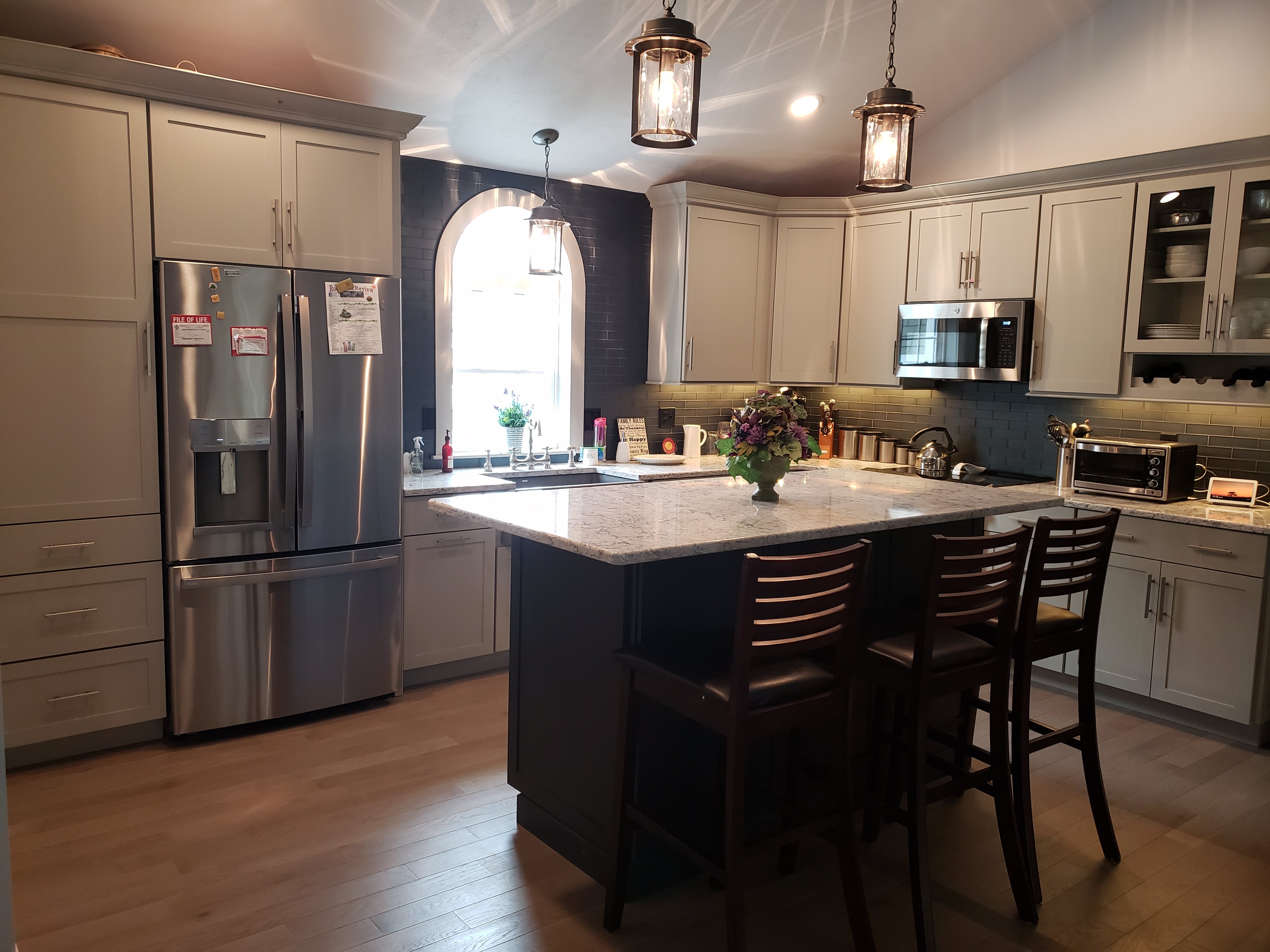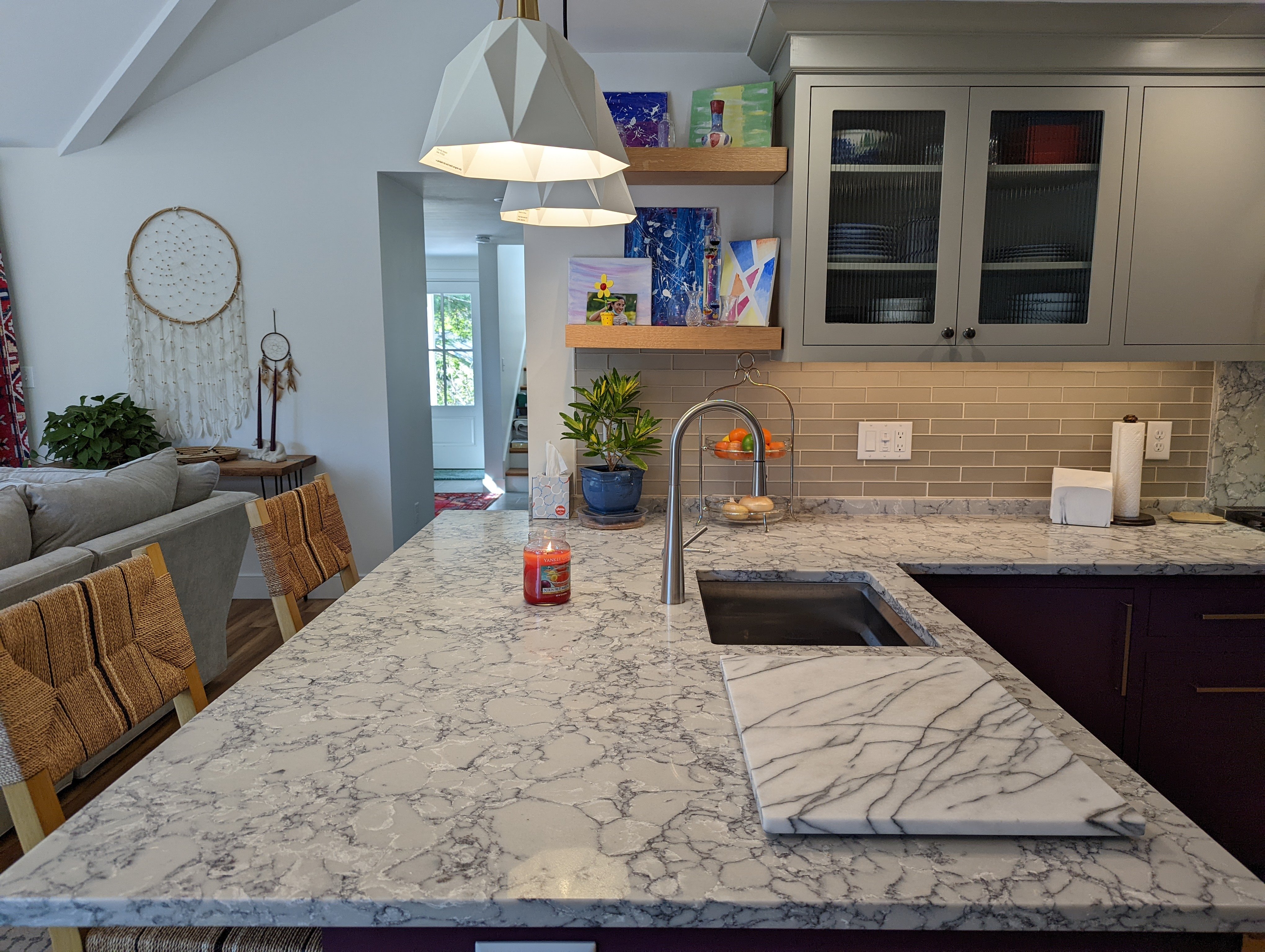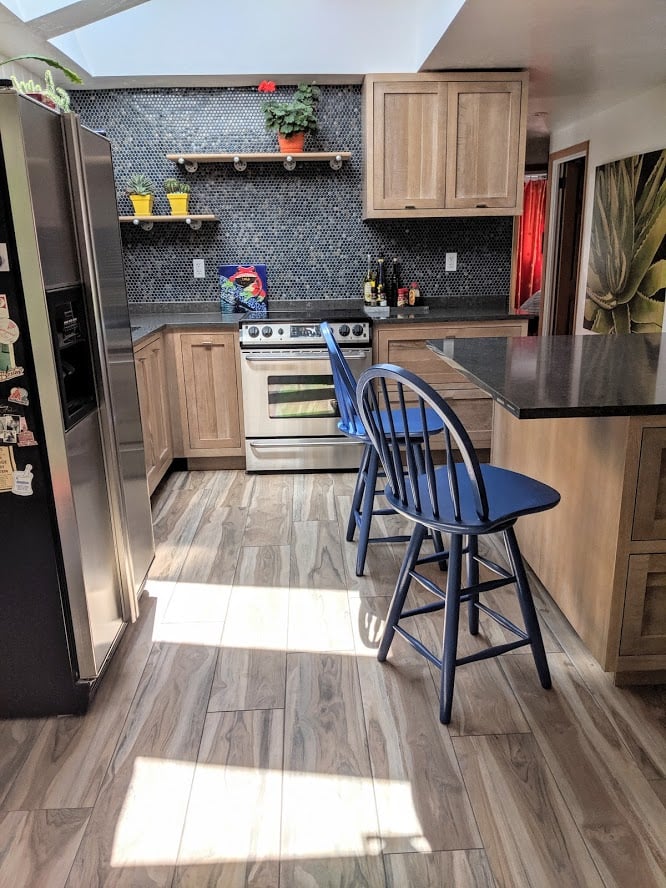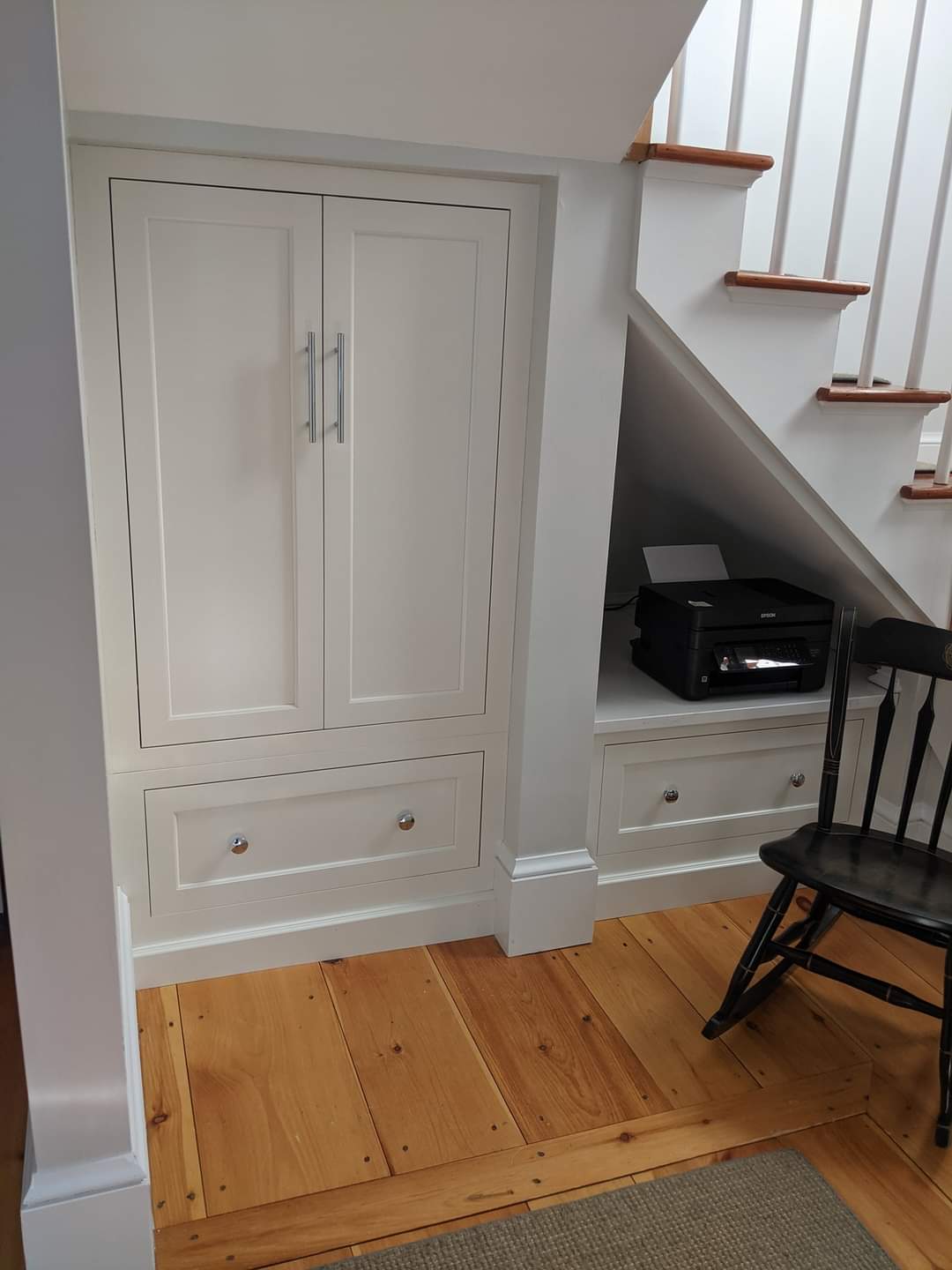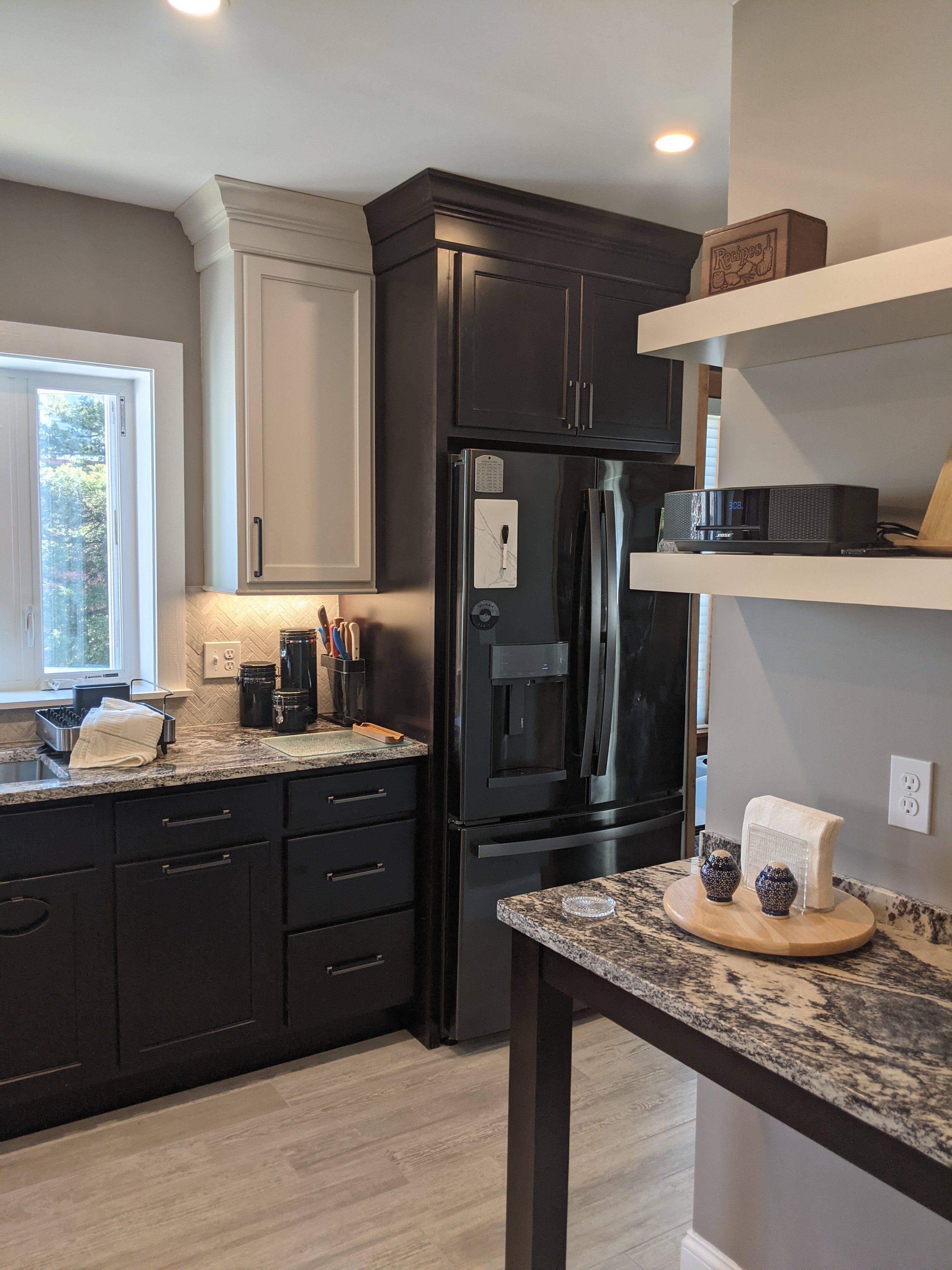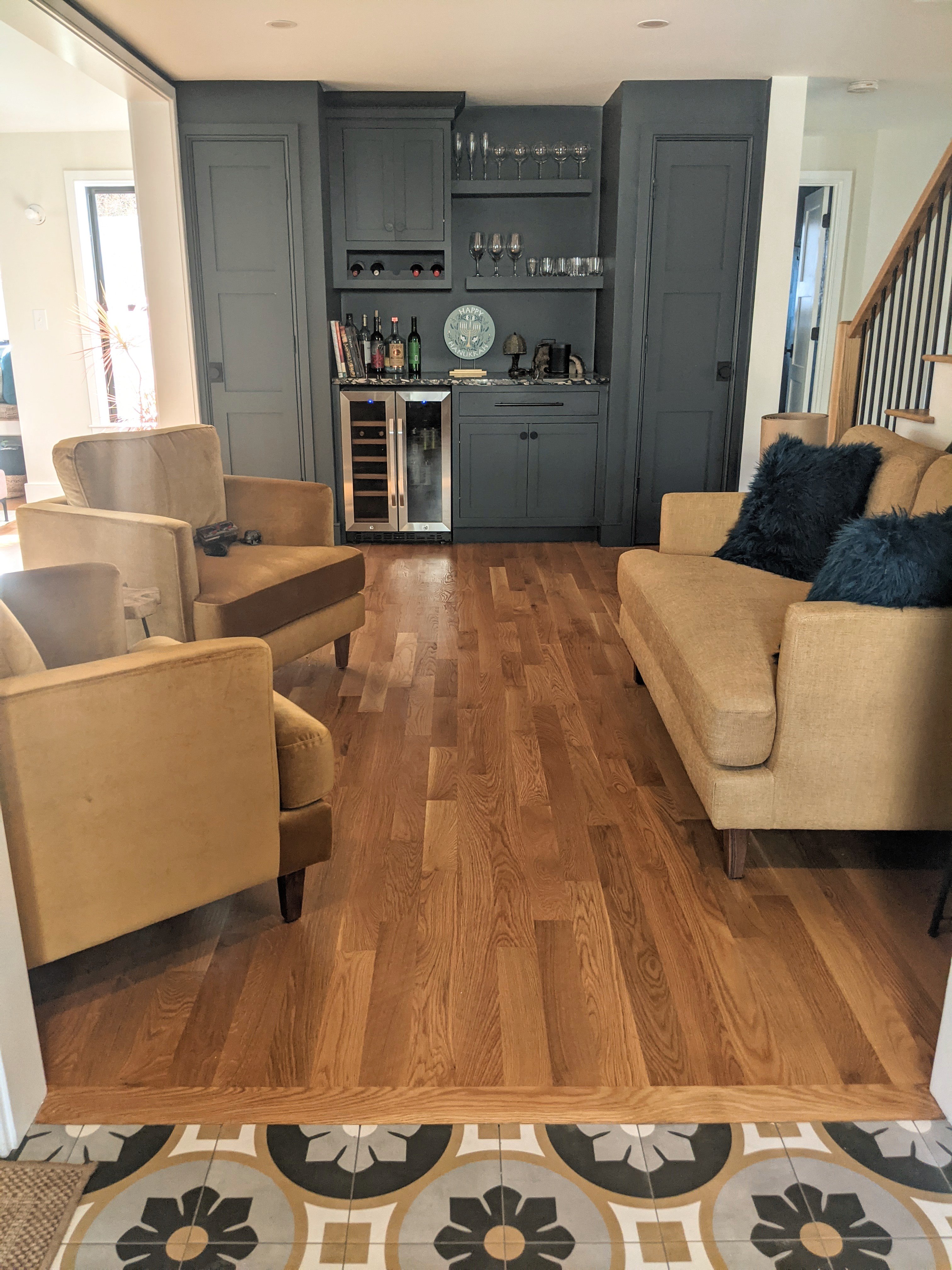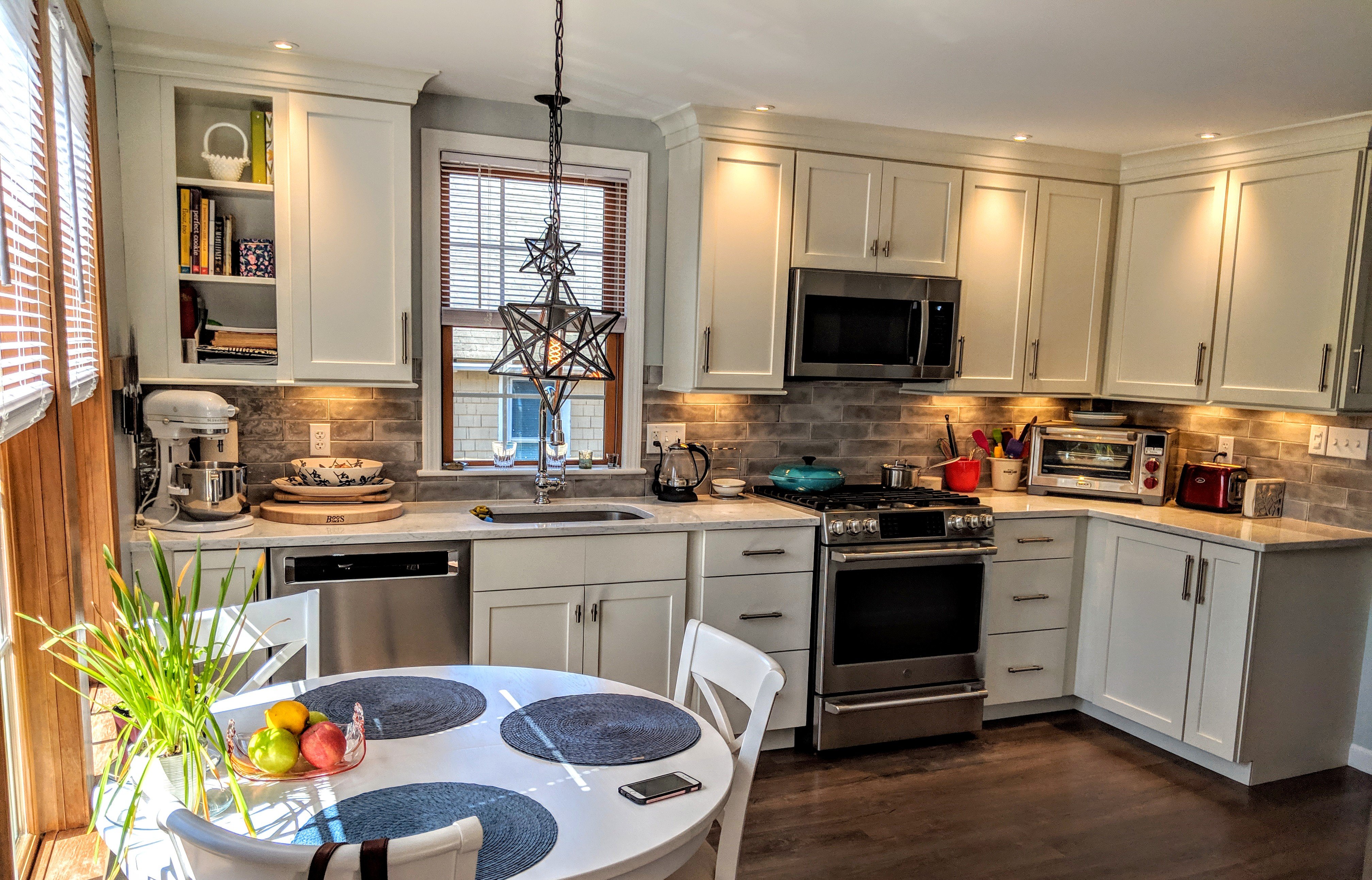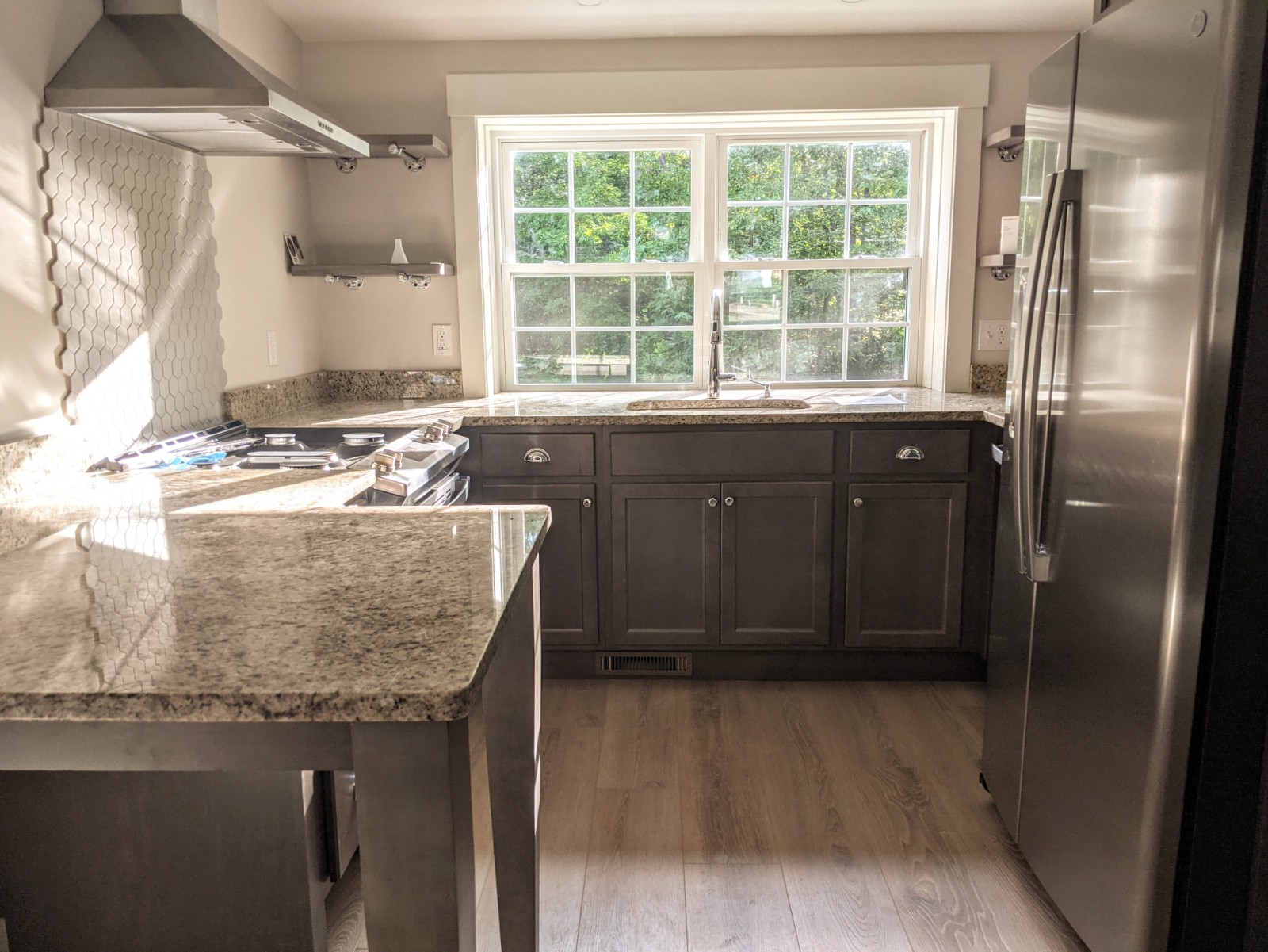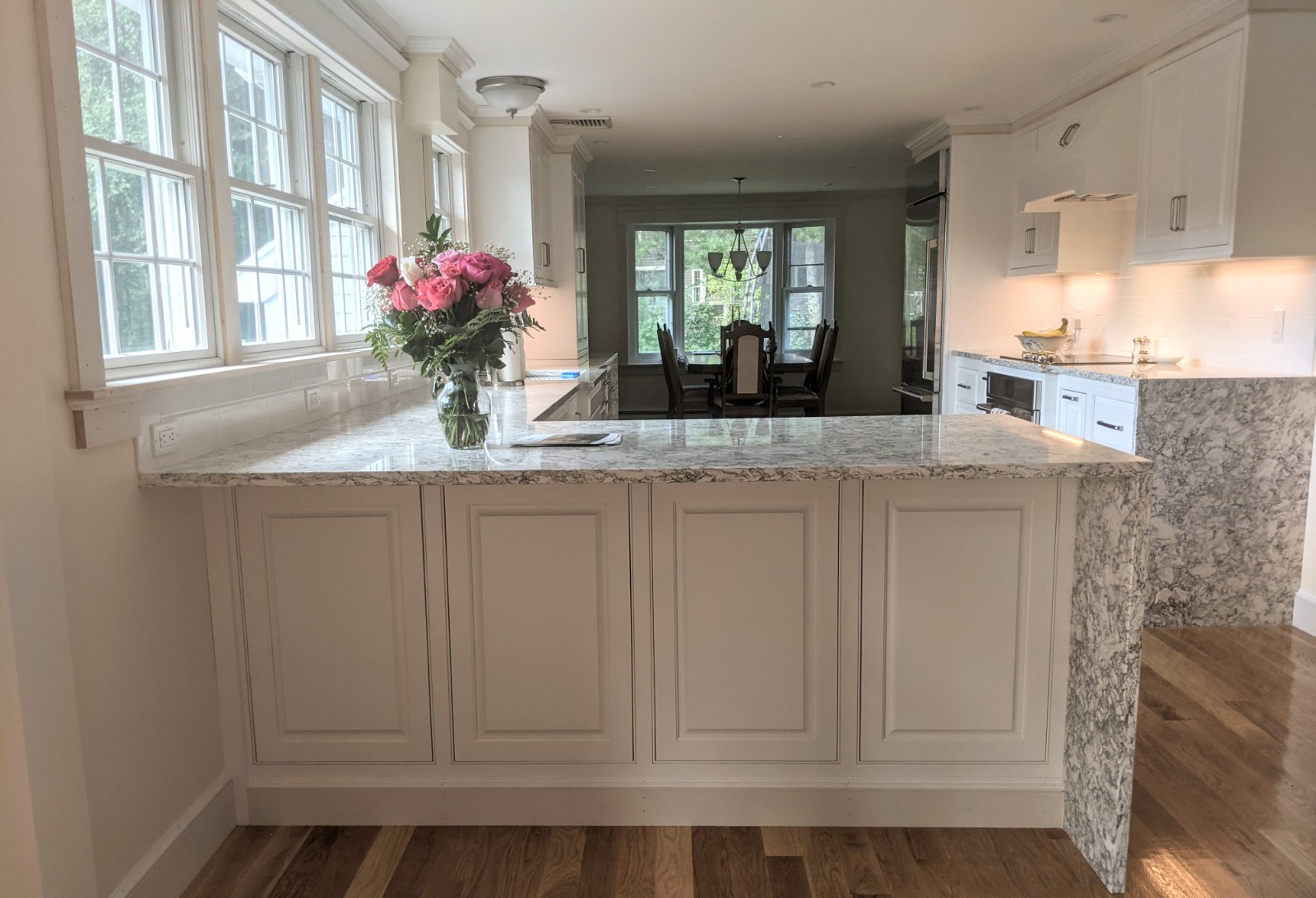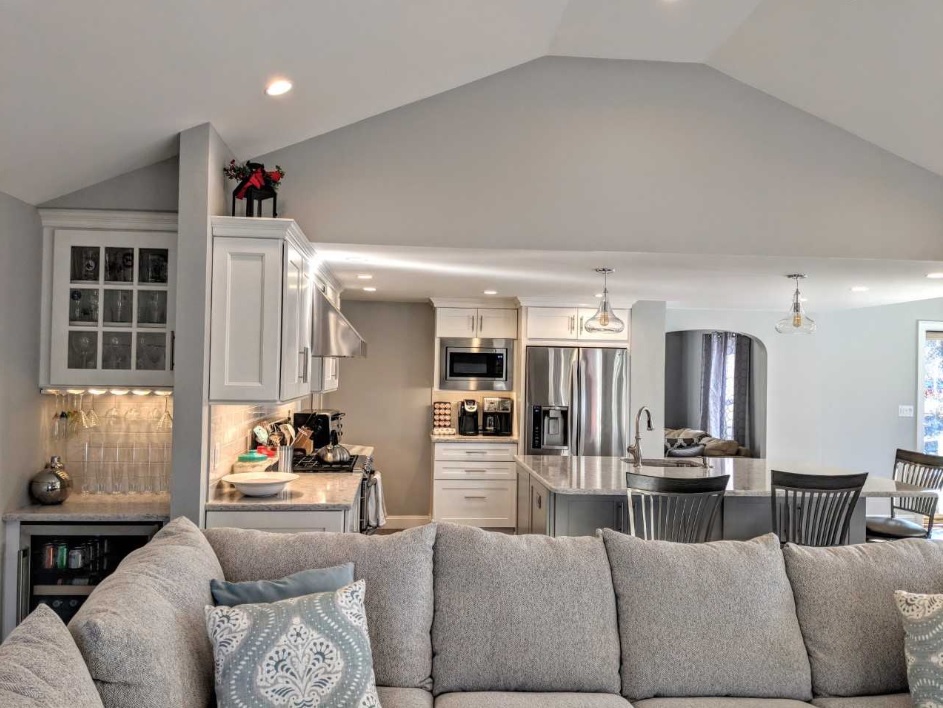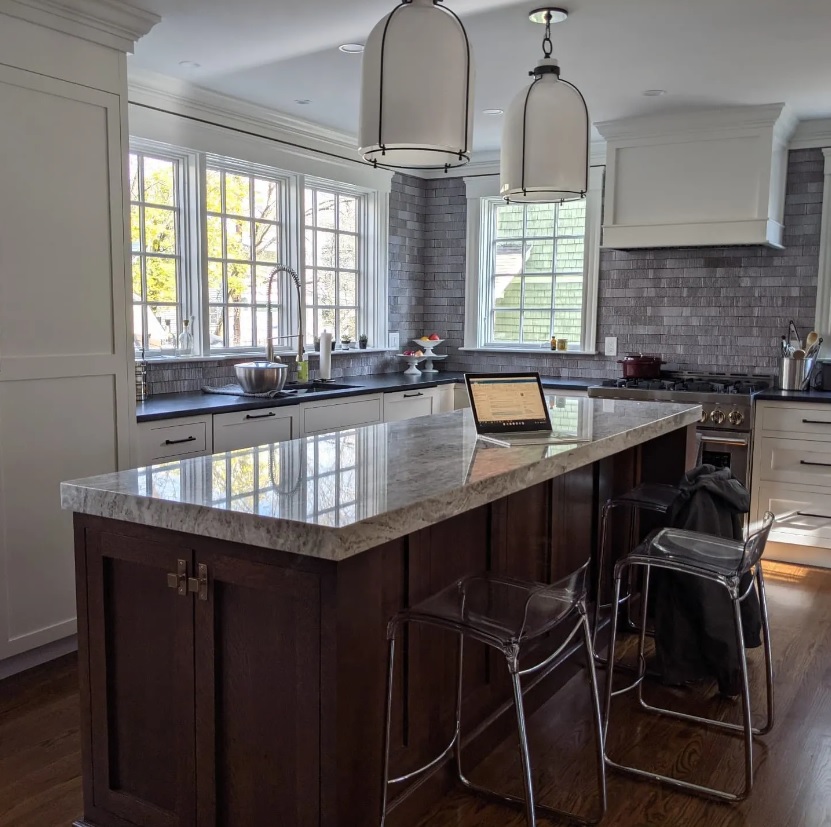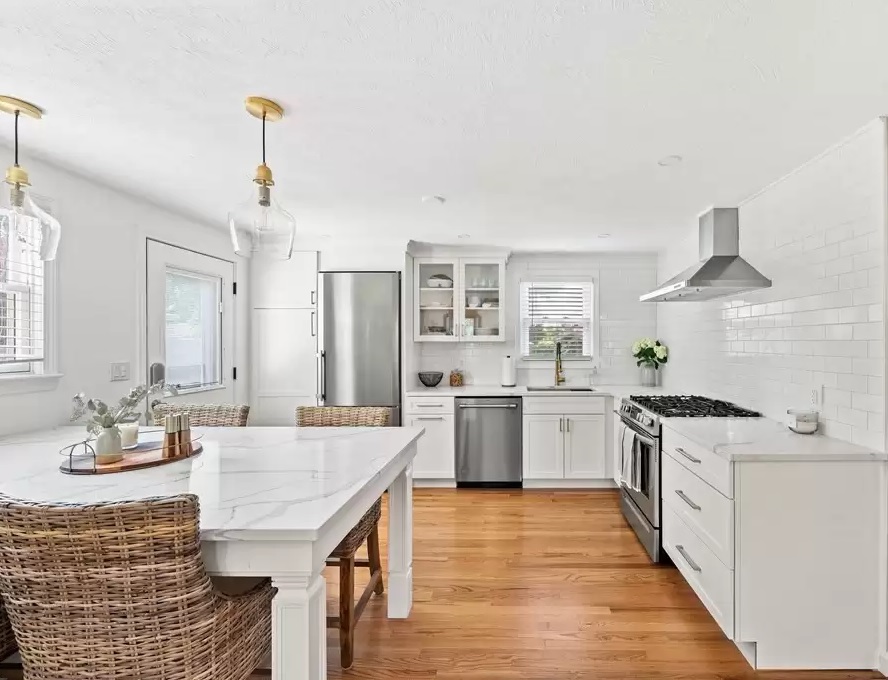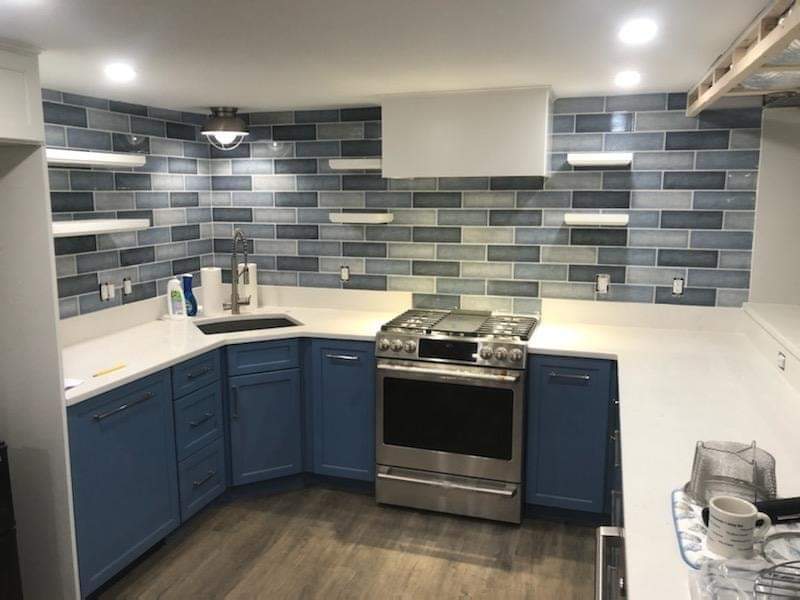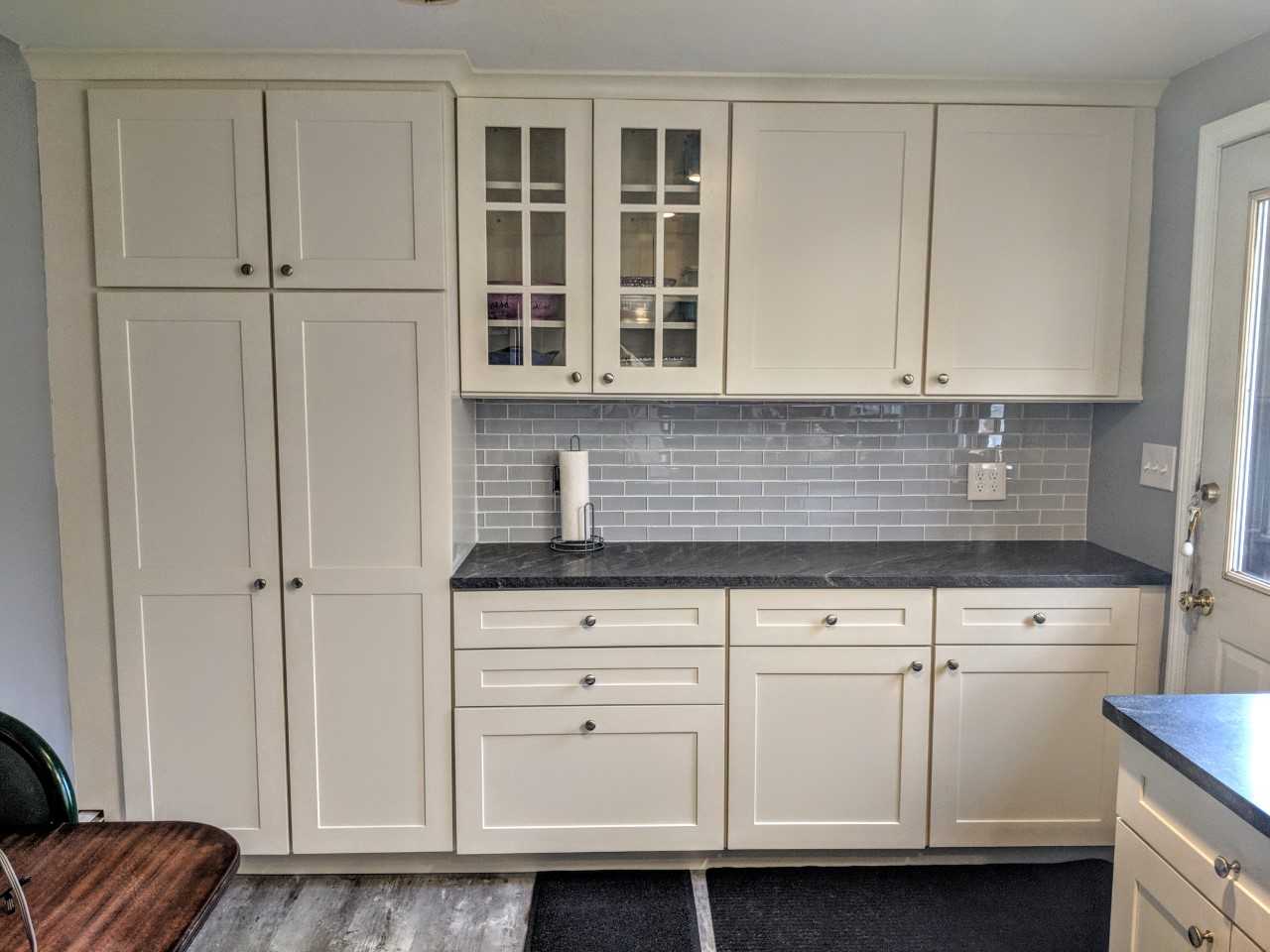 Visit the Showroom with
Christine Carey
With over 20 different kitchen displays, CCL's updated showroom is the perfect place to get inspired.

Meet with Christine to discuss your vision, explore possibilities, and kick-start your kitchen renovation today.