Your Dream Kitchen Remodel
—Brought to Life
Every kitchen redesign starts with a vision. Here at CCL HomeScapes, we help you turn that vision into reality. From cabinets to countertops, our designers take careful steps to help you design, plan, and fulfill every detail.
MEET HOMESCAPES DESIGNER
Andria Kieffer
Andria has been working in kitchen design for almost 20 years. With a background in architecture and a love for travel and exploring new cultures, she brings both a strategic and creative eye to every design. Her process starts in CCL's showroom and continues on site, where she's able to zero in on your vision and bring your wants and needs to the forefront. From there, she draws on her experience and deep industry knowledge to bring it all together. Andria loves getting creative to help clients create workable spaces, as well as designing with bold colors and textures.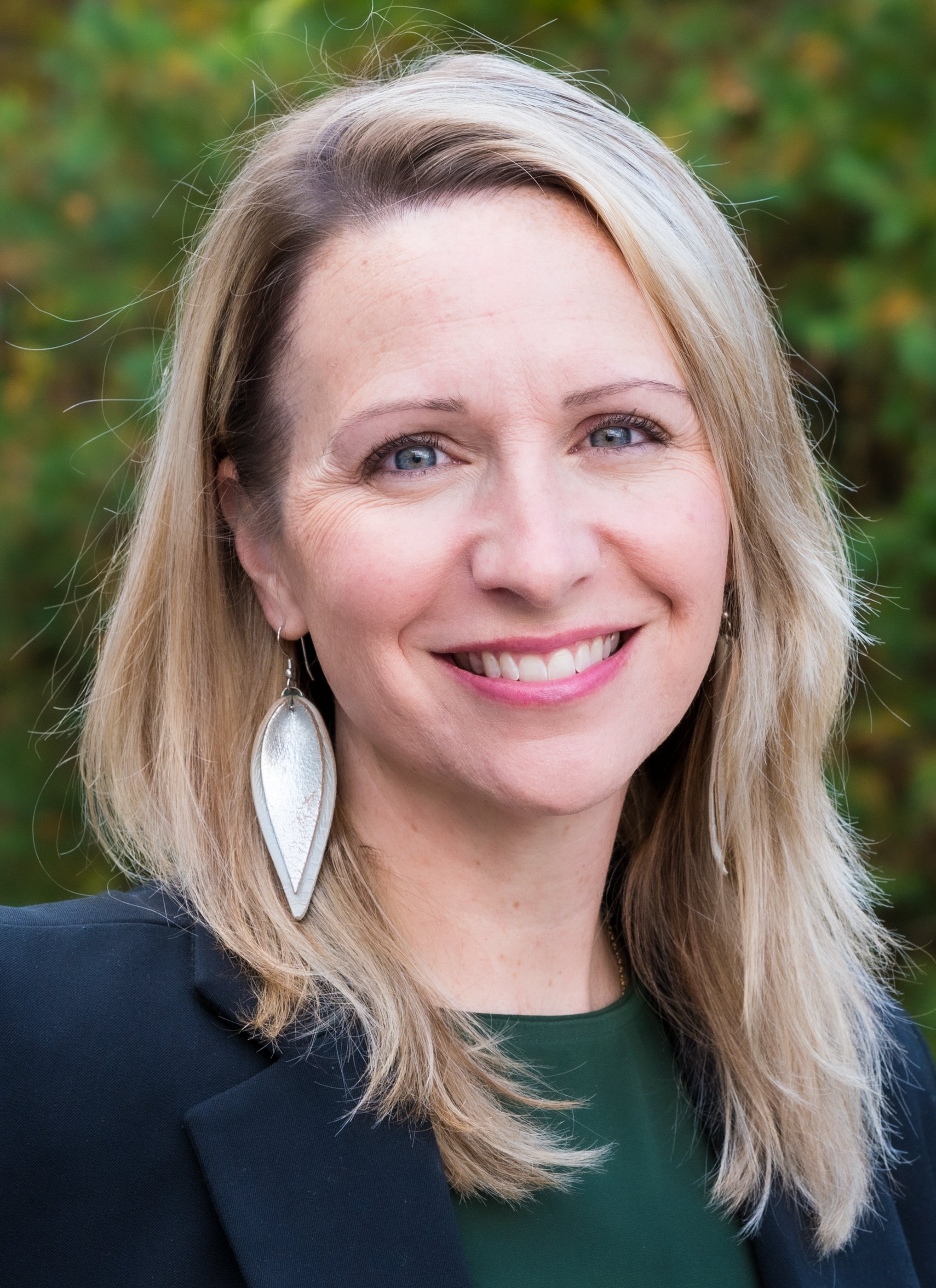 The kitchen is such an important aspect of a home, where everyone gathers, and seeing the potential to improve upon this space for my client's lifestyles excites and challenges me.
Andria Kieffer
See Our Step by Step Process
The CCL HomeScapes team stays with you through every stage of the kitchen renovation process, guiding you from design all the way through installation.

Download our guide to see what you can expect at each stage of the journey.
FEATURED WORK
---
Featured designs by Andria Kieffer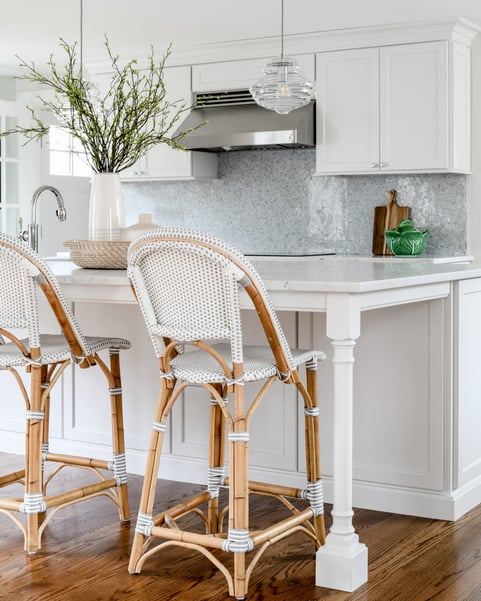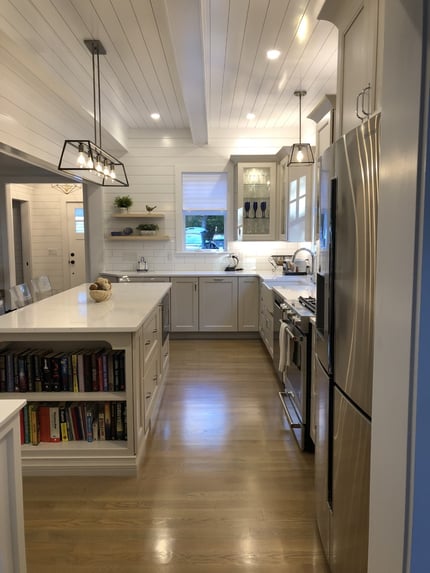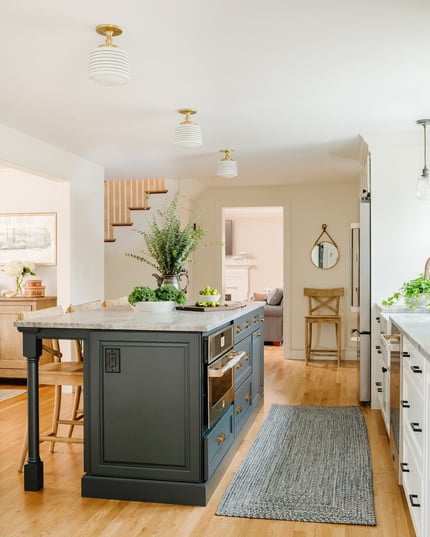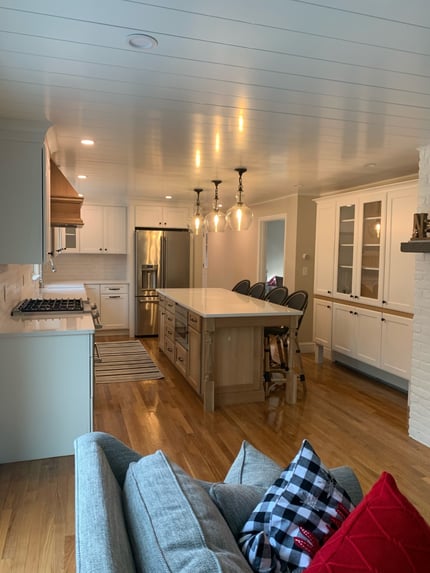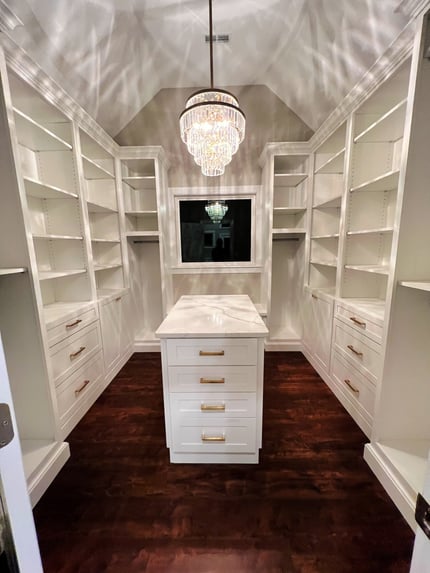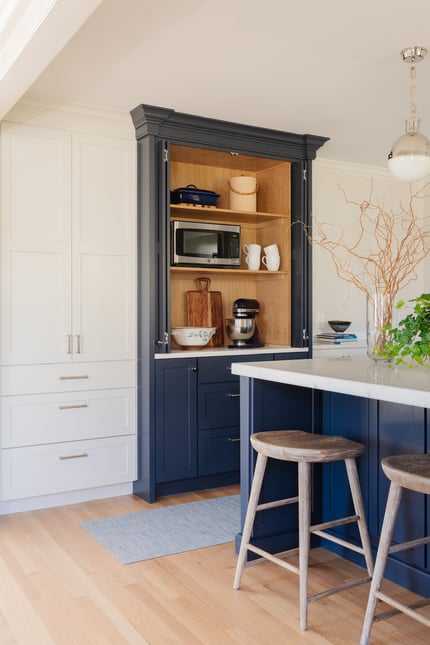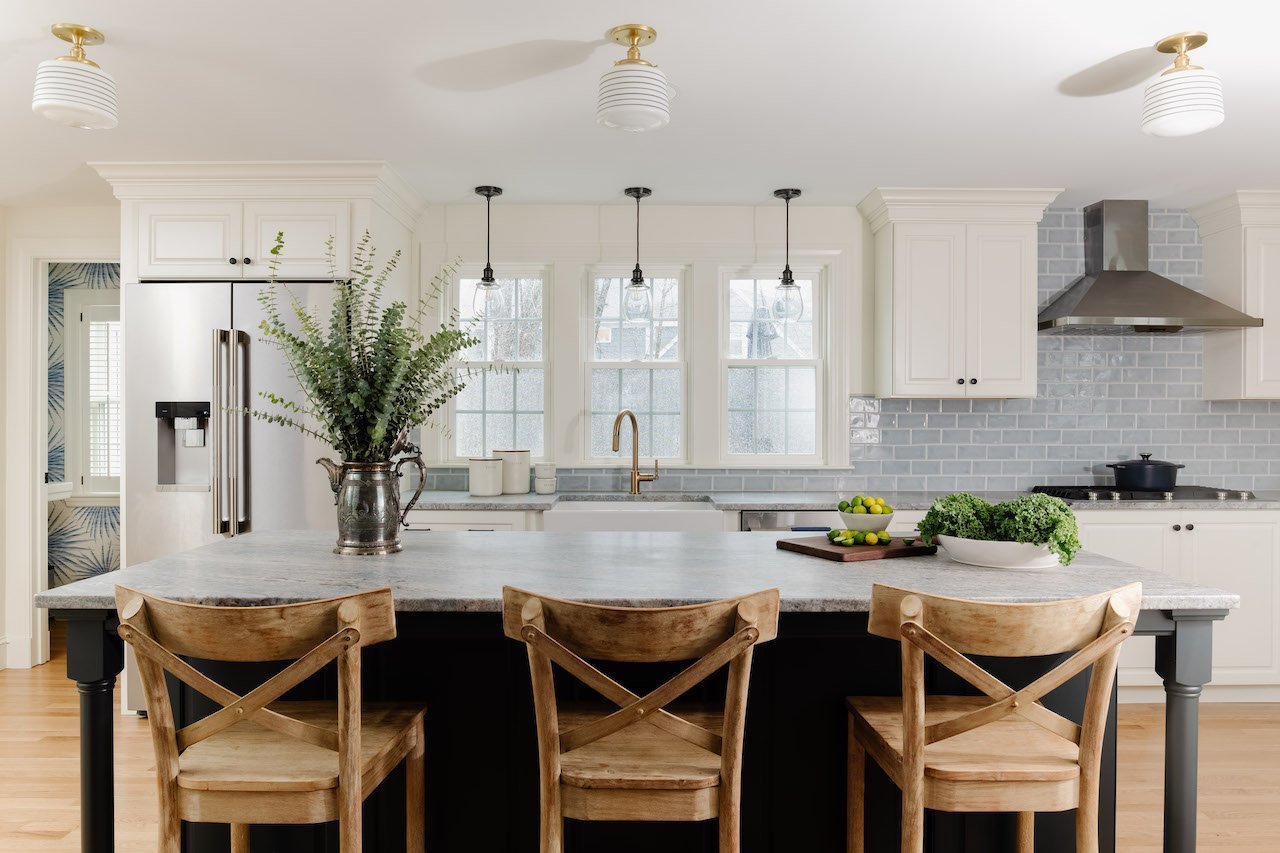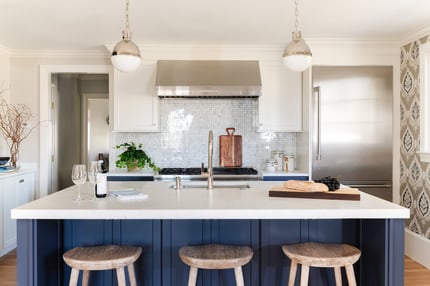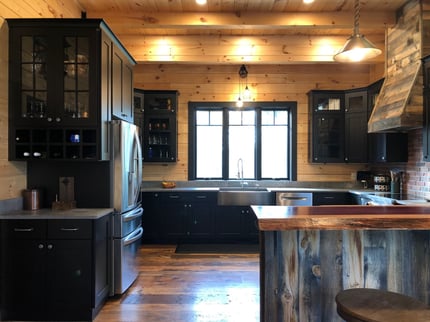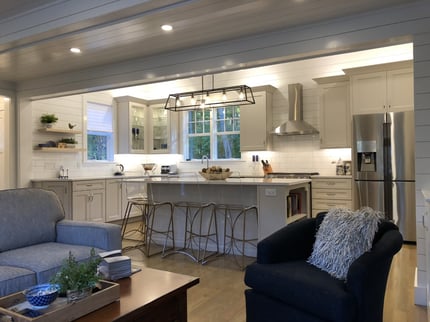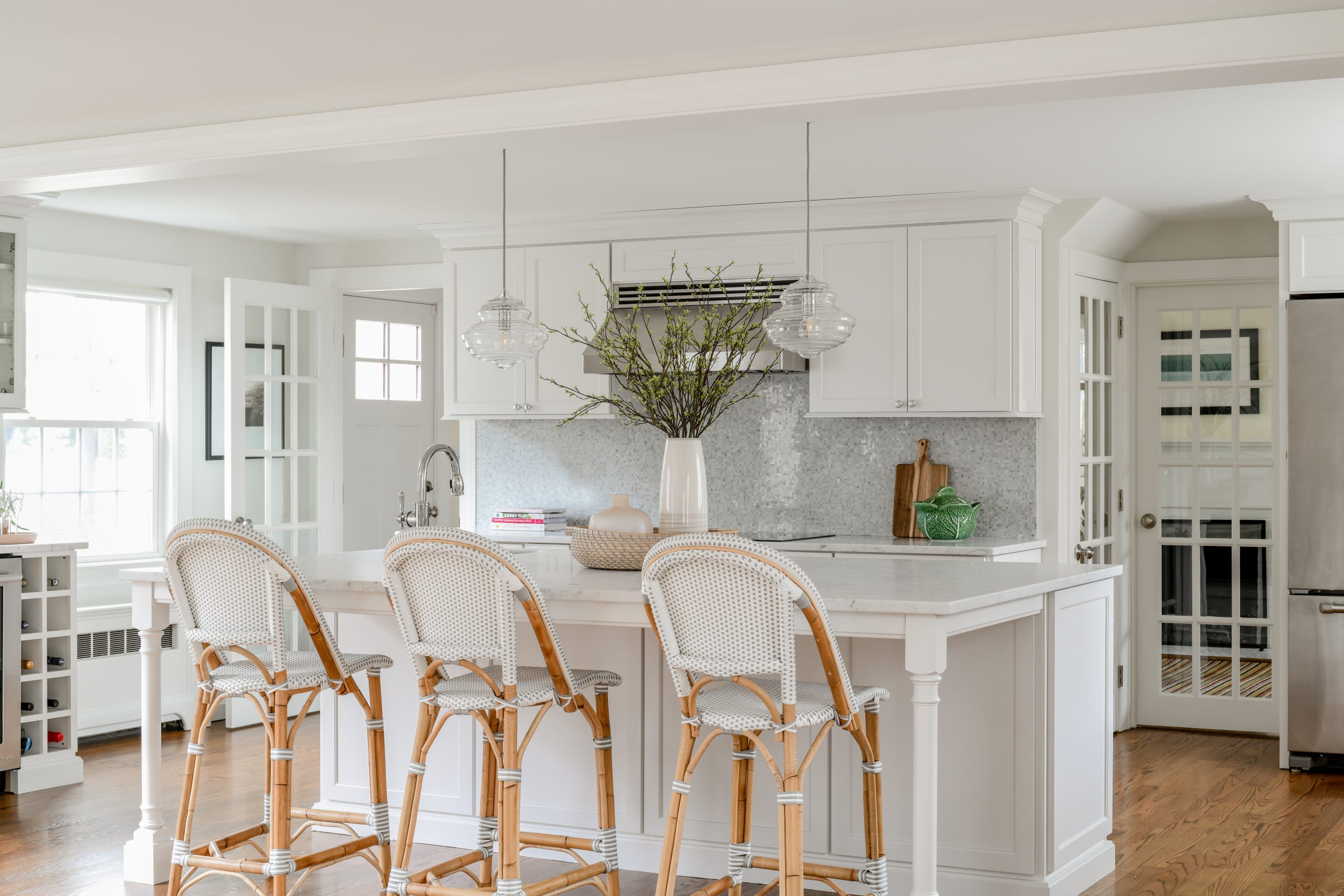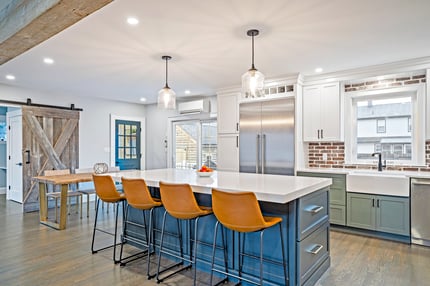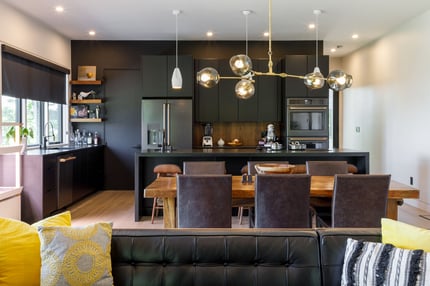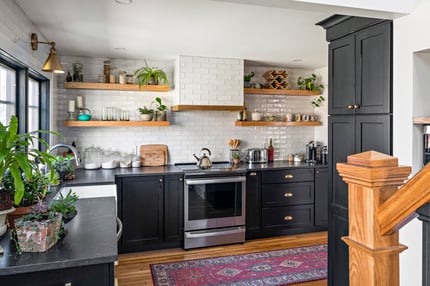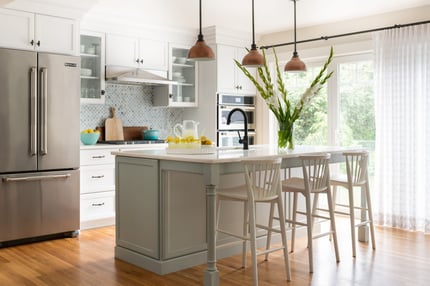 Visit the Showroom with
Andria Kieffer
With over 20 different kitchen displays, CCL's updated showroom is the perfect place to get inspired.

Meet with Andria to discuss your vision, explore possibilities, and kick-start your kitchen renovation today.